A simple texture pack that allows you to see the XP Bar even in Creative mode! It can be a useful tool, both for map makers to easily identify someone's level easily; or for anyone that just prefers doing so!
created by: r4isen1920
pack version: v1.1
Applying Methods
You can apply it as a Global Resource Pack so that you can be able to see the XP Bar in Creative mode!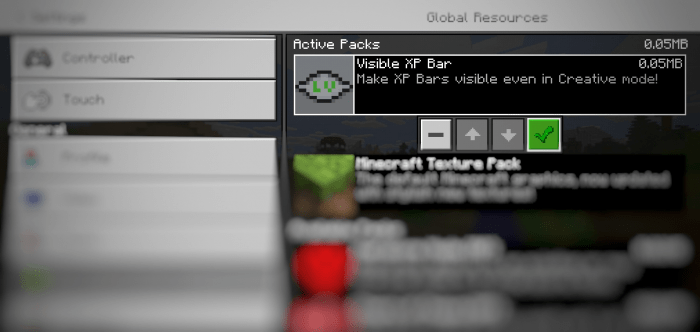 Or, apply it to a specific world so that the rest of the players (who joins) can see it as well!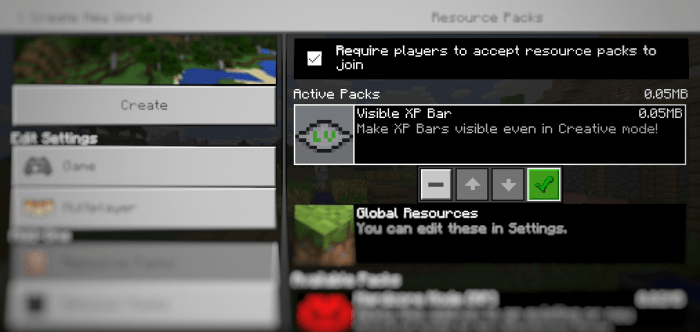 Features
You can see XP Bar just the same as when you're in the Survival mode.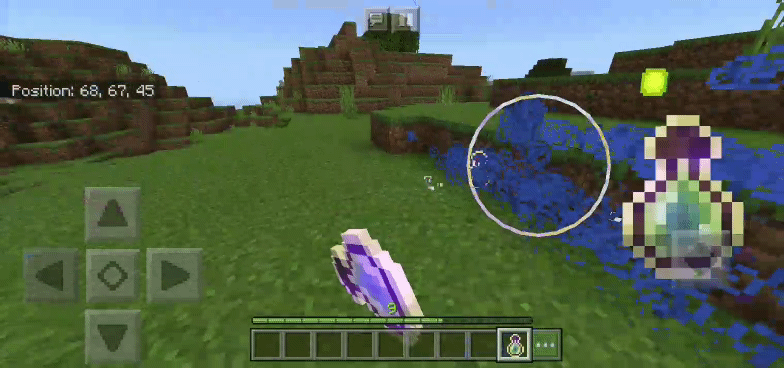 Riding entities such as the Horse's jump bar works perfectly fine.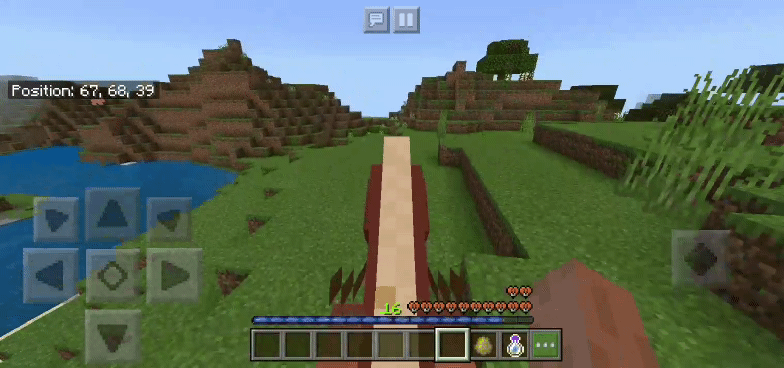 Select version for changelog:

Changelog
(Note: Don't notify this update to everyone)
Installation
Should support most versions.