This command block creation map creates working security Cameras in Minecraft using tag and name commands. This world allows you to use up to 7 security Cameras which are fully functional and you can place wherever you want. This world uses texture packs
This world creates working security Cameras in Minecraft using command blocks. Map by Venom36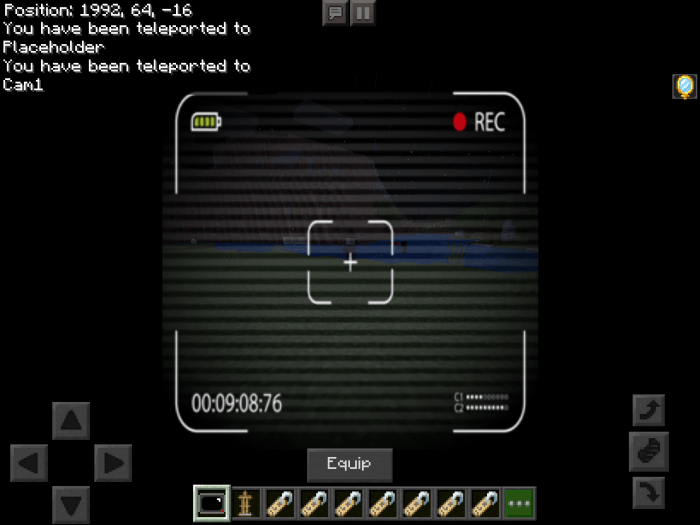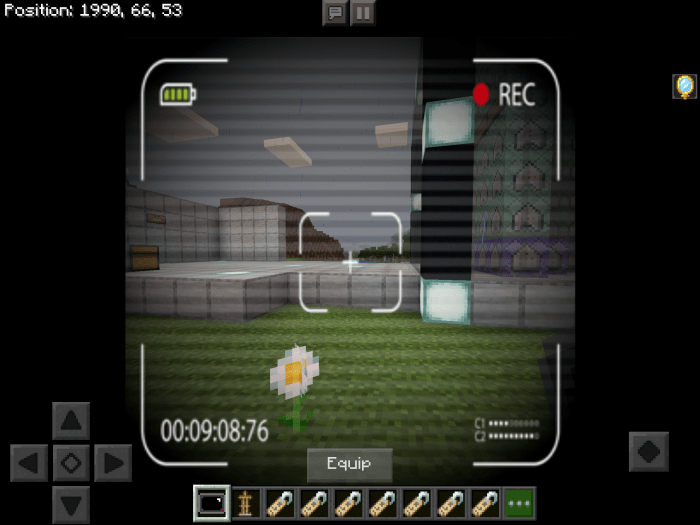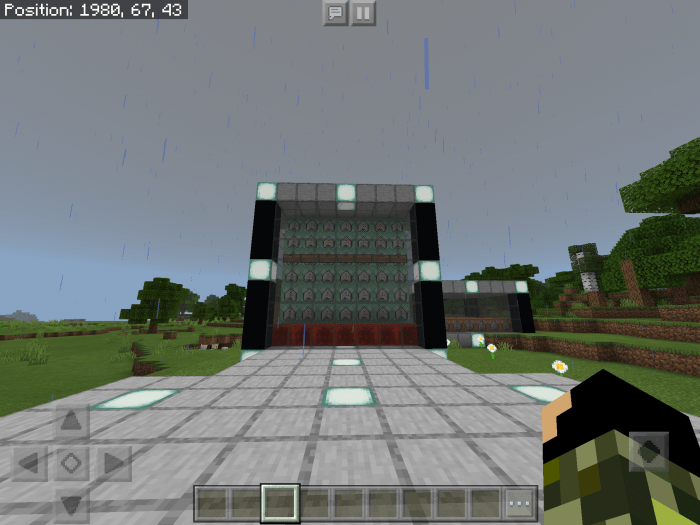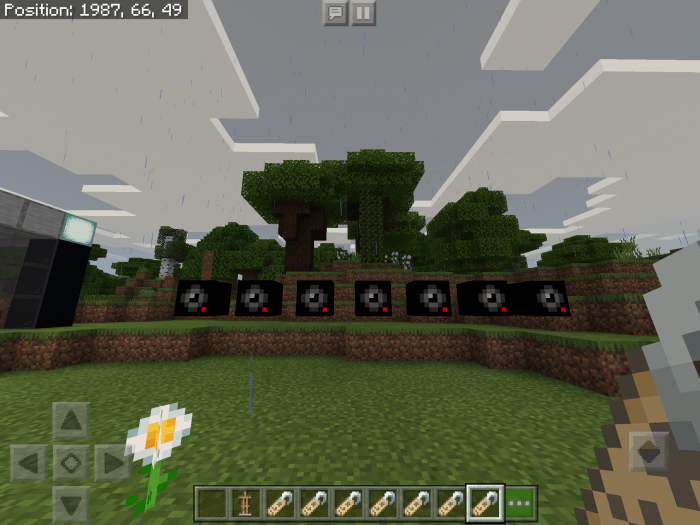 If you are planning on trying to recreate this camera effect in your own world, then download the resource packs from the links. *note the resource pack has to be active in order to make the Cameras look correct*
I removed the shortened link due to ineffectiveness and inability to download world.
Updated download links and also updated download instructions for world and texture pack
Changed resource pack to stop creepers from looking like Cameras
updated download links
*Added links to download the resource packs used in this map
*Added text saying you need to use both resource packs in a world if you want the Cameras to look correct
The mcworld Download link was incorrect so it was fixed
*added tutorial video
*allowed Cameras to be broken then replaced
Installation
Press on the link and complete the capatcha in shortearn, then press "click here to continue", then wait 15 seconds and press get link. Then press download in media fire. Then press copy to Minecraft and the world will be inserted into your worlds list.
Downloads
Supported Minecraft versions
1.10
1.11
1.12
1.13
1.8
1.9