Thank you for clicking on the map in. This map is a parkour map called Y&B PARKOUR. Why do I give that name ??? Because most blocks in this map are Yellow (Y) and black (B). Ok, happy downloading and playing ...
Y&B Parkour is a parkour map where your goal is to parkour in each of the 8+ Spawnpoint . And there is a special gift for you when completing this folder.
How to play?
You only need parkour to the end and get the prize.
Captures
This is the first time you entered the map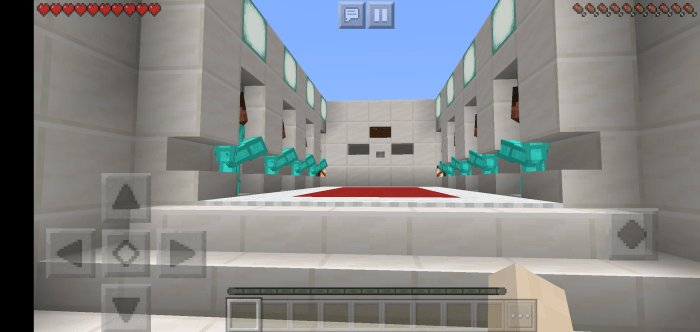 And this is seen from above.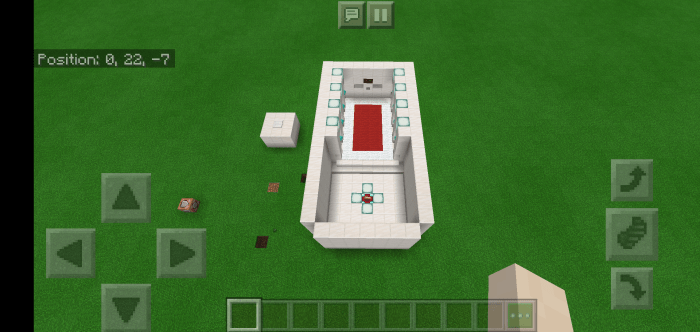 And this is Parkour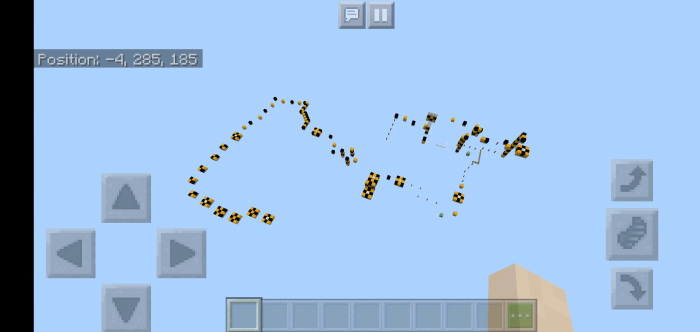 Prize?
Why is there no picture? Because if there is a photo will not be secret anymore. To get the prize, you just need to complete this easy parkour.
Created by aammaraa
Select version for changelog:

Installation
How to download it ???
1.Click "Y&B Parkour.zip (Recommended)"
2. Wait 5 seconds
3. press skip
4. you will be brought to mediafire
5. And download
Thanks for downloading