Welcome to my first ever map! It's a map consisting of 10 different parkour levels and some of the blocks included are soul sand, ice and catcus - all added with the intention to make your jumping more difficult. Each level is dedicated to a YouTuber!
The YouTubers in the map are:
PopularMMOs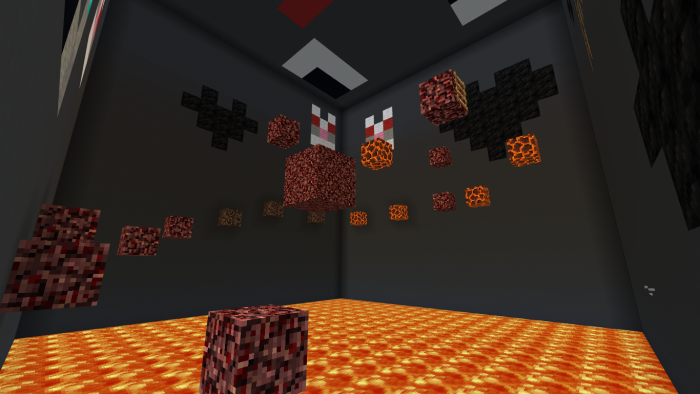 GamingWithJen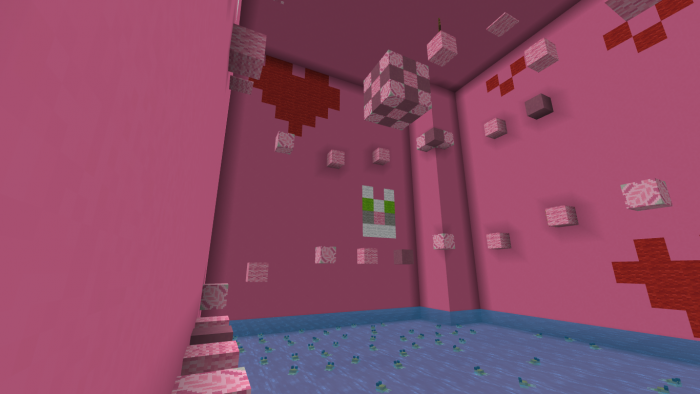 UnspeakableGaming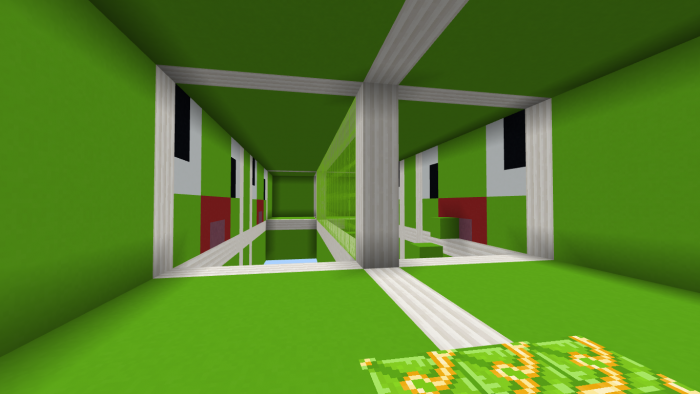 LDShadowLady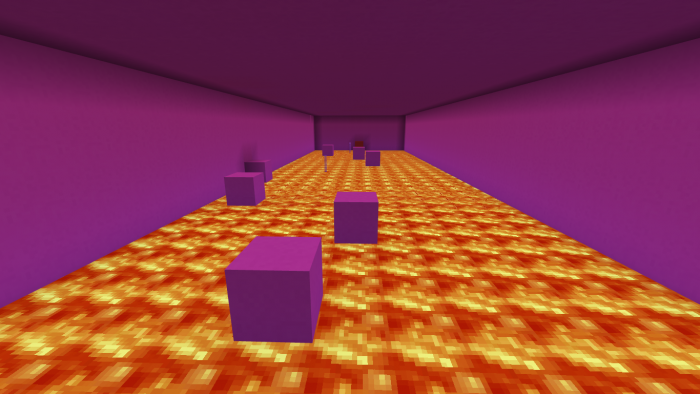 PrestonPlays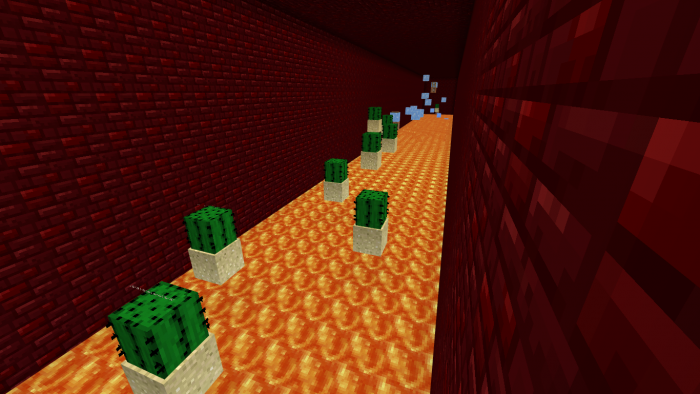 Grian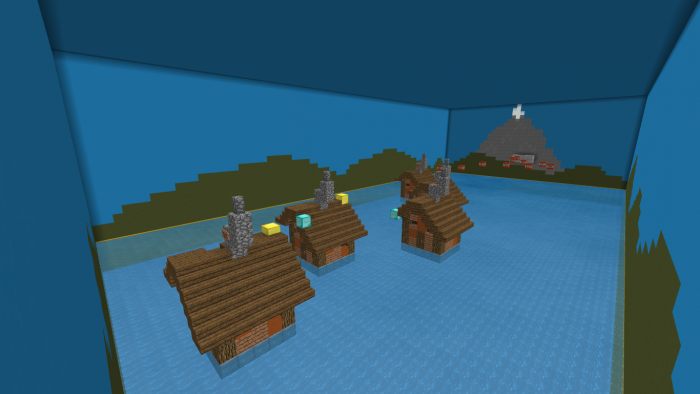 DanTDM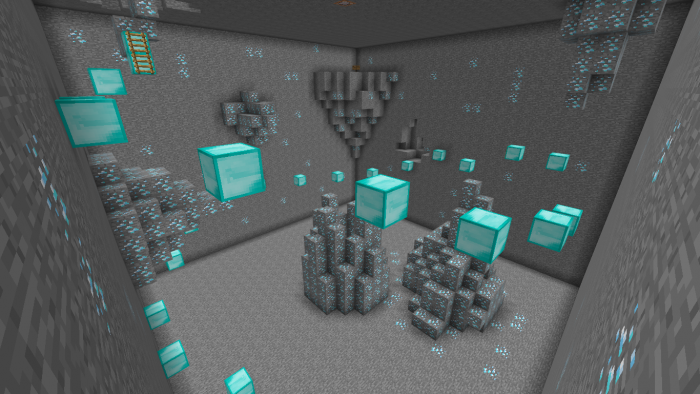 AntVenom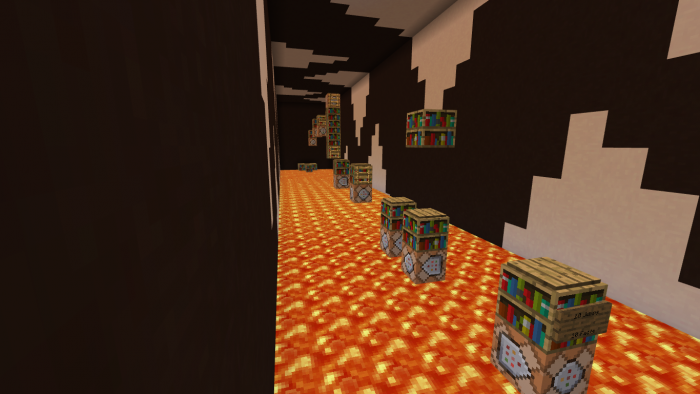 MumboJumbo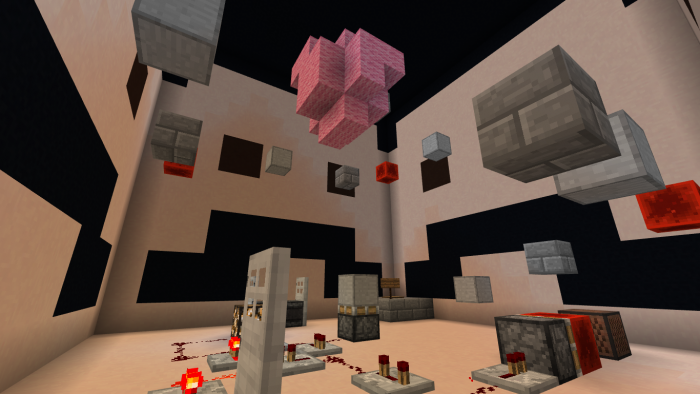 CormacChick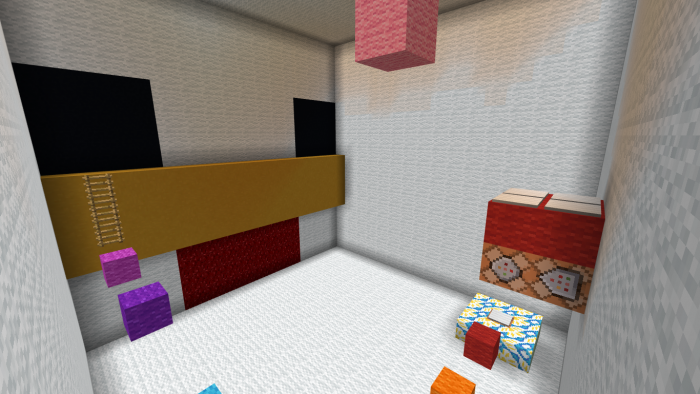 Select version for changelog:

Changelog
Some of the spawnpoint were broken. Every glitch and problem you all found is fixed. Thanks.
Installation
Click the Link and download the map. Enjoy Playing!