In this map you must break from a super max prison, but don't worry you have a perfect plan. You will have to do multiple different challenges that you have to complete.
The challenges Include:
A Maze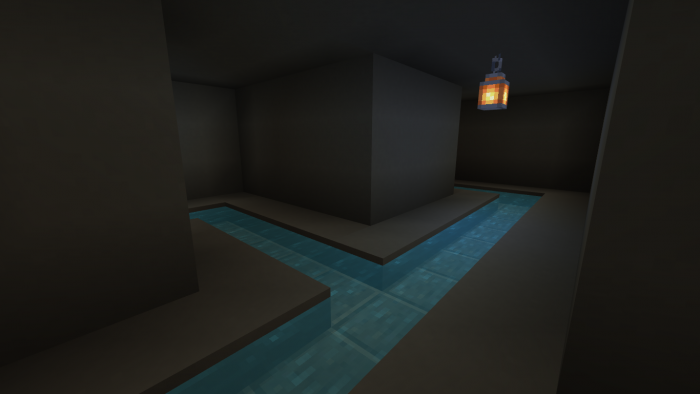 Chest Search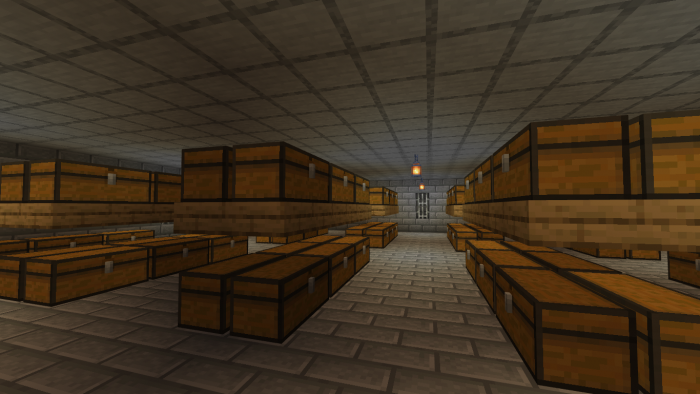 Parkour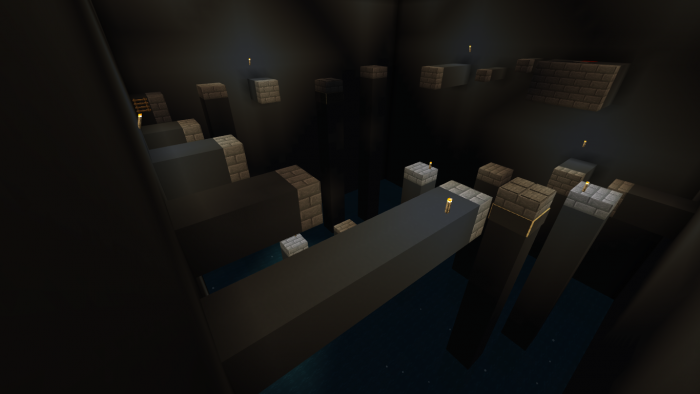 Dropper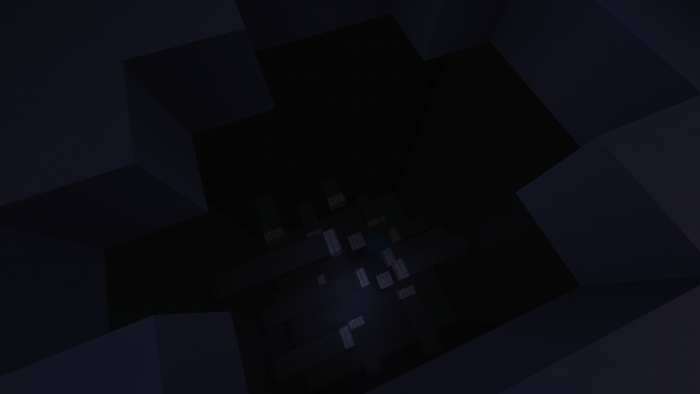 Swimmy Thing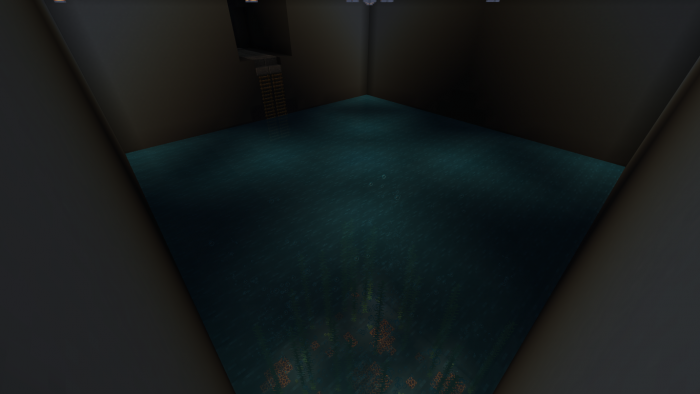 Find The Button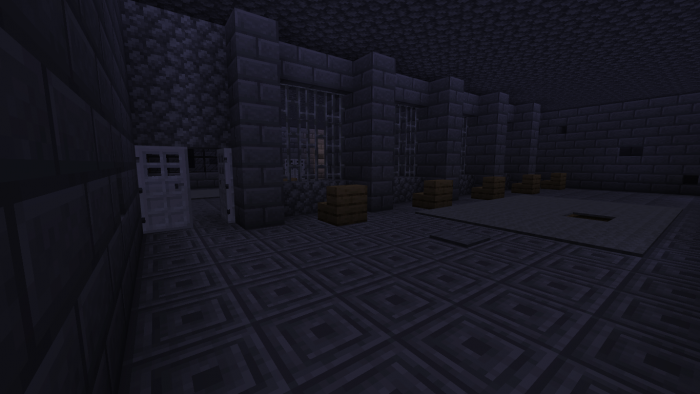 Installation
Click the download link and Have Fun!!