This addon allows for one player to sleep and the night to pass on multiplayer worlds.
Can be used on Realms and Windows 10 Worlds with experimental gameplay enabled
PLEASE READ
Only Realms and Windows 10 world can host the world. Mobile and Console players can join but can not host the world.
Ever wanted to go to bed on a server but others were online? Usually all players would have to get in bed and sleep. Not with this addon. This allows just one person to sleep. Inspired by the systems used on the Hermitcraft and TrulyBedrock servers.
If you are looking for a system that doesn't use scripting please take a look at this addon by R4ISEN1920.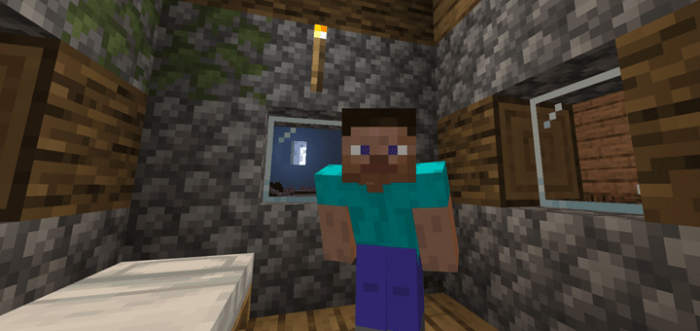 *Copyright*
All rights belong to BlkCatGmg. Any reproduction without consent is prohibited. For usage rights please contact me at [email protected]. Also subscribe to my YouTube channel...
https://www.youtube.com/channel/UCFufFBSLJgOEyZetUg5kHpw
I'm working on fixing a bug that allows the passage of time by standing on the bed.
Select version for changelog:

Changelog
Sorry everyone but I'm no longer going to be updating this pack, I'm leaving it to the new addon for this... Please check out this addon: https://mcpedl.com/opssfm-addon/
Installation
Open the .mcpack file. Put the addon on your world. Make sure Experimental Gameplay is enabled.