Are you tired of the same old villager noises? Well with this pack, it will come to an end! 
Works with Villager Player Models (Made from TwigTheSavage)
This pack changes the annoying villager noises into recordings of amxicar's voice. 
If you don't like how they sound, you can go into the files and change them yourself!
Voiced by amxicar, (aka me)
Feedback will be appreciated since I'm not a voice actor! 
With Amxicar's Villager Noise Pack, it will change the recording of my voice will either deepen or turn high pitched depending on the villager!

The first video shows the new voices of the villagers,
(ATTENTION! The video also had a few audio problems which made the villager's audio a bit hard to listen to)
The second video shows my pack working with Villager Player Models, a texture pack made from TwigTheSavage, so you can change everything including how the Villager looks like! (Villager Player Models not included!)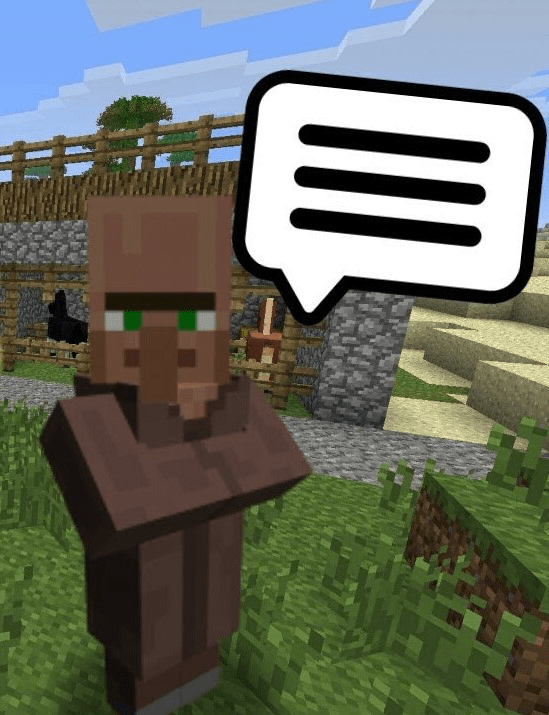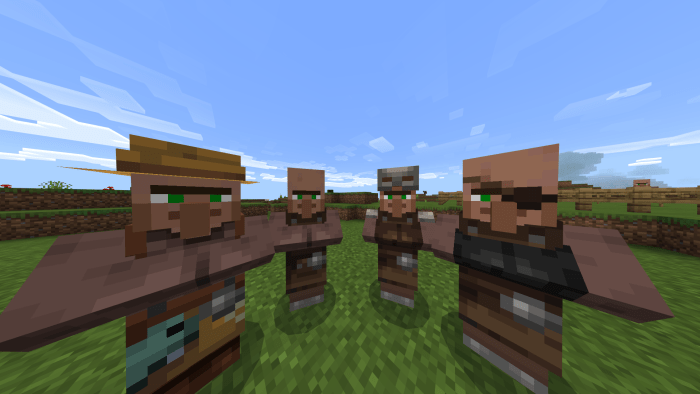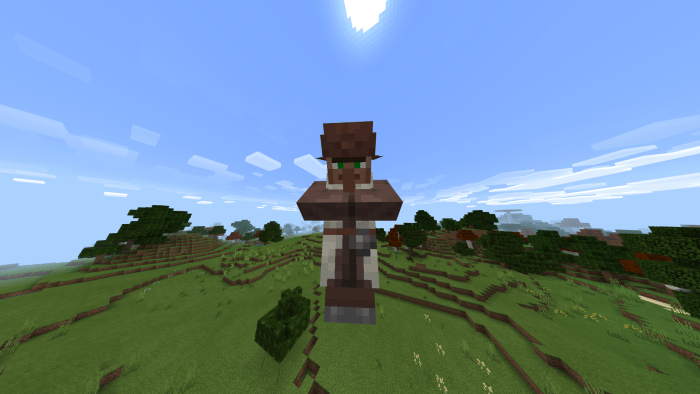 Select version for changelog:

Changelog
Removed a few audio packs to redo including No.wav and yes.wav
Installation
1. Feel free to change up the files for your own use.
2. You are not allowed to re-distribute this pack anywhere else. If you are showcasing this pack, please put the link to this page and credit me.