I created this map back in 2019, I'm deciding to share this to the world. It's a pretty big map of The Backrooms, "infinite hallways" with flickering lights.

Take a look around, I put in some secrets. This is my version of it so it's not 100% accurate. 
The Backrooms appear when you no-clip out of reality. 
Best at lowest brightness (But not too dark) No monsters are on this map.
My first map, so any reviews would help!
Play hide and seek with friends!
Many possibilities that could occur in The Backrooms!
No world edit has been used, took around a day of work, by 7x13mx!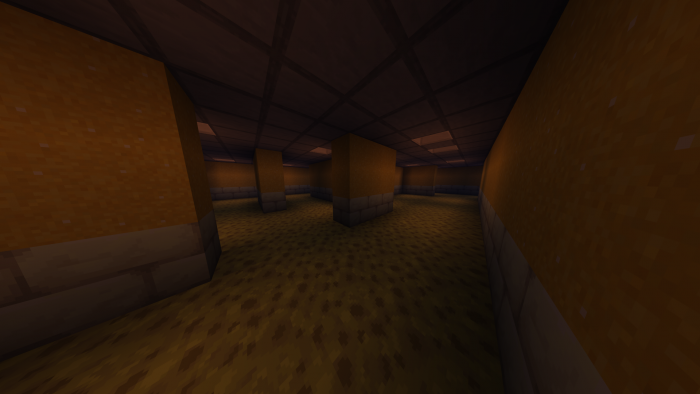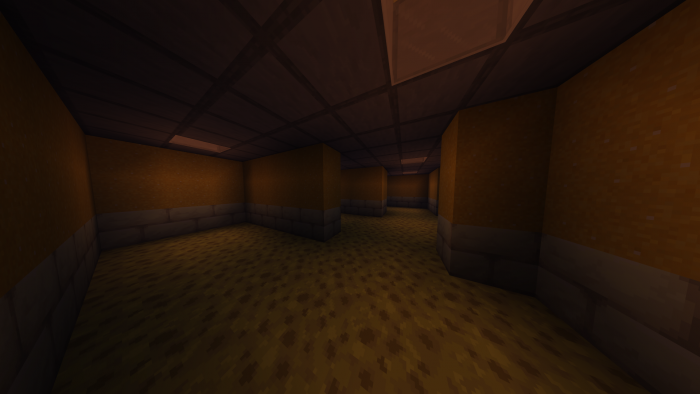 Select version for changelog:

Changelog
Added a video to the description. Video displays things that are on the map.