Replaces "how to play" button in settings and make it Banner Guide. Banner Guide let it show you how to design your banner by adding numerous patterns using dye, there's step by step tutorial for designing the banner.
Banners, are tall decorative blocks, featuring a field that is highly customizable using dyes. This guide teach you on how to customize your banner, adding layers in Banner to create an awesome Banner designs. This guide explains how to design banner, adding patterns in it, to create an awesome banner design. It provide banner designs example with pictures to let you easily do it in your own. More Banner design will be added soon.
Where can you acces the guide?
It replaced the "How To Play" button in settings, you can access the guide in settings after you applied it. You can also see it in your inventory with banner icon and also when you open loom there's a banner icon which will bring you there.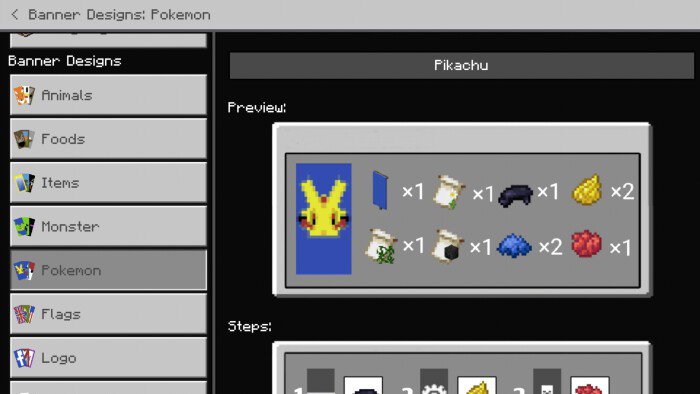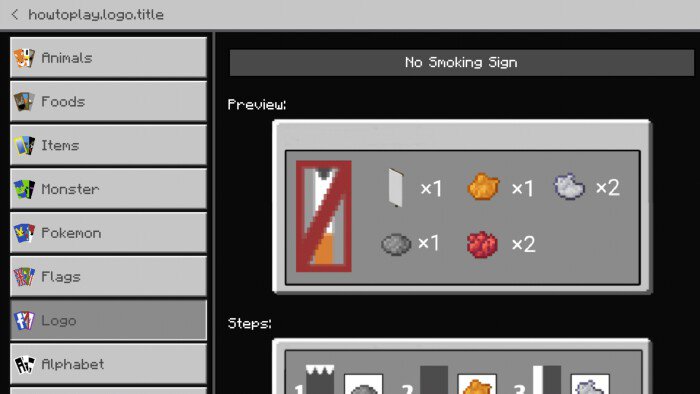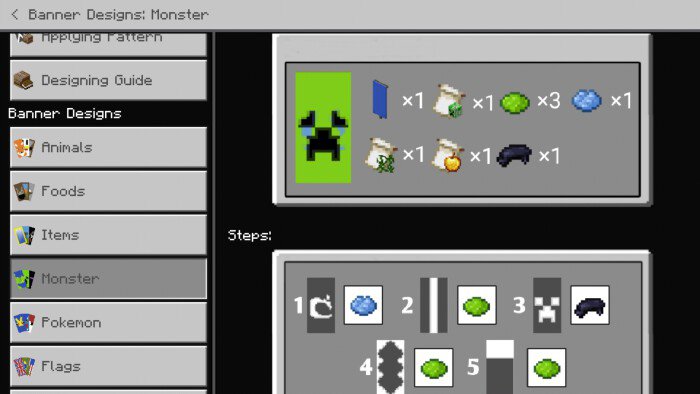 Watch here how to use it:
Select version for changelog:

Changelog
-Fixed link
-Added Starwars section
Lightsaber
Two Lightsaber
Darth Revan
Installation
Import the resource pack file to Minecraft.
Start Minecraft.
Settings > Global Resources > Apply the resource pack.