This add-on replaces the existing Chain Armor with the Bedrock Armor which is a whole lot more powerful compared to any other armor set. You'll immune to fire, explosives and much more. You will also run much faster and have more health while wearing the armor. It's definitely makes survival much more easy as you won't have to worry as much about the dangers around you.
Creator: 
Minecrafter_001
,
YouTube Channel
Updated: 
6 May, 2018 (
read changelog
)
How does it work?
The Chain Armor is replaced by the Bedrock Armor. It has the similar way of obtaining as the Chain Armor. You can also trade it with the Armorer villager for lots of emeralds, or kill the Wither Boss and it will drop the full armor set. Here's a list of features which are applied to a player who is wearing the armor set.
Invincibility (not even the void can kill you)
0.05 Speed (slightly slowed down)
Immune to Magic
Immune to Fire
Immune to Projectile Damage
Immune to Explosives
Immune to Fall Damage
Knockback Resistance: 100
It's impossible to change the durability of the armor, so please use Unbreaking Enchantment instead.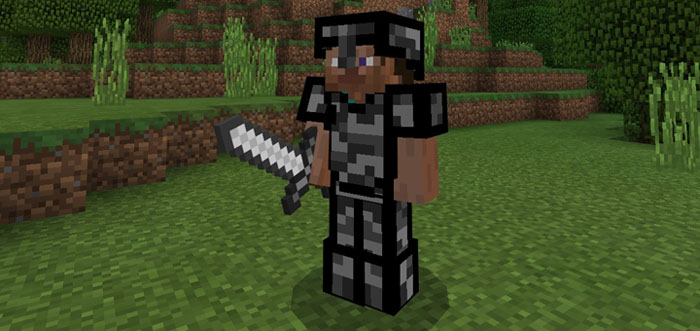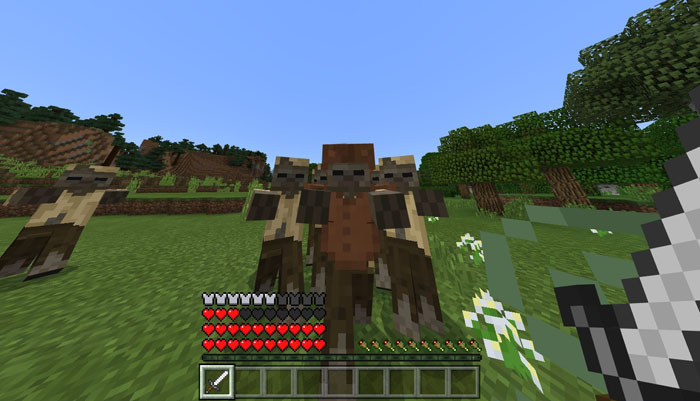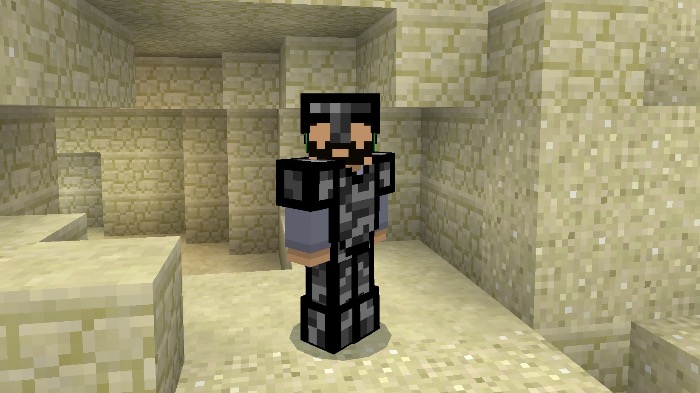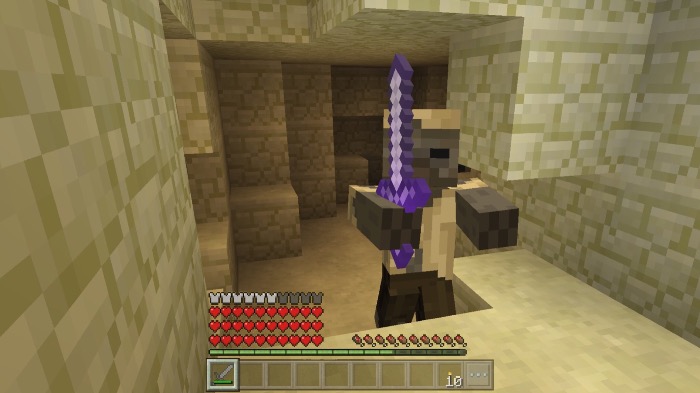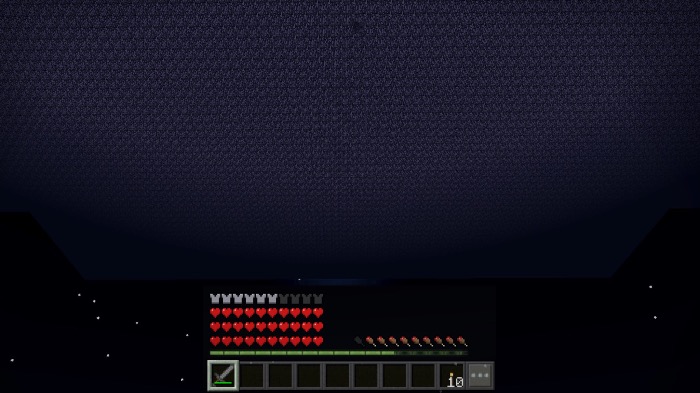 Terms of Use
By using this addon or any of my creations, you agree to the following terms of use listed here. You should be aware that stealing other people's content online is a crime. This also happens to addons too.
You cannot redistribute or re-publish this addon or any of my creations to any site / place without me being credited, without asking any permission to me, and without the original source where you got this addon ( mcpedl.com ).
You do not have the right to rename and edit this addon or any of my creations. Then, claim it as yours and upload or share the edited version into your site.
You are not allowed to create your own direct download link for your websites, videos, and etc. It must be redirected to the original website of the addon ( mcpedl.com ).
Changelog
http://mcpedl.com/bedrock-armor-addon/#comment-166211
)
Invincible (hostile and neutral mobs have no damage effect when wearing the Chain Armor and not even the void can kill you)
Installation
Activate the packs for a world in-game
You can get a .ZIP file for this addon here.