This add-on makes the mobs in-game fight each other. The purpose of this addon is to see which mob is stronger through a fight. You can make them fight inside an arena or a ring. Just spawn two mobs (or more) and they will automatically fight each other. This idea is from the Minecraft Mod called "Mob Battle Mod".
Creator: 
Minecrafter_001
,
YouTube Channel
Updated: 
23 September, 2018 (
read changelog
)
How does it work?
All of the mobs in-game have had their behaviors changed in order to make them hostile. This means that you can spawn two mobs and then have them fight it out in an ultimate fight to death challenge. Who do you think will be the winner? The Donkey or the Husk? You'll be surprised!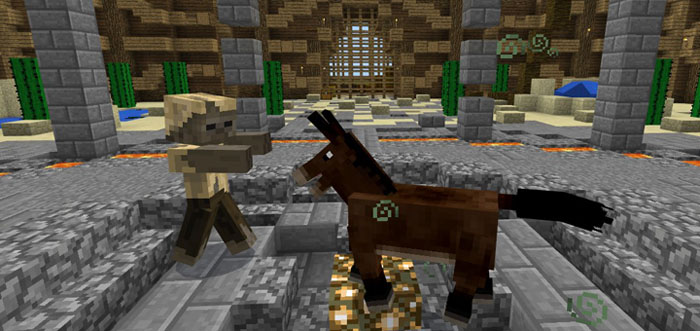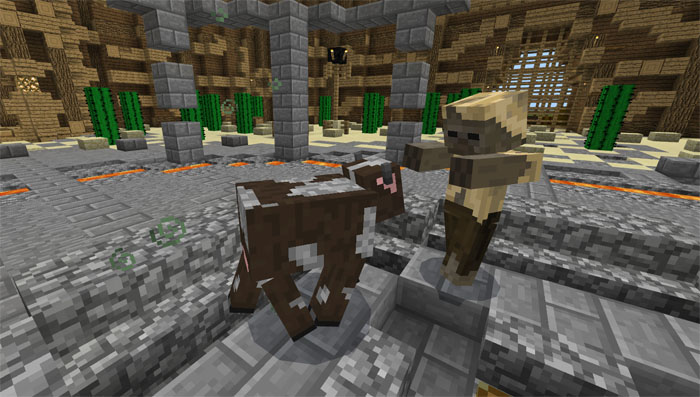 It's recommended to set the gamemode to creative mode, or else the mobs will attack you in survival mode, even ones which were previously friendly such as the donkey.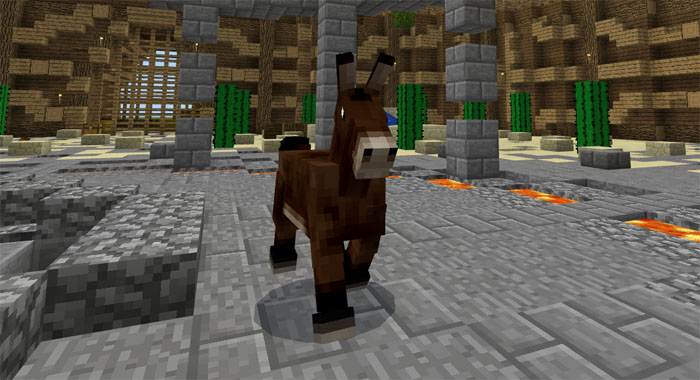 Four of the skulls in-game have been replaced by trophies which you can use to reward the winner.
Ordinary Cup (White)
Bronze Cup
Silver Cup
Gold Cup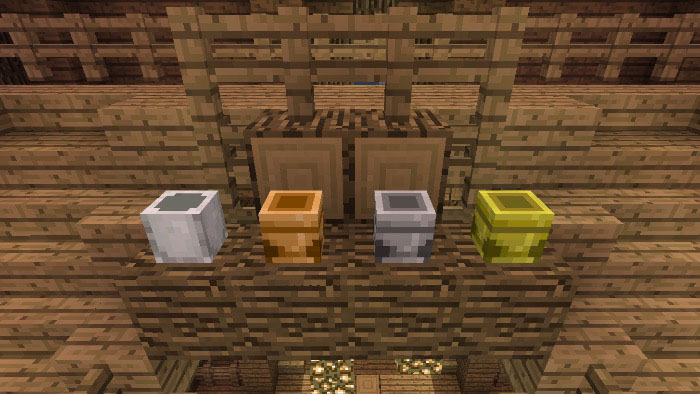 I used the
Roman Gladiators Arena
to showcase this addon.
Video Showcase
https://www.youtube.com/embed/efFZd7COauM
Terms of Use
By using this addon or any of my creations, you agree to the following terms of use listed here. You should be aware that stealing other people's content online is a crime. This also happens to addons too.
You cannot redistribute or re-publish this addon or any of my creations to any site / place without me being credited, without asking any permission to me, and without the original source where you got this addon ( mcpedl.com ).
You do not have the right to rename and edit this addon or any of my creations. Then, claim it as yours and upload or share the edited version into your site.
You are not allowed to create your own direct download link for your websites, videos, and etc. It must be redirected to the original website of the addon ( mcpedl.com ).
Changelog
Download Resources & Behaviors .McAddon
Apply packs for a world
Create the world
You can get a .ZIP file for this addon here.