This is a concept of the upcoming biome updates, This is 100% based only on the information we have from the official Minecraft YouTube channel. Similar to what we did last year with Biome Chooser 18
This addon is here to give you an idea of what the updates might look like, Therefor help you vote
The Badlands:
Vulture:
Nothing special in the behaviours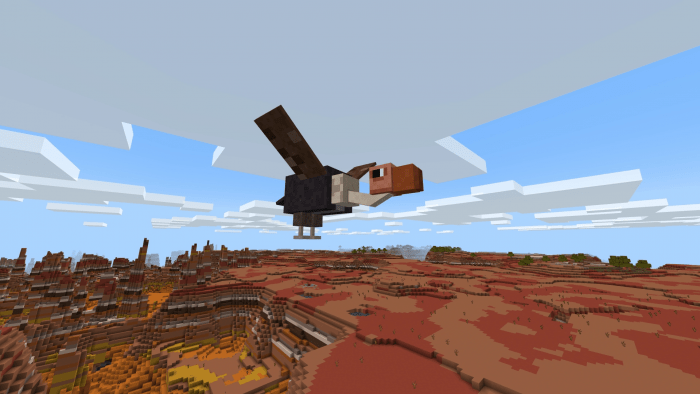 Tumbleweed:
They roll and stop randomly, drops stick after you break them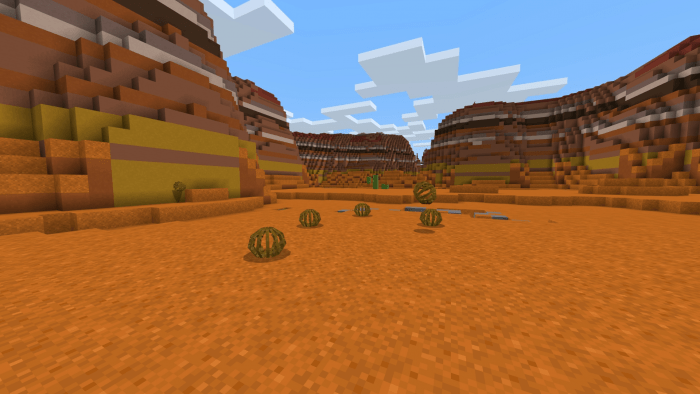 The Swamp:
Frogs:
Nothing special in the behaviors, They jump around and have some pretty animations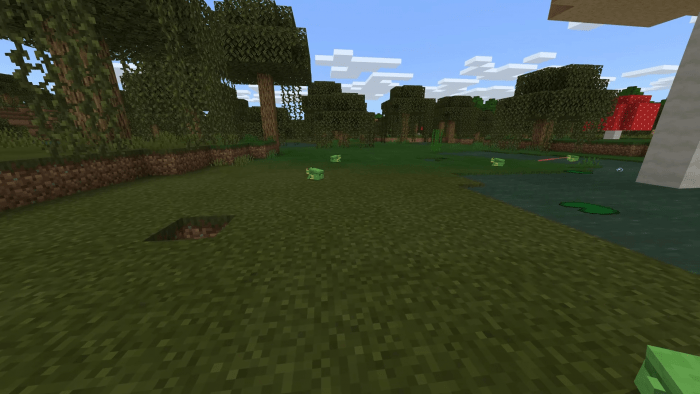 Boats with Chests:
Not craftable, you can ride them and store items in them. Supports only 1 rider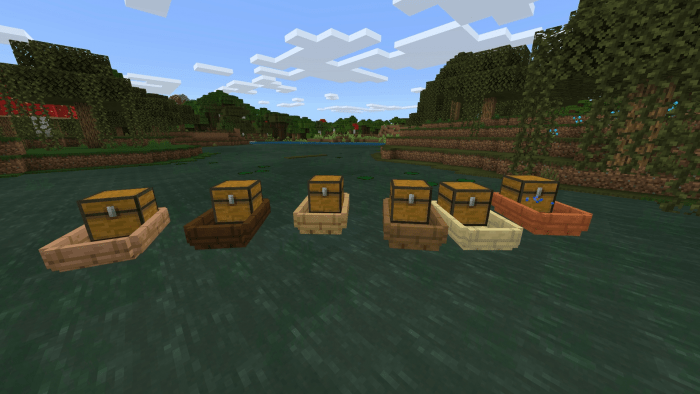 The Mountains:
Goats:
Similar to Sheep, They drop mutton and wool, You can milk them, You can bread them with wheat, or ride them and use Wheat to control them, similar to Pigs. Happy Robcat99_?