Information
Chill Parkour is designed to be easy and simple so you can relax while playing it. It is a basic levelled map with complex commands to add cool features and tools! It is a very entertaining world that you should try out! NOT FOR MULTIPLAYER! Please support me by checking my YouTube channel out link is down below! READ THE INSTRUCTIONS BEFORE DOWNLOADING MY MAP!!!
How to play?
When you join this world, you will be in the Lobby where you can find: Rules, Game Settings, Information, Credits and Start. When you begin the parkour, you will have a death counter and a timer. Try your best to get a good time! Good Luck and dont rage!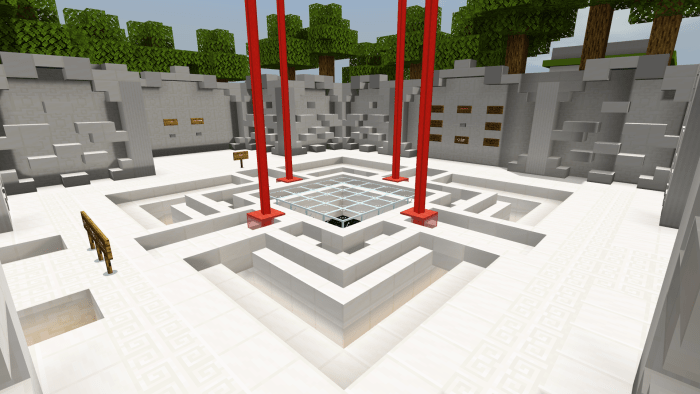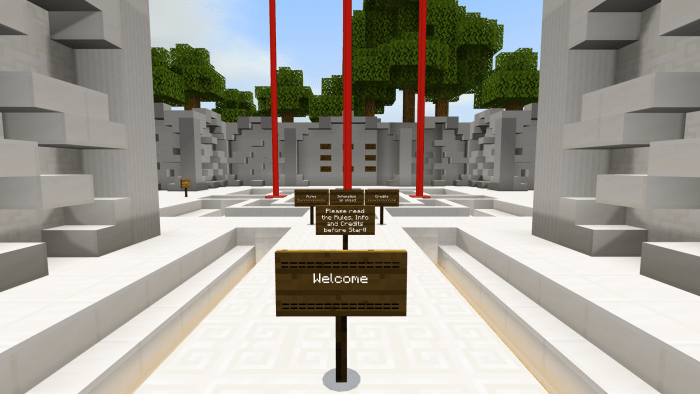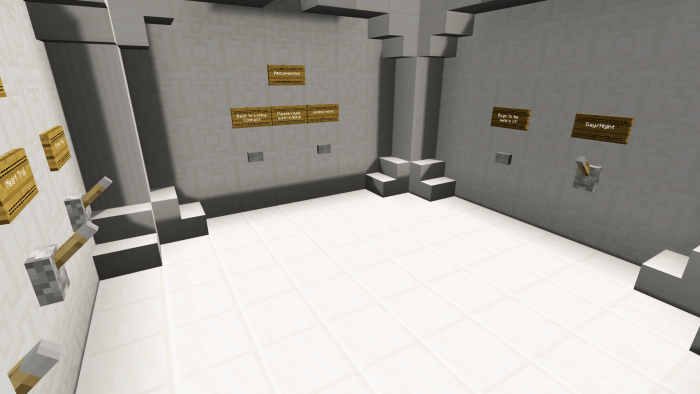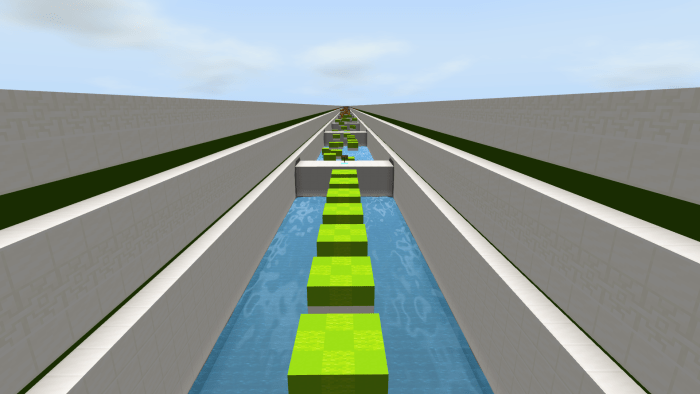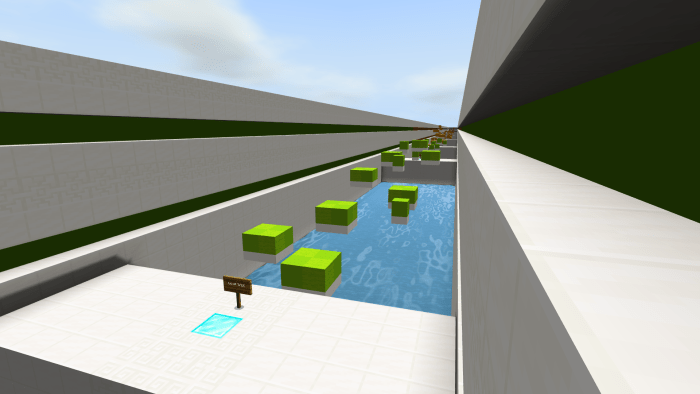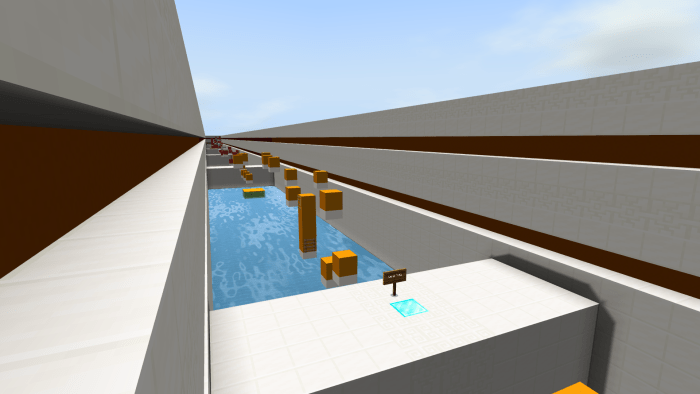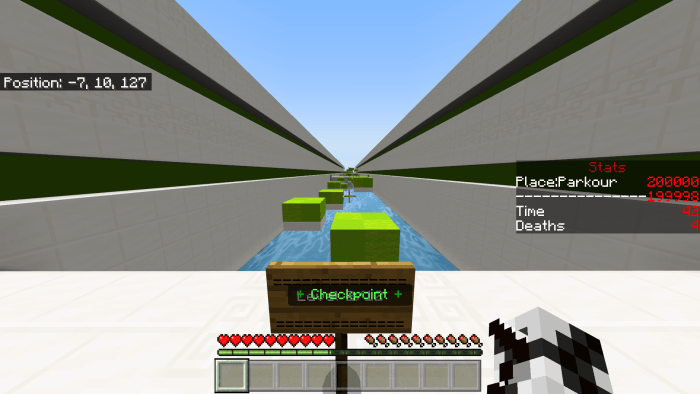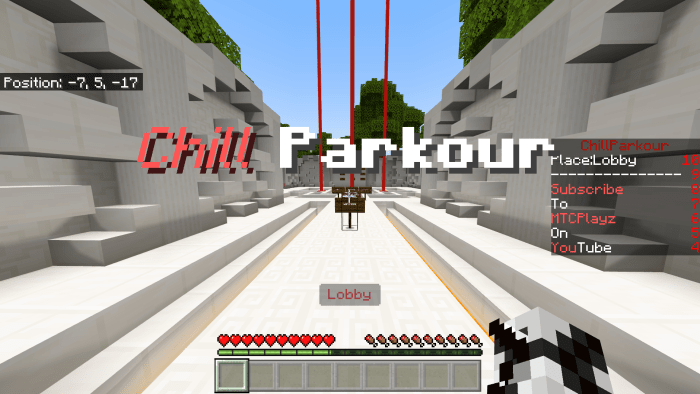 If you want to support me for free then please consider subscribing to my YouTube channel- https://www.youtube.com/channel/UCbd_-t-SkBm4NvYKXhykgag
If you have any questions or need some help, contact me on my Discord server and I'll reply as soon as possible! - https://discord.gg/w2tEeKfeed
Additionally, if you want to make my day a lot better, support me here for free - https://link-to.net/181430/Supportme
Thank you
READ INSTRUCTIONS BEFORE DOWNLOADING!!!
Select version for changelog:

Changelog
Changes:
- New Instructions
- New Download locations
- Update to world
Installation
READ INSTRUCTIONS BEFORE YOU DOWNLOAD!!!


Before you download my map, please read the instructions carefully. There are two ways to download my world (both for free) and should only take you 10-45 seconds if you follow my steps properly.
How to download map through YouTube (Recommended):
1. Click on "FREE DOWNLOAD BY YOUTUBE".
2. Once your own my show case YouTube video, go into the description and scroll down until you see "Download here for free".
3. Pick from a mcworld, zip or rar file type to download.
4. You are now directed to mediafire where you can download the world!
5. While you are on my channel please check out my content and if you like what I make on there then make sure to subscribe! Thanks!
How to download map through Linkvertise (Supportive):
1. Click on "FREE DOWNLOAD WITH ADS BY LINKVERTISE".
2. Once your on LinkTree, click on your desired file type to download. (mcworld is recommended).
3. You will then be taken to Linkvertise where you will have to wait 5 seconds.
4. Once you have waited for 5 seconds, click continue then click on "Discover Articles" where you will have to wait 12 seconds before you can exit out. (you dont have to read an article, its optional)
5. Click continue and then download once your on mediafire!
I know that this process is annoying but it does support me as a creator and keeps me going.
Recommended file type to download: mcworld
If your on mobile then you will have to download mcworld. It will be easier.