This addon was suggested to me by a Member of My Discord Server and is inspired by Wattles Java Edition Climbable Chains Data Pack. This Pack Can be Slightly buggy but should work.

Climbable Chains
This Addon Adds the Functionality of Climbable Chains. To Use it Walk Up to the chain facing forward and it will lift you up similar to a ladder. I am sure there will be many strange bugs in this addon so I am happy to receive any feedback - Positive or Negative.
Frequently Asked Questions
Why can you not make it like a ladder or Vine?

Bedrock Does not support custom blocks yet




Compatibility


All of my Addons Are compatible with all devices and all of my other addons. If there are any addons that don't work with my addon please say in my Discord Server

Here

.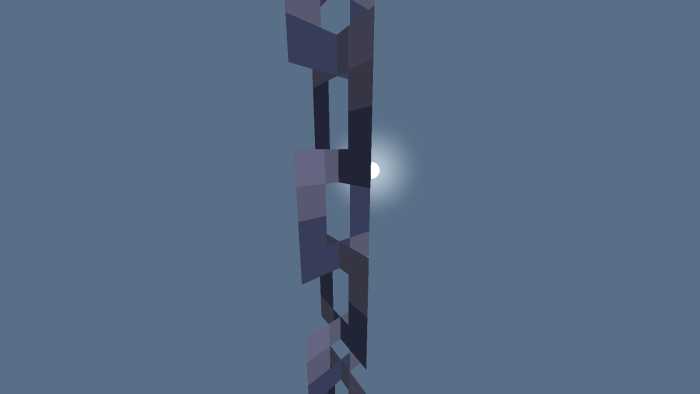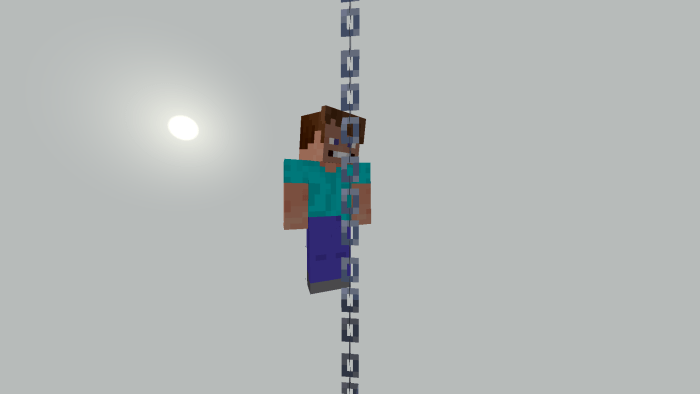 This Is What the Addon Looks Like When you equip it.
As of the 1.0.1 Update to this pack you no longer receive as much fall damage when exiting the chain.

Select version for changelog:

Changelog
Changelog:
Added FAQ and Compatibility Settings
Cleaned up the MCPEDL Page