To complement my previous plugin, Extra Crafting Recipes, I've made this plugin. Basically adds custom crafting recipes for (you guessed it) spawn eggs!
With this, you'll be able to craft certain mob spawn eggs whether you need it for a mob spawner or maybe just to simply transport a mob from one place to another without going through hassle of using leads or boats.

About the plugin
Currently, there are 45 crafting recipes. The list is as below. Just remember that not all mobs have been added, those mobs that weren't added will be added soon as updates.
Crafting Recipes (Alphabetical order)

Blaze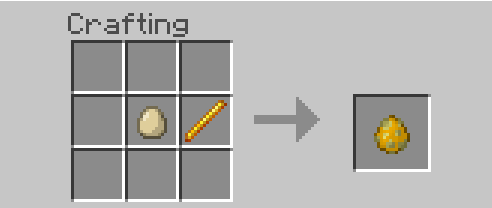 Cat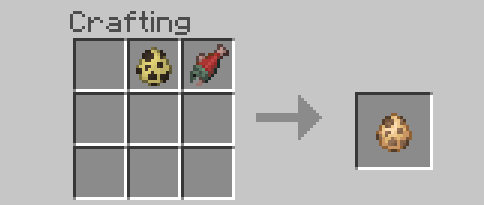 Cave Spider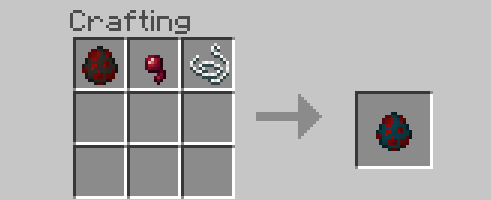 Chicken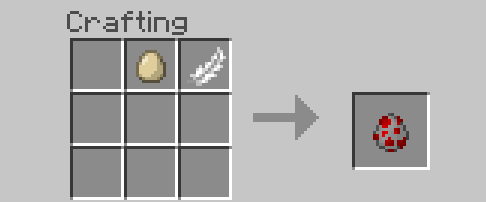 Cow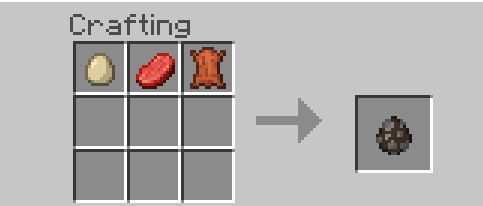 Creeper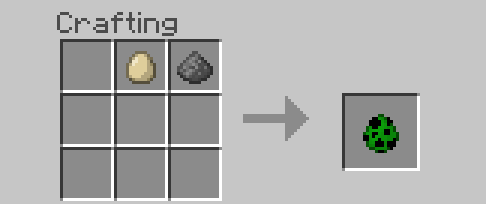 Donkey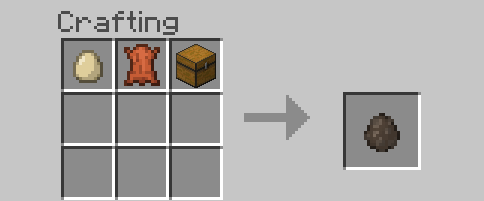 Elder Guardian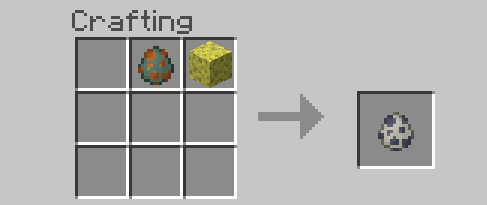 Enderman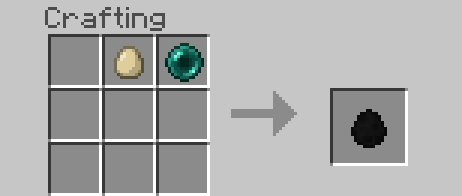 Endermite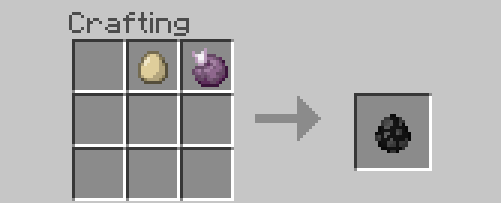 Evoker
Ghast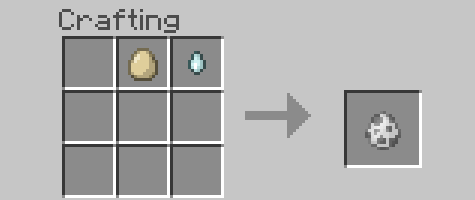 Guardian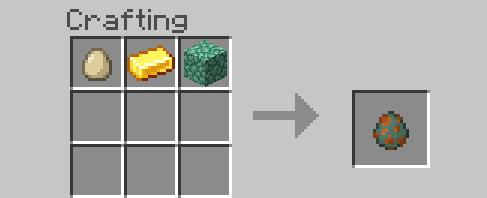 Horse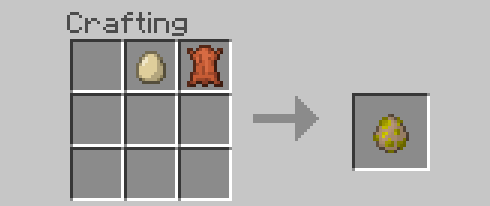 Husk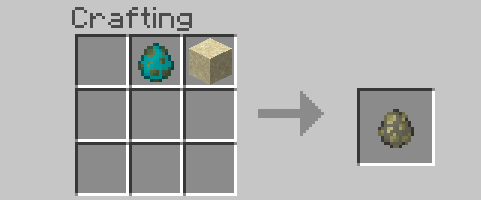 Llama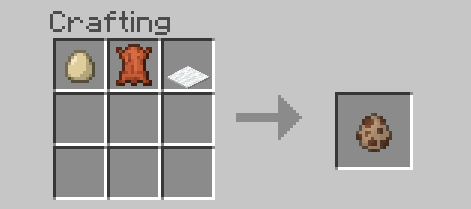 Magmacube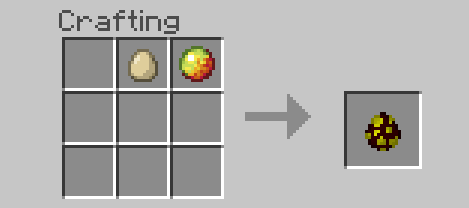 Mooshroom cow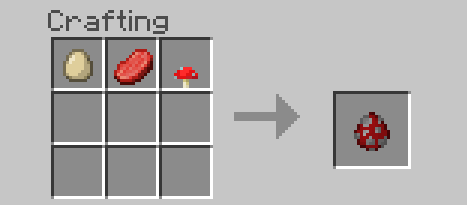 Mule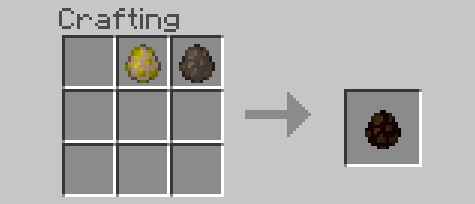 NPC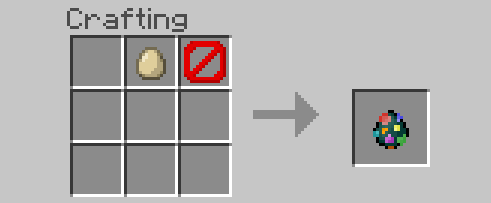 Ocelot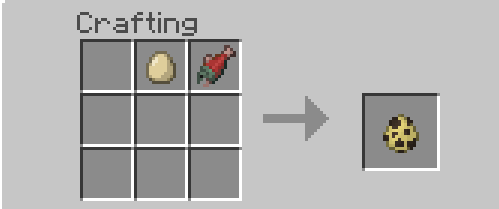 Parrot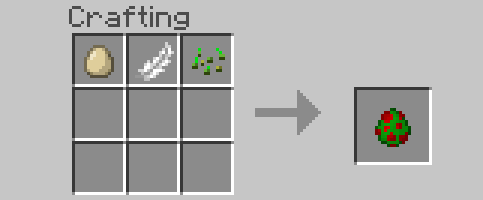 Phantom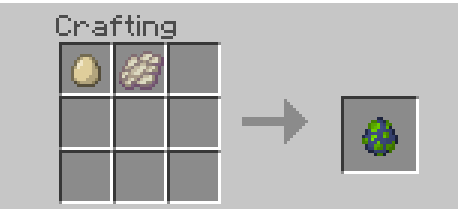 Pig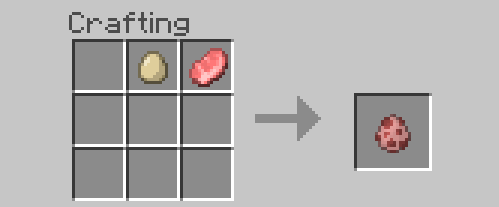 Polarbear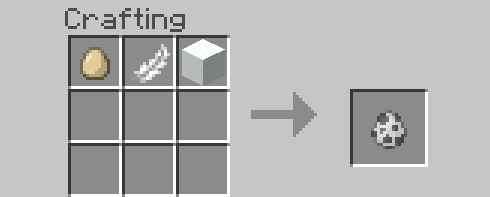 Pufferfish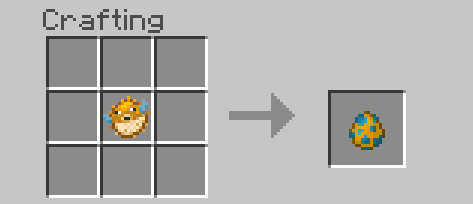 Rabbit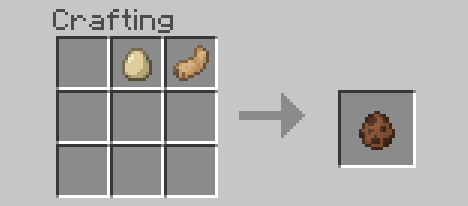 Salmon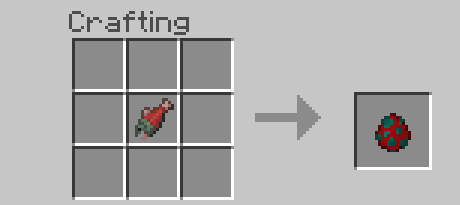 Sheep
Shulker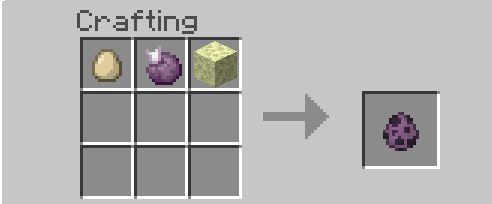 Silverfish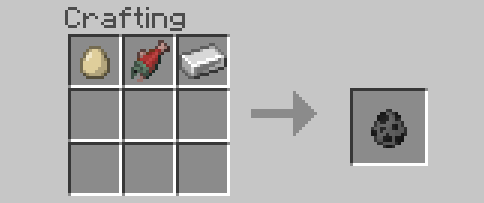 Skeleton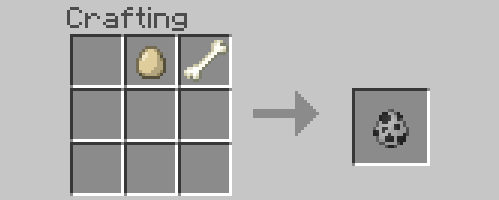 Skeleton horse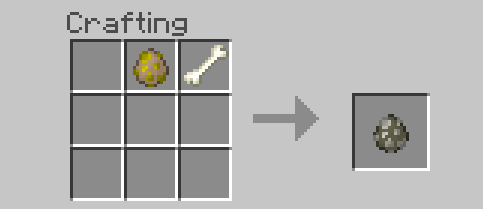 Slime

Spider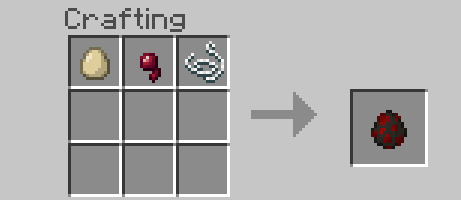 Squid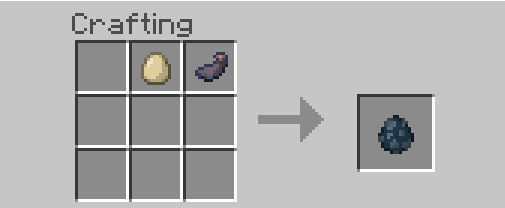 Stray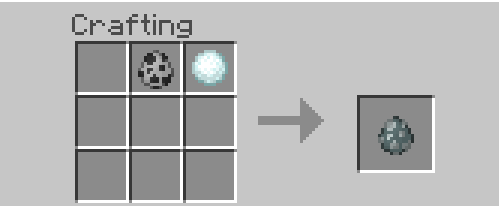 Turtle

Villager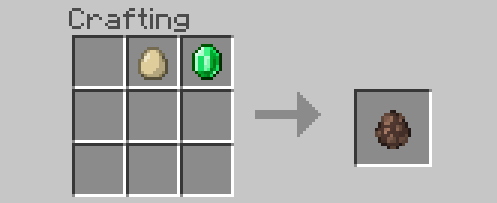 Vindicator

Witch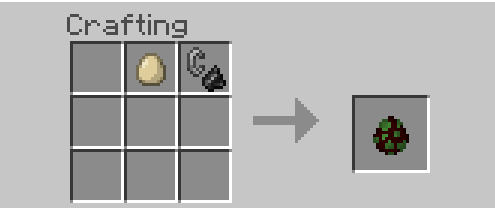 Wither skeleton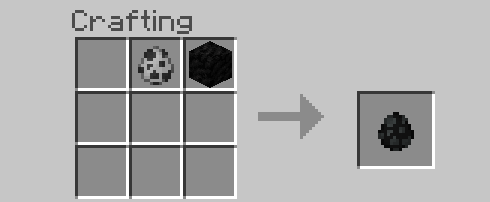 Wolf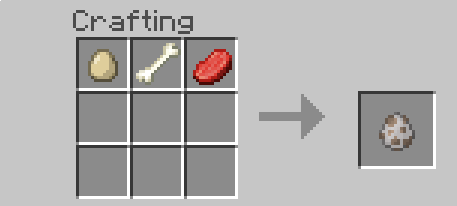 Zombie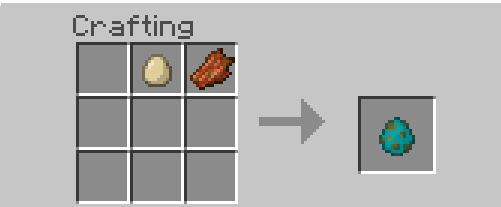 Zombie pigman/zombified piglin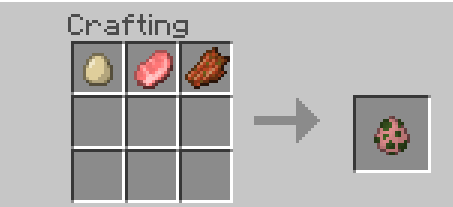 Zombie horse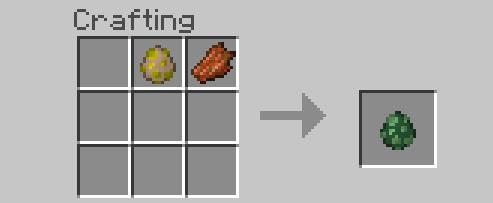 Zombie villager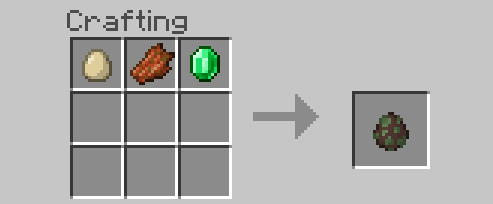 Like mentioned above, not all mobs have been added. I will continue to add more recipes in the future and update this plugin so stay tuned for that!
Contacts
Instagram account: @ashminggudev
Twitter account: @ashminggu
Email account: [email protected]
Problem with AdFly?
Contact me and I'll send a direct download link. No AdFly links, just the direct download.

Installation
1. Download the plugin.

2. Import it into Minecraft by clicking on it once finished download. (It'll automatically import for you once you've clicked on it).

3. Add the behavior pack to your world!

(Yes it is a behavior pack)