Demogorgon is a monster from the popular TV show called "Stranger Things". It's immensely powerful with 80 health and 10 attack damage. Targeting and attacking a Demogorgon is extremely tricky as if you attack one then all of them in your surroundings will focus on you. They have some crazy animations as well!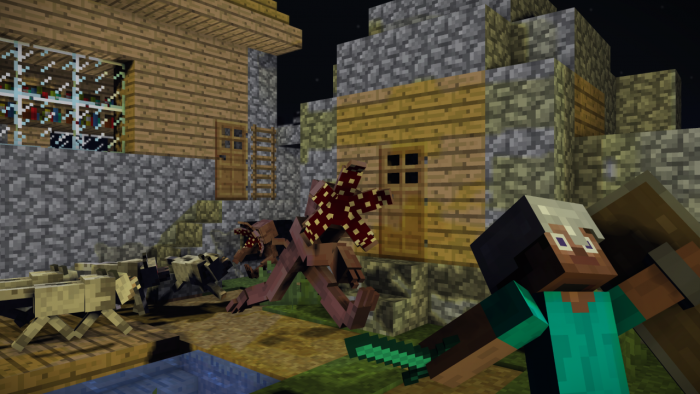 Features

Demogorgon

Health: 80
Attack damage: 8
When it sees a target, it will do a huge roar animation!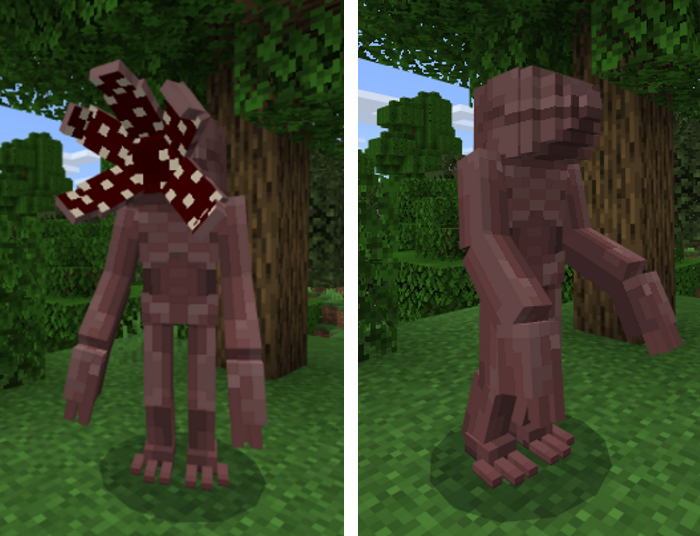 Baby Demogorgon

Health: 80
Attack damage: 5
Much faster then normal Demogorgon and will directly attack a target!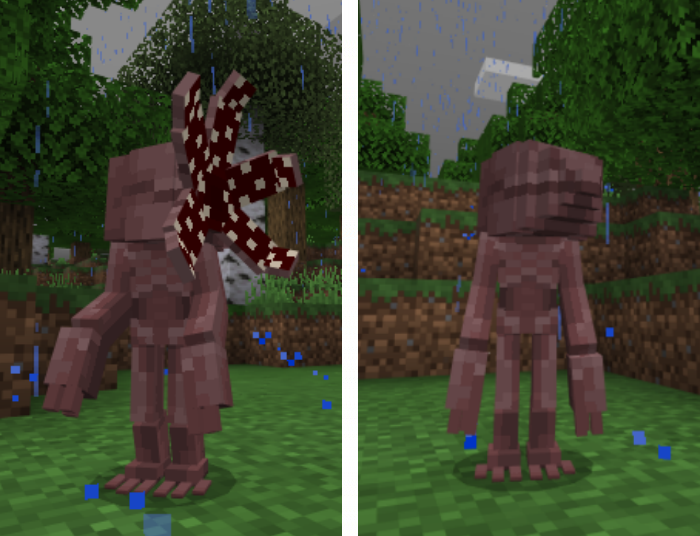 Fun Feature

Demogorgons will eat any meat raw or cooked items! They can see it from far distance!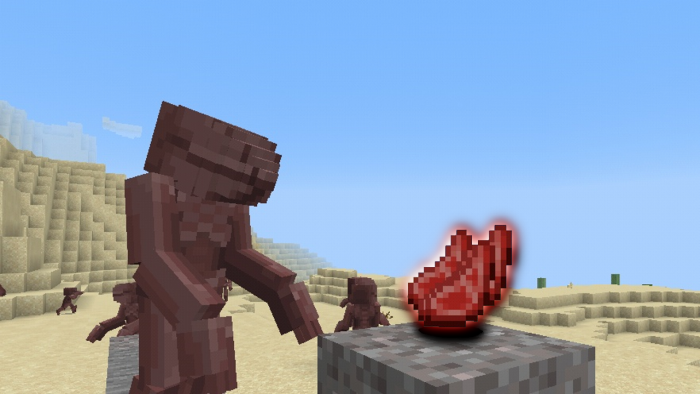 Changelog
Now supports with 1.10.x with changes. and new features!
Now the Add-On is no longer in Experimental Gameplay mode
Demogorgon has better detailed animations.
Demogorgon can eat any meat raw or cooked items
Demogorgon's model is a bit changed and improved!.Added Baby Demogorgon! Much faster then normal Demogorgon and will directly attack a target!
New Thumbnail
Installation
3 Steps to install the Add-On:
1. Download Resources & Behaviors .McAddon
2. Apply the packs for a world
3. Create the world
Downloads
Supported Minecraft versions
1.10
1.11