In this add-on, it adds a new blind scary hostile mob that was shown at Minecraft Live 2020. Warden lives in the deepest caves in the next upcoming update "Summer 2021", and if you are in a very deep cave and see it, just be sure to stay quiet or run away before it catches you! 
Note:
This add-on is only for MCPEDL "mcpedl.com" ! This add-on is not allowed to be published on other websites or applications without the permission of the creator.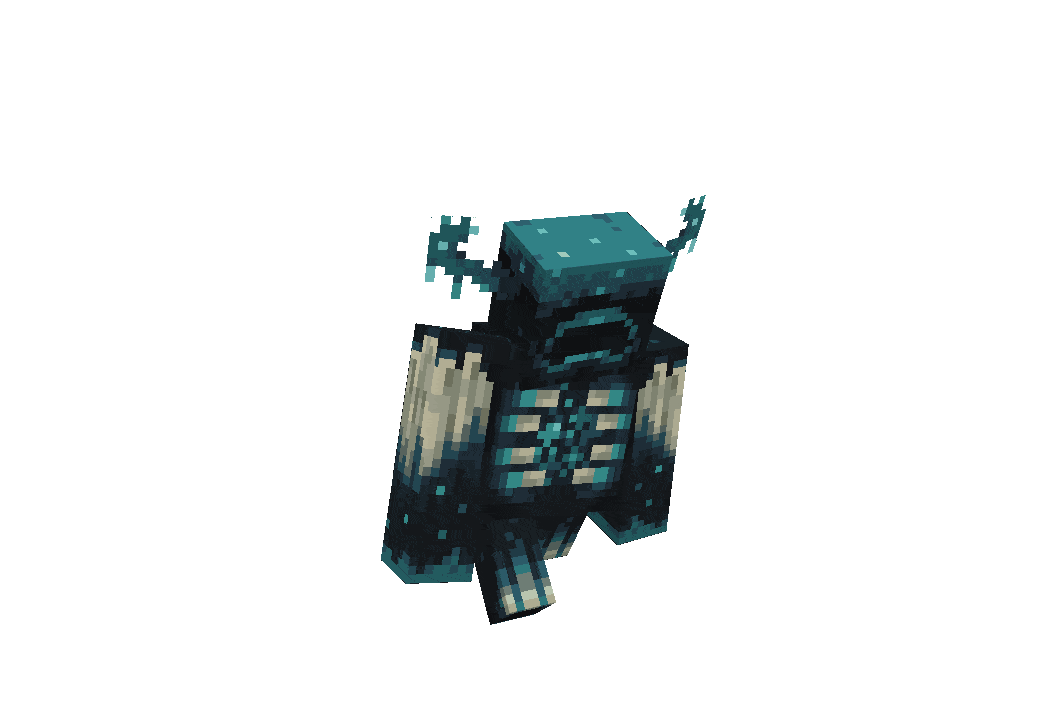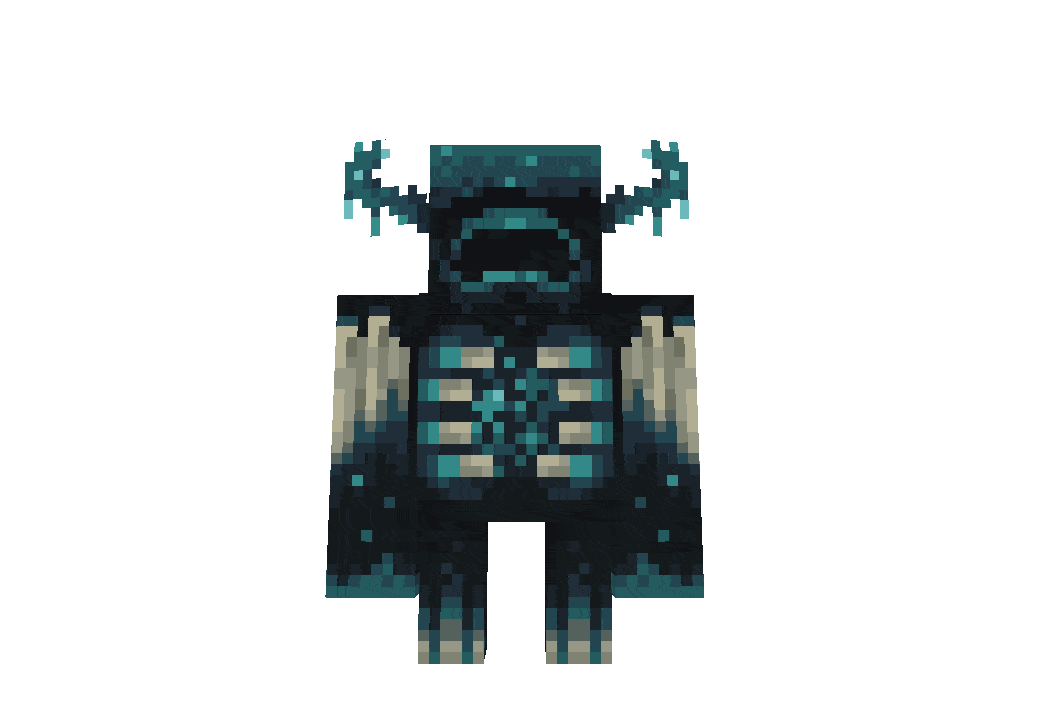 Warden:
A blind scary mob that lives in the deepest caves with a glowing animation! It can get lazy sometimes, still will be strong against targets! Like in the Minecraft Live 2020, full netherite armor will deal 6.5 hearts to player. We dont know what it's health so it will have 75 hearts!
Like a Enderman, To avoid trouble, just be sneaking if Warden is spotted very close, if not stay away 3-4 blocks or else it will unleash its roar and attack on the player!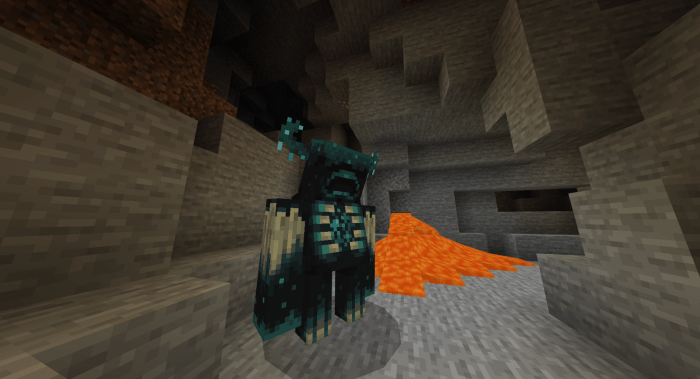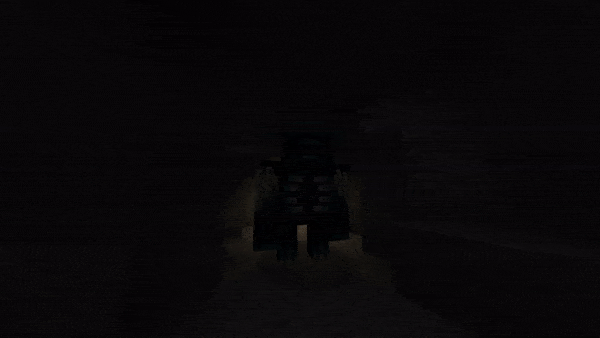 Special Thanks to Panedwards for making the Warden Logo for the Thumbnail!
Installation
3
Steps to install the Add-On:
1.
Download

The Add-On
2.
Apply

the packs for a world
3.
Create

the world