Minecraft recently has the ability to create new, cool, custom blocks. Why not take this opportunity?
FLARX FURNITURE MOD will help you decorate your home coolly.
See below for more details:
~~~~~
What does this mod (addon) add?:
° Armchair - entity
° Kitchen cabinets - blocks
° Microwave - block
° Stove - block
° TV - block
And more.....
How to use the furniture?
1) Armchair - spawn the chair where you want, direct it to it, press "sit".
2) Stove, microwave - press on them, place the item in the middle to cook.
3) TV, lamps - just press on them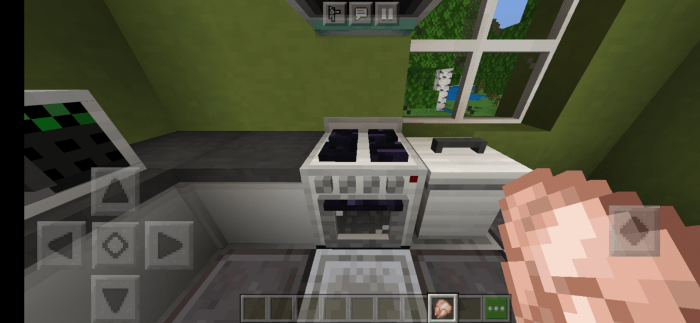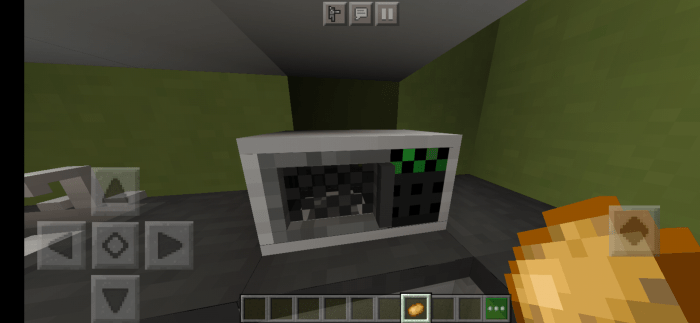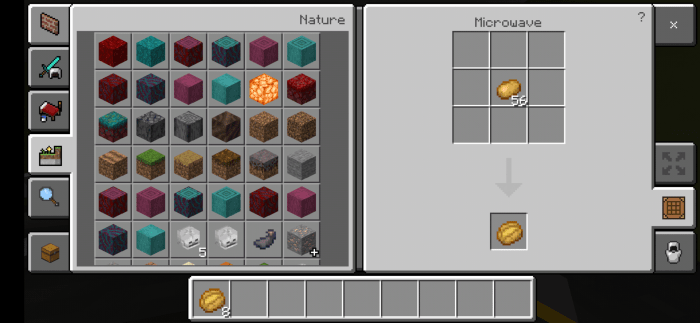 Now you can cook food not only for your friends, but also for your pets :)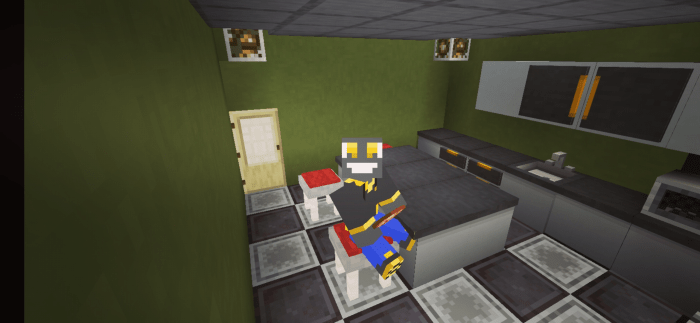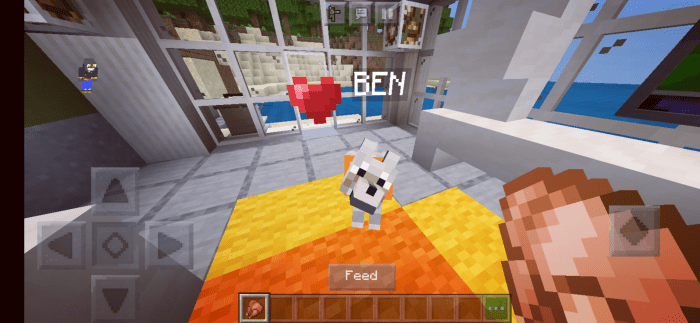 *Door bell*
Just press on it.
Other screenshots: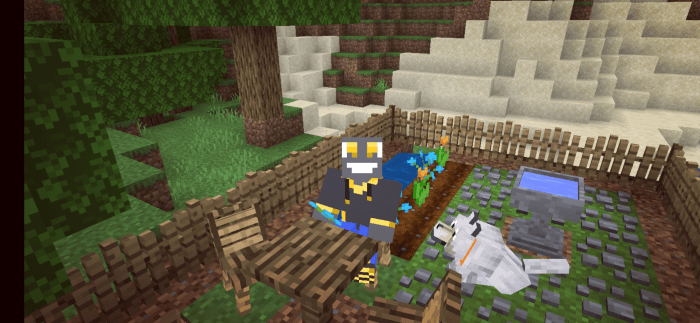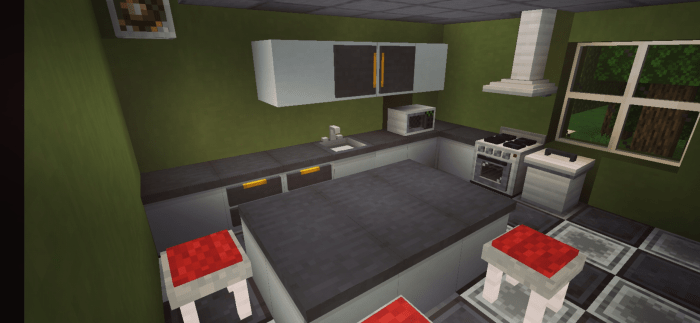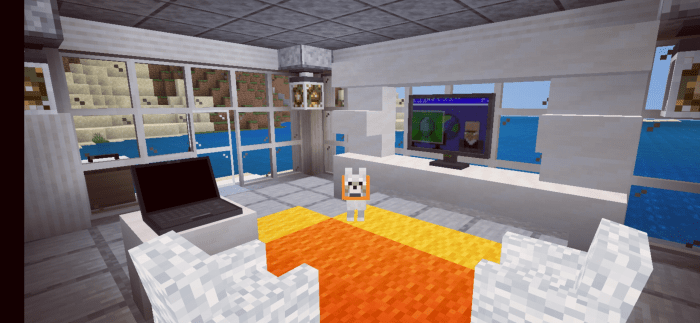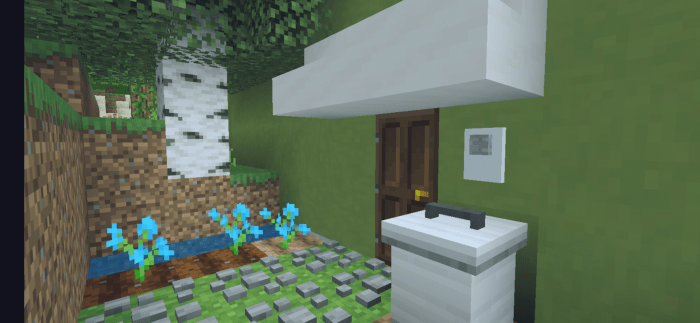 NEW VERSION IS HERE !!!!
What has been added or changed in version 1.1 ?:
See the section "changelog"
*--------*
*Light switch*
The light switch is very convenient to use as it can interact with all the ceiling lamps near it.
Agree, this is much more convenient than turning on the lamps separately?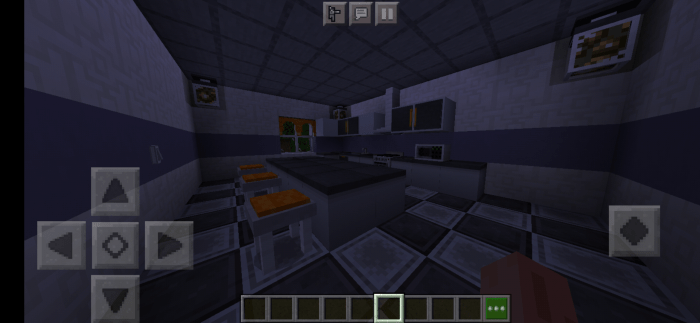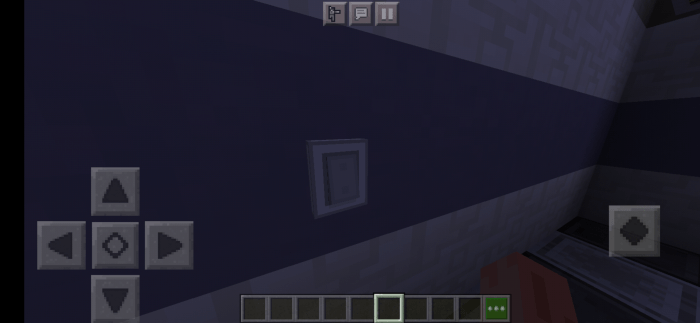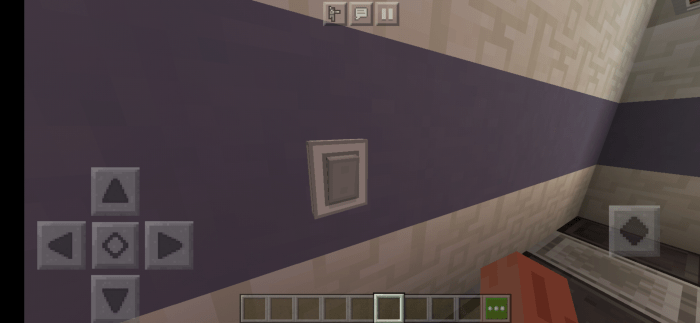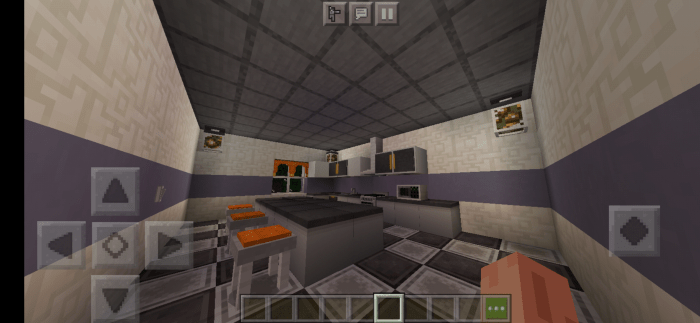 But there are also disadvantages of this light switch:
1.Action in 7 blocks
2.Switch interacts with lamps behind the wall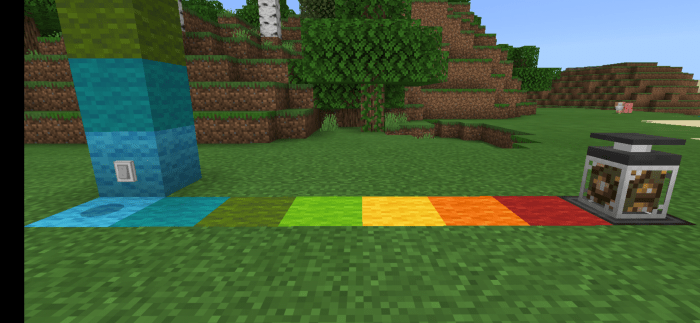 The black block on the screenshot - is the blind spot where the light switch will not interact with the lamp.
*Beds*
The boring wooden beds were replaced with beautiful modern ones.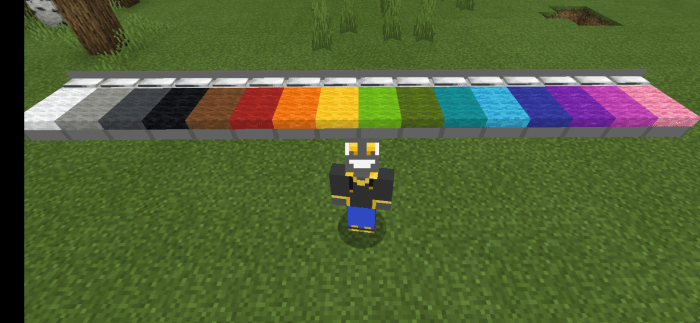 *Dog house*
Don't leave your dog outside in the rain, now the dog can live in his own house :D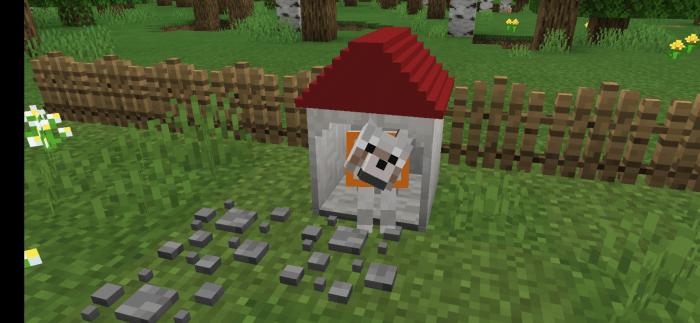 *--------*
Some other screenshots: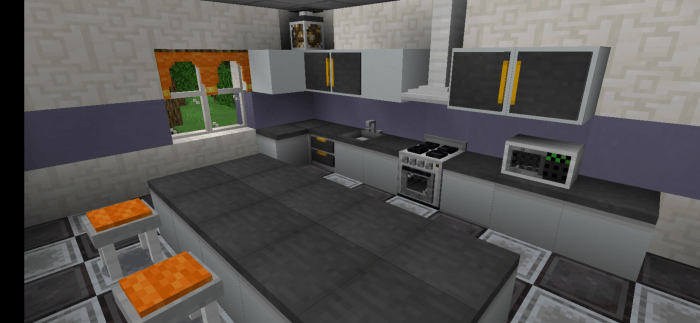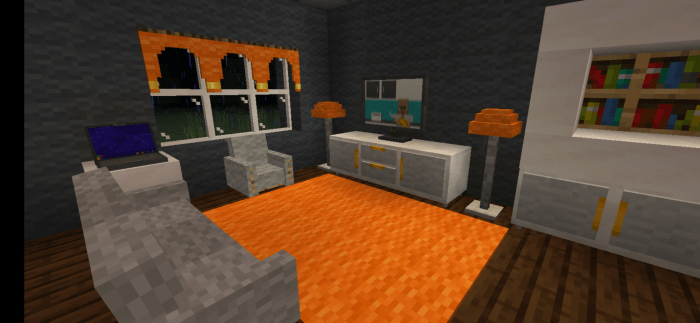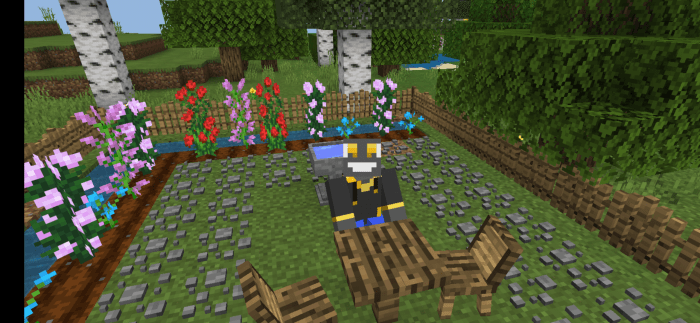 ~~~~~~~~
Other aspects of the mod have either been slightly changed or remain unchanged.
~~~~~~~~
ATTENTION!!!
DO NOT USE THE COMMAND
/ give @s furniture ...
!!!!!
-------
To get furniture enter:
/ function give_ (what you want to get)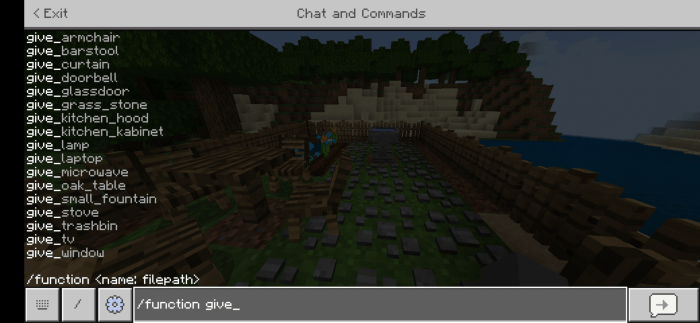 ------
Warning!
This mod will no longer be updated. More details in my last post on twitter.
Select version for changelog:

Changelog
New furniture has been added.

Some mechanics of items have been changed.

Bugs fixed.
Installation
1.Download File From Twitter Link
2.Unpack Zip Archive
3.Import Files