This addon will add a working TV to minecraft, which can not only decorate your home, but also surprise your friends with its functionality! All you need is Minecraft version 1.10 - 1.16+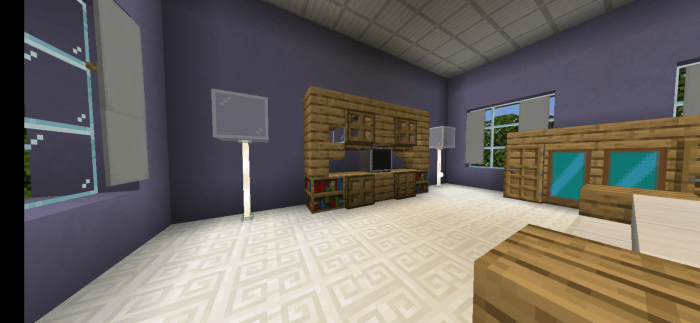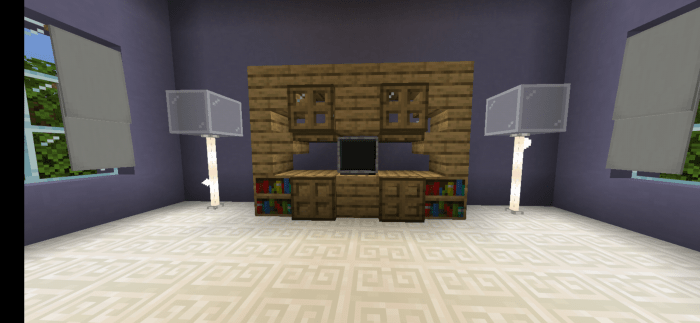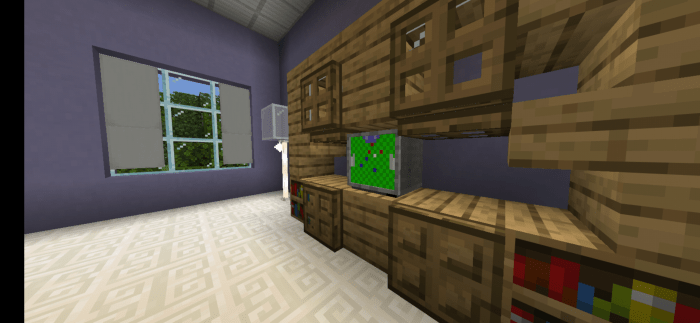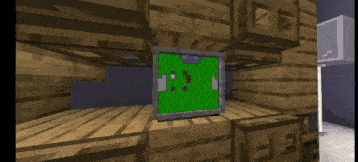 HOW TO USE IT?
1.Spawn the TV where you want.
2.Sit down.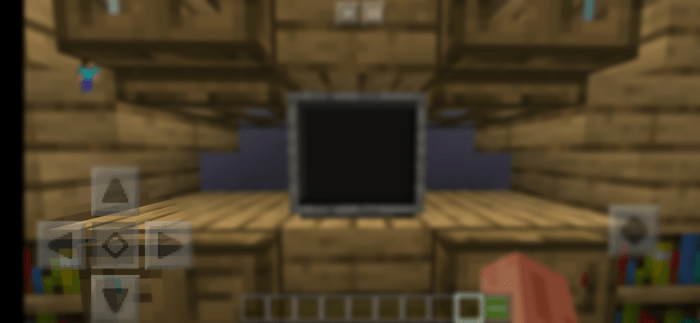 3.Click on the "pose" button.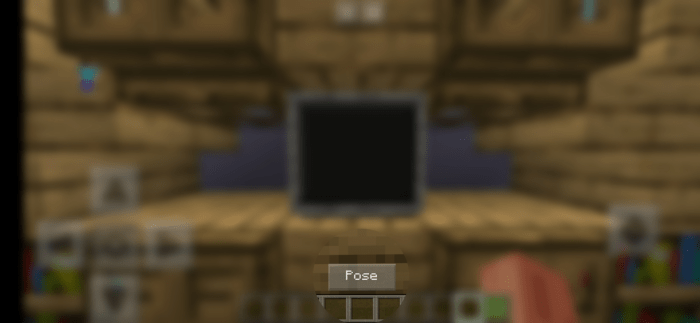 4.DONE!
Tv model updated!!
BEFORE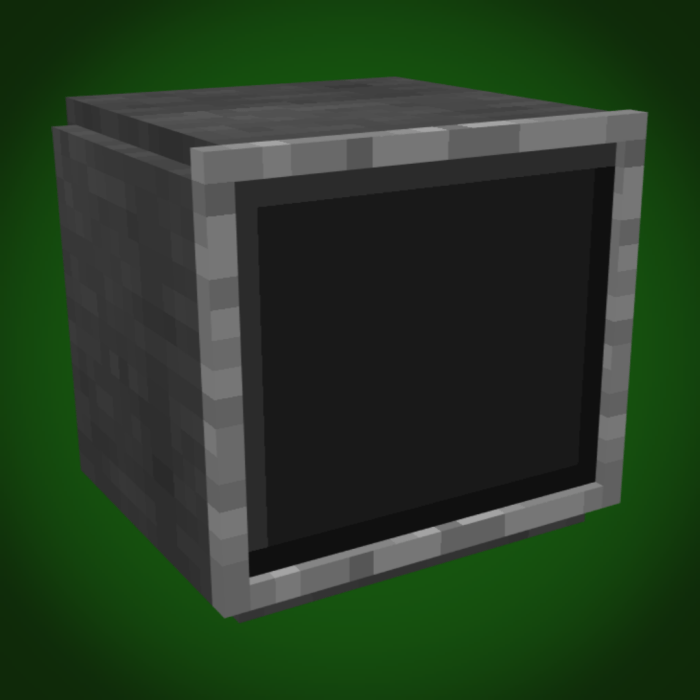 AFTER
You can watch as many as nine channels!
1.NEWS
The channel on which the villager reports the latest news.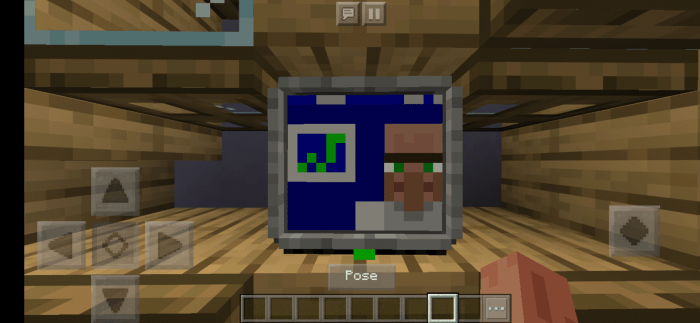 2.GRADIENT
Just a channel for testing colors.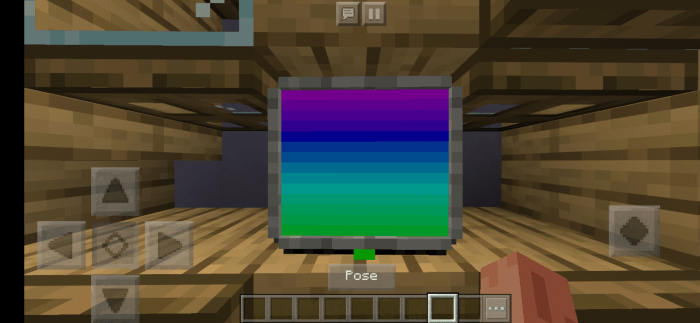 3.FOOTBALL
Sports Channel ... Yes.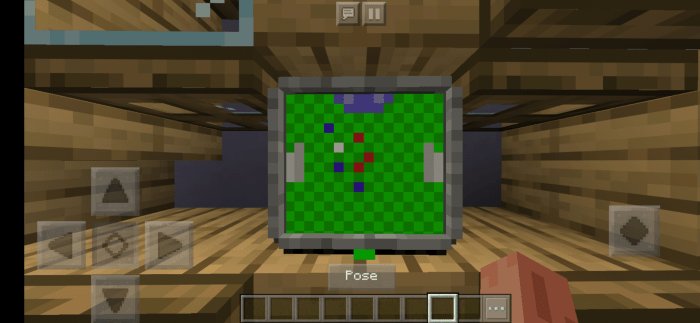 4. MCPEDL
Channel demonstrating the capabilities of Mcpedl.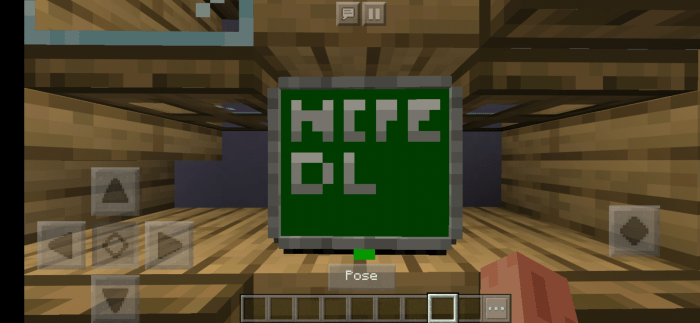 5.COOKING
Channel with a cooking program.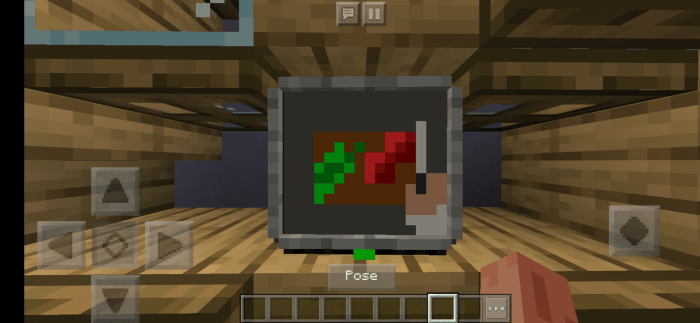 6.CARTOON
Channel with a cartoon.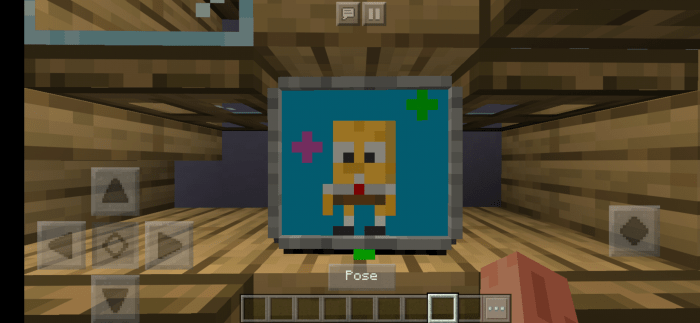 7.HORROR
Chanel with a horror film.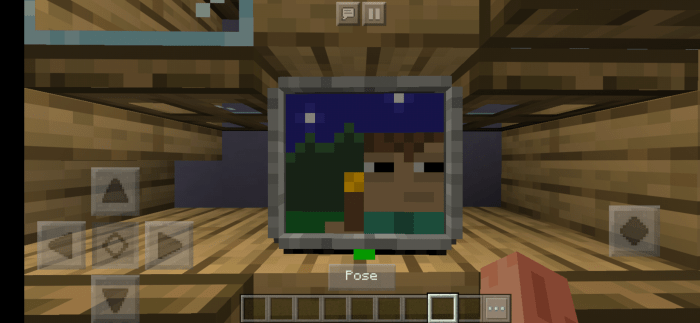 8.SUPER DUPER SPOON ADD
Super duper spoon !!! Just for $ 9.99 !!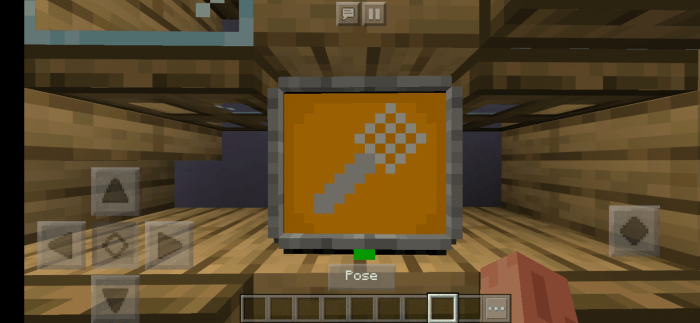 9.VILLAGERS STAND UP
In this program, a villager funny jokes on stage.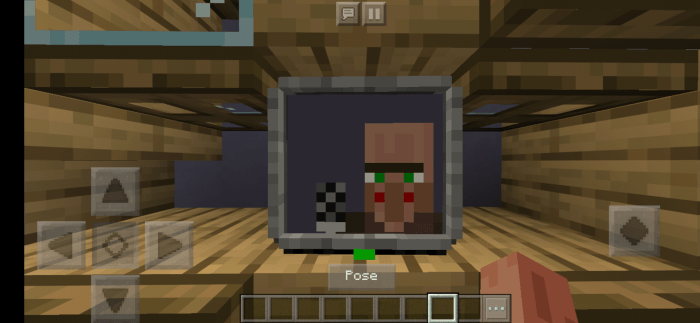 10.STATIC
This channel has been added temporarily and will be replaced by other channels.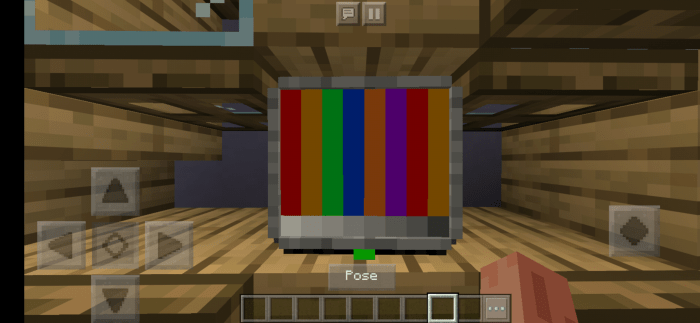 More channels will be added soon ...
***Attention!!! This addon is divided into two versions: BASIC and FULL.***
-->YOU WILL GET:
Basic:
1.Updated tv model
2.Two new chanels
Full:
1.Updated tv model
2.Four New chanels
TIP: you can get the full version of the add-on via the adfly link.
Select version for changelog:

Changelog
1.Updated TV model. 
2.Added 4 new channels.
3.Fixed mistakes in the description of the addon.
Installation
1. Download the file from the site, in mcpack format.
2. Import the downloaded addon into minecraft.
3. In the world settings, select: Resource packs: downloaded add-on: "+"; Behavior packs: downloaded addon: "+".
Attention!! "Use experemental gameplay" must be enabled in the world settings.
4. Enjoy the game :)