NA User
Emerald Creator
Member since 31 July, 2019
Member since 31 July, 2019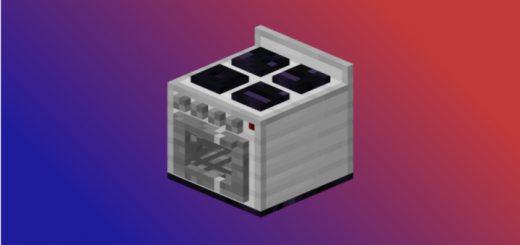 Minecraft recently has the ability to create new, cool, custom blocks. Why not take this opportunity?FLARX FURNITURE MOD will help you decorate your home coolly.See below for mo...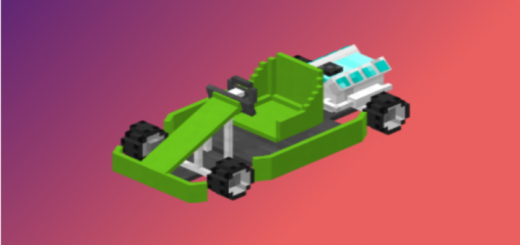 "GoKarts Addon" will add GoKarts to minecraft which you can ride. There are a total of 16 colors to choose gokart. Also, gokart has cool sounds and animations that make them mor... MEET! Texture pack "FANCY DECOTATIONS" It changes the boring and unnessary Minecraft PE textures to cool dECORATIONS for your home.What is in it?:Rubik's cube - headTV - wither ...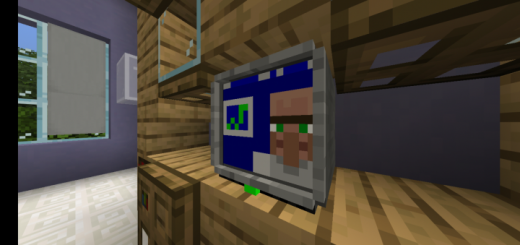 This addon will add a working TV to minecraft, which can not only decorate your home, but also surprise your friends with its functionality! All you need is Minecraft version 1....