123456789 is my favourite seed because you spawn in a plains next to a forest and a desert and a river and a savanna and a lava pool which has most of the supplies that you need. Also because it's easy to remember.
A beginner Minecrafter first needs wood and meat. You spawn in a plains biome. Plenty of animals. There is a forest nearby. Plenty of wood! And maybe wolves! A beginner Minecrafter also needs to go on an epic adventure. There is a river with fish so you can kill the fish for bones to tame the wolf and cross the desert! And also the plains has flat ground which you can build a house on, small or big!
Here are some pictures of the seed: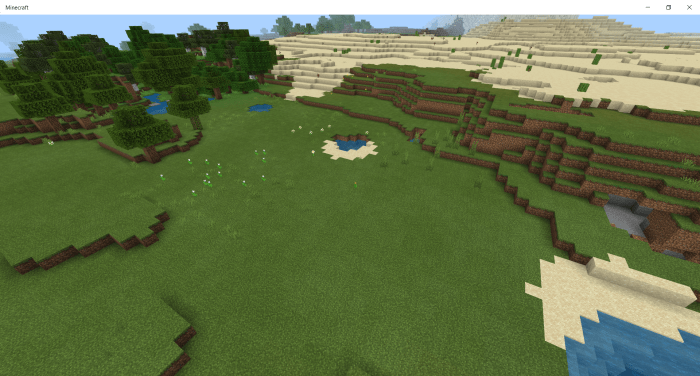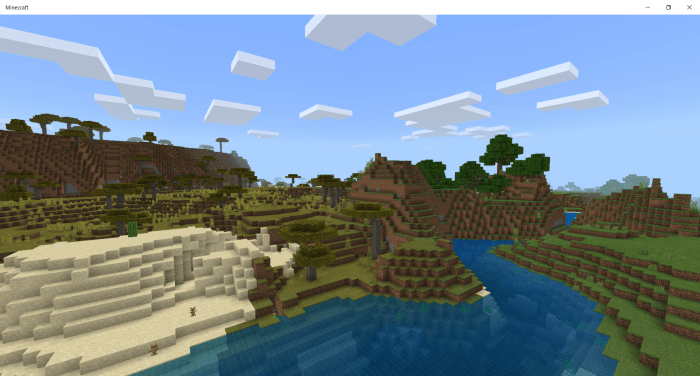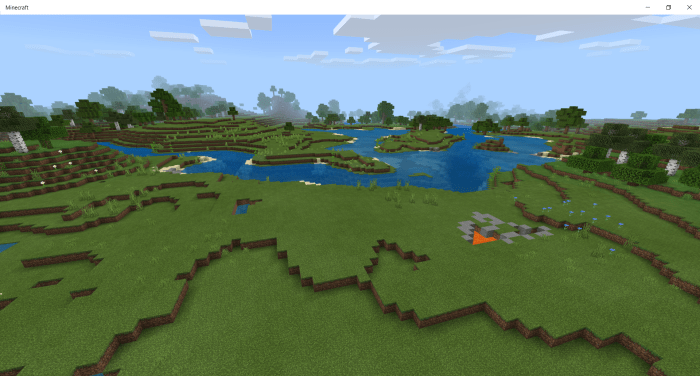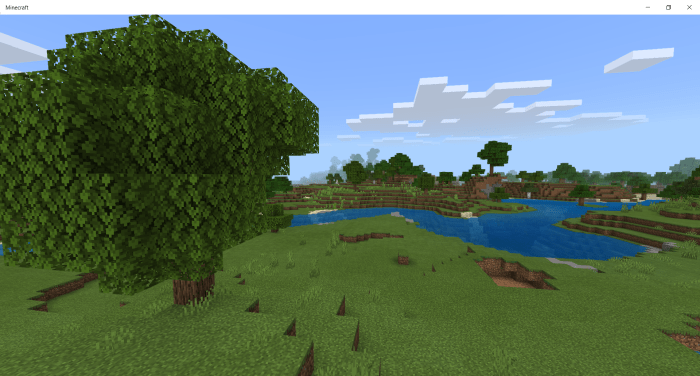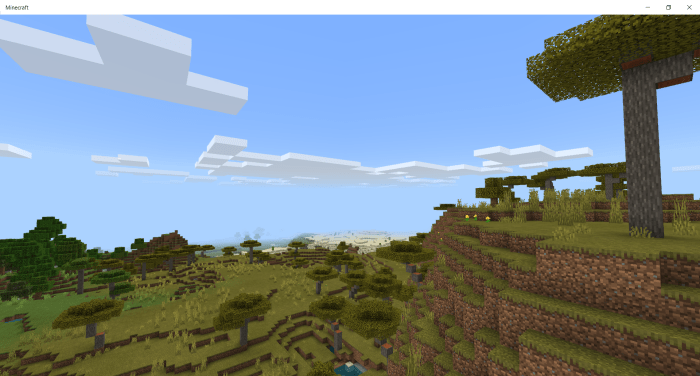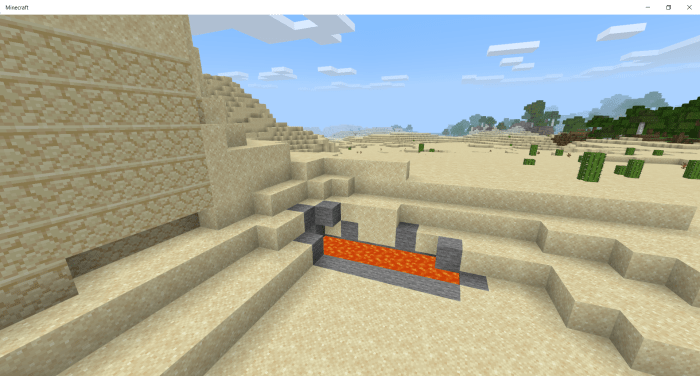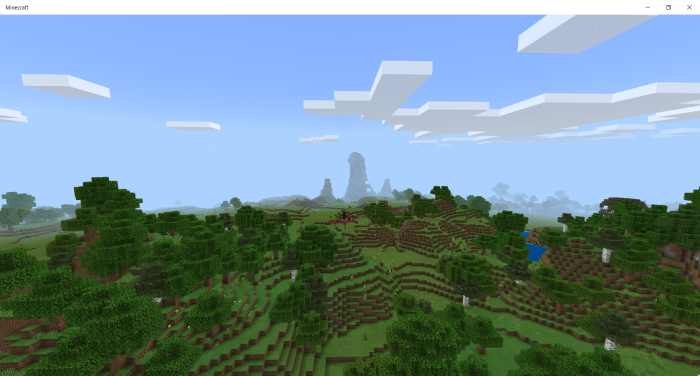 Here are the coordinates to the nearest:
Ruined Portal: 1907 71 37
Village: 1400 70 600
Stronghold: 1906 34 1027
JUST MAKE SURE THAT YOU DO NOT PUT A 0 AT THE END OF THE SEED BECAUSE THERE IS NO 0 IN IT.
The seed: 123456789
Select version for changelog:

Changelog
Added 'Also because it's easy to remember' to the brief introduction because who can't remember 123456789?