THIS IS A DEMO AND NOT THE FULL RELEASE OF THE MAP.
No Mercy Parkour was a map uploaded to the app Maps for Minecraft PE  by Torgue Unlimited way back in the days when Minecraft Bedrock was called MCPE. However, the app has since been removed from the Play Store, and the downloadable copy of the map no longer exists.
Believe it or not, I am the creator of No Mercy Parkour.  Whether or not you've heard of the map or even care the slightest bit, does not really matter. 
The original map was created during the versions of 10.0.5 - 11.0. The original map itself was an open floor plan (meaning there were no actual boundaries to the map, so if you wanted to, you can just walk to the finish line.)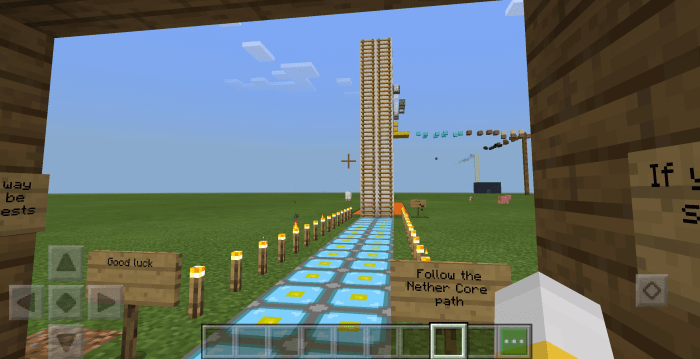 This is a recreation for the feature photo of No Mercy Parkour.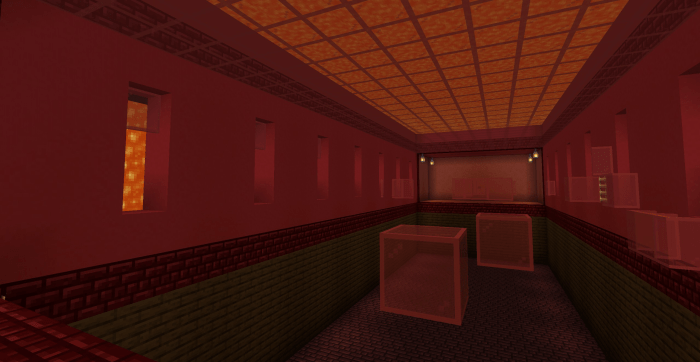 This is a screenshot on Level 2 of No Mercy Parkour II.
It has been about 4-5 years since I've made the original, so I decided now would be a good time to make a sequel.
No Mercy Parkour II will have 8 levels in total, but for the demo, only the first three levels are featured. Depending on your skills in parkour, the map may live up to its name or not. The levels could be easy or they could be challenging. Who knows?