THIS IS THE FULL RELEASE OF THE MAP.
It's been a while since I've uploaded the demo version of No Mercy Parkour II, and now, I have completed the map. 
The promised eight levels have now been completed with each one ranging in difficulty, and it's not guaranteed that the first levels are the easiest.
There will be some surprises along the map, and it may get frustrating, but I hope you'll have fun anyways.
BRIEF HISTORY:
The original No Mercy Parkour map was created in the days when Minecraft Bedrock was called MCPE and was in the versions 10.0.5 and 0.11.0. It was originally uploaded to Maps for Minecraft PE by Torgue Unlimited/Tom Bailey. As of currently speaking, the app has been deactivated and removed off the Playstore December of last year.
It's been over 5 years since I've uploaded the original to the app (and only a few months since I uploaded the original on this site), and now the sequel has arrived.
No Mercy Parkour II has taken quite some time, about 2-3 years, in development with it almost being deleted permanently at one point. Now, it is finally complete.
The map has eight (8) levels in total with a few surprises along the way. There is no guarantee that the first levels are the easiest, however.
Here are a few screenshots:
Level II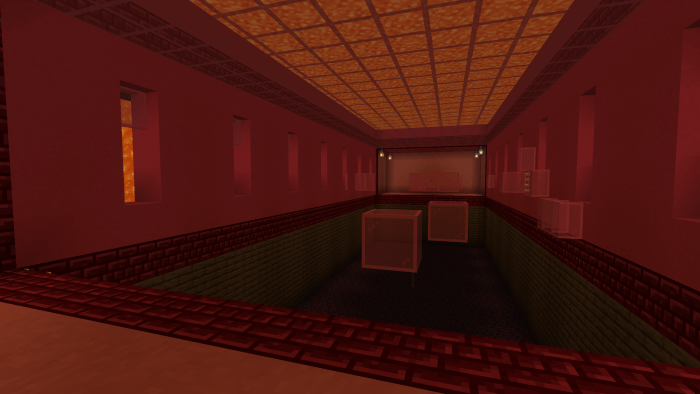 Level V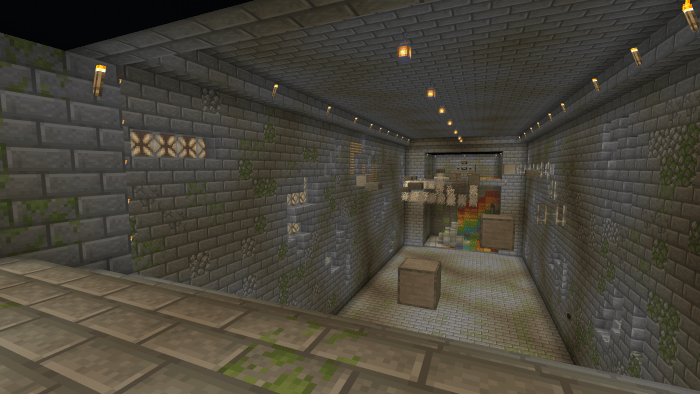 Level VI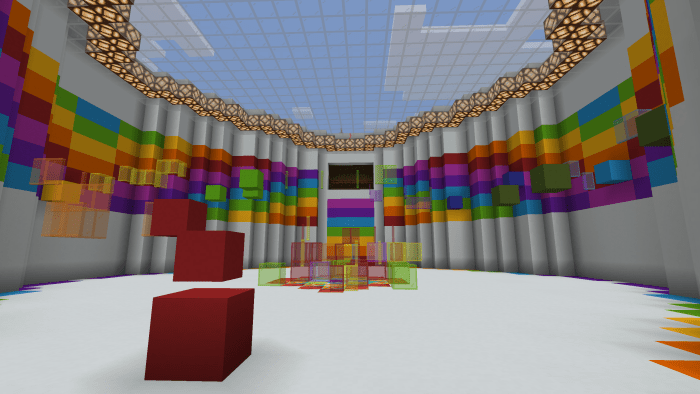 May your parkour skills be tested or may you breeze through the levels with prowess and ease. The map may live up to its name or it may not.
The only way to find out is download it.
Select version for changelog:

Changelog
-No changes. Just trying to sort out releasing th map.s.