After much debate, there really wasn't much, I've decided to upload the only existing copy of the original No Mercy Parkour.
The map was originally uploaded to the app Maps for Minecraft by Torgue Unlimited/Tom Bailey. As of currently speaking, the app was deactivated and took off the Play Store, December of last year.
Before the app's termination, I downloaded the original No Mercy Parkour and up until now, had the sole copy of the map.
Now, I share it with you.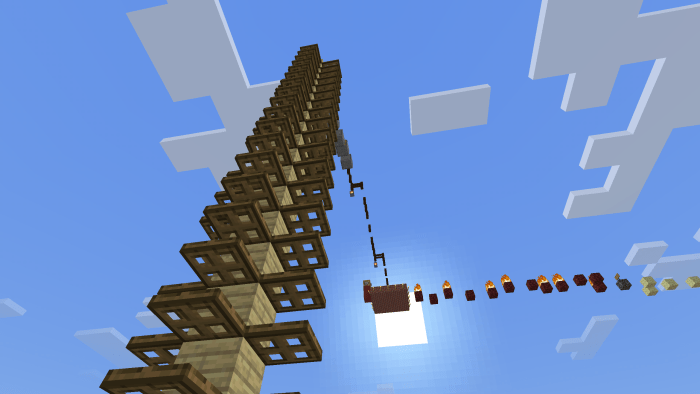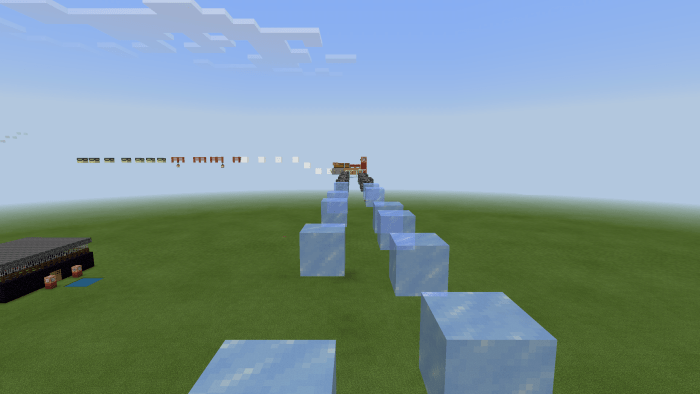 Screenshots.
There had been changes in the map since its creation during the MCPE 10.5 and 11.0 days. Mainly, the changes were made in the current version of Minecraft Bedrock such as commands, better checkpoints, etc.
I got carried away with barriers.
Depending on your skills in parkour, this map may live up to its name or not.
The only way to know is download the map :).
Select version for changelog:

Changelog
Updated the map link since the previous one was deleted due to spawnpoint errors :P