TwitchTube presents for lovers of mythical and beautiful creatures, Patitas Add-on, a unique and fun add-on where you can interact with a beautiful chest with legs.
Welcome to Patitas Add-on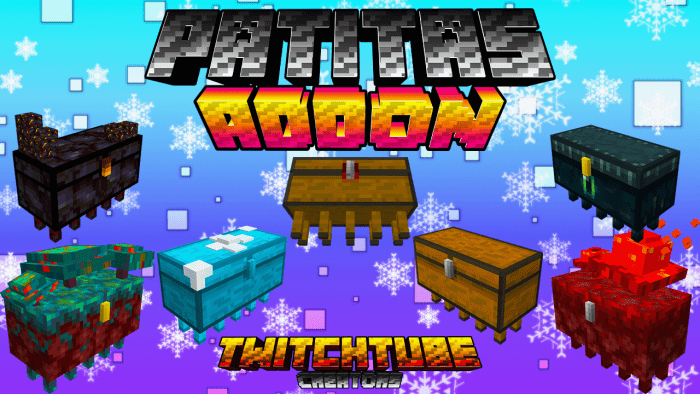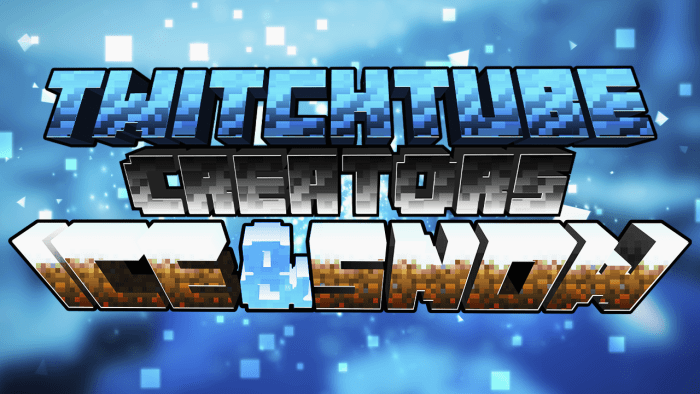 This accessory contains 7 beautiful chests with legs that you can tame and store your things
Credits:

By MarcoGamer & TwitchTube

TwitchTubeCreators ©
This add-on contains 7 chests ;
Ender's Pet ;
-You can tame it with ender eyes
-Has 45 health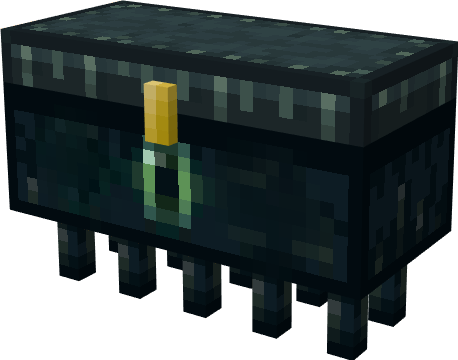 Chets Pet:
-You tame it with diamond
-Has 35 health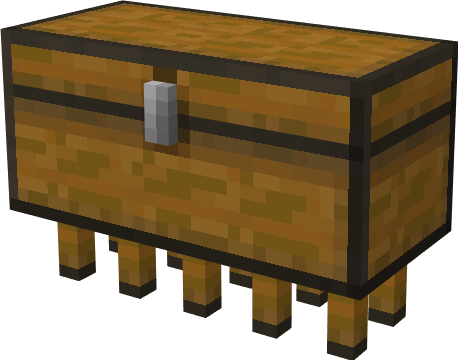 Redstone Pet:
-It's tamed with redstone
-Has 25 health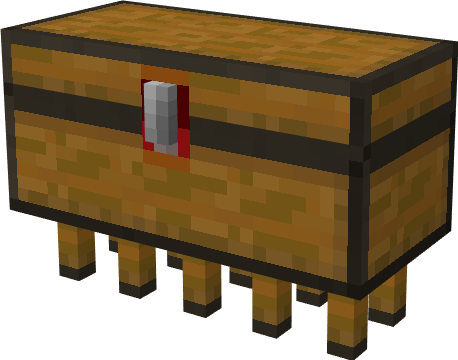 Crimson pet :
-Tamed with Netherite Scrap
-Has 60 health
-immune to fire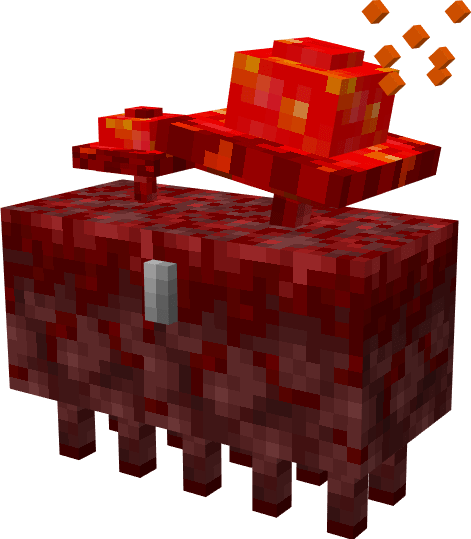 Twisted pet ;
-He's tamed with netherite scrap
-Has 60 health
-Immune to fire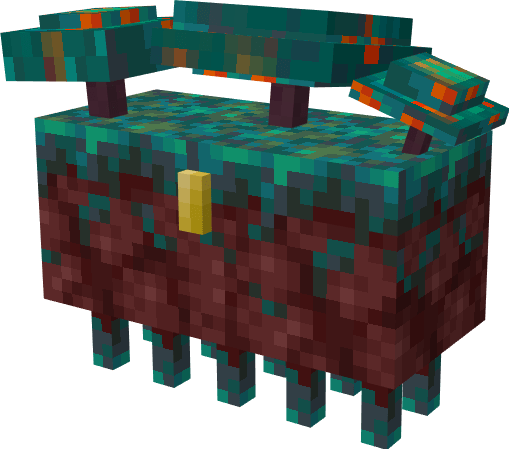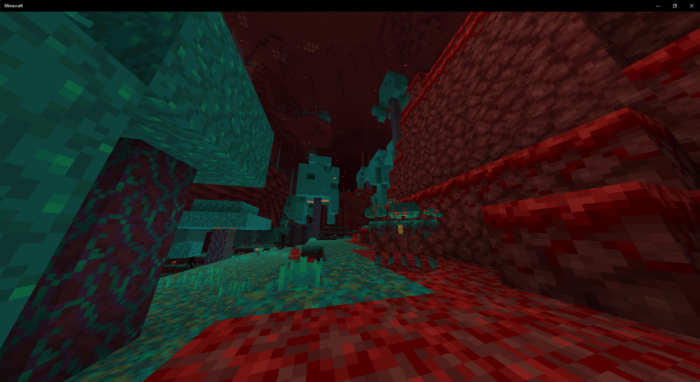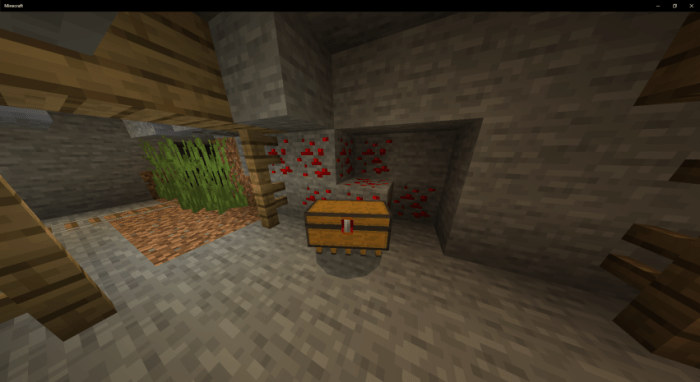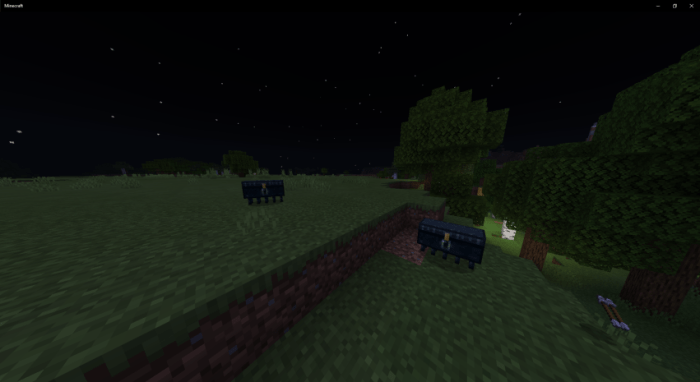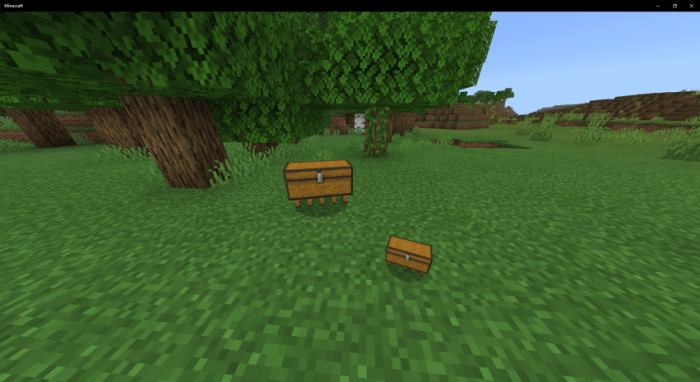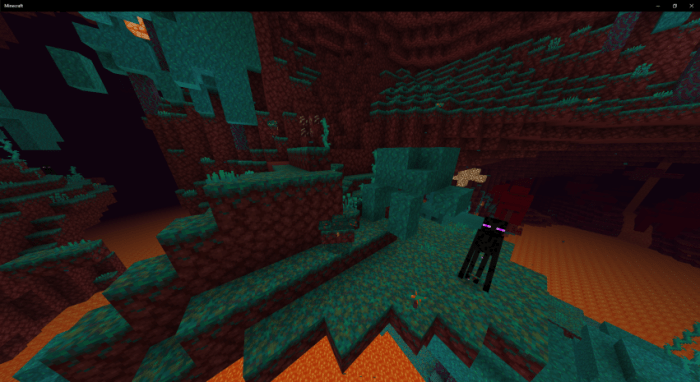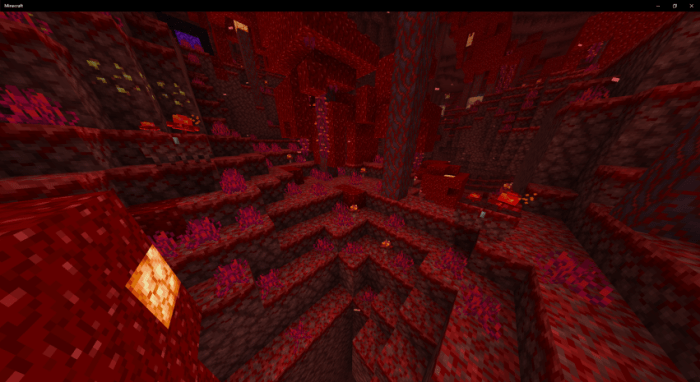 Please do not insult us in the comments because the links have ads, it is a way to support the content creators.


:c 🙁
New Chest v2: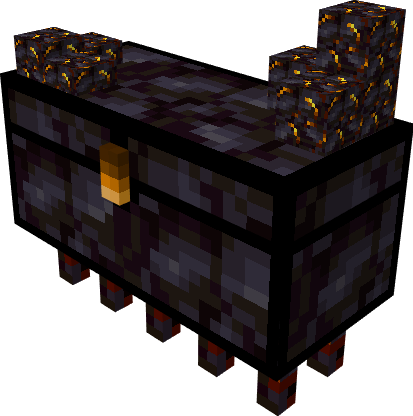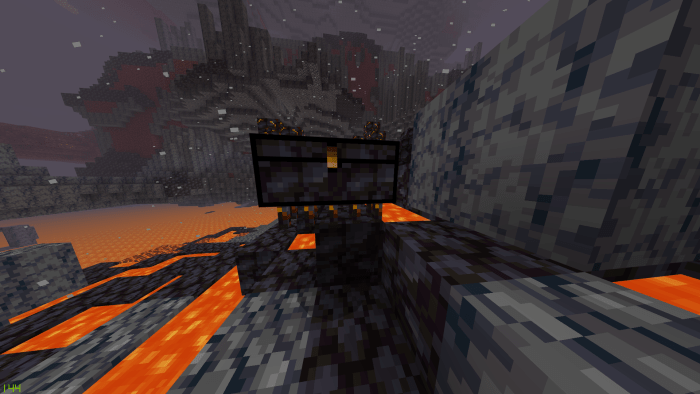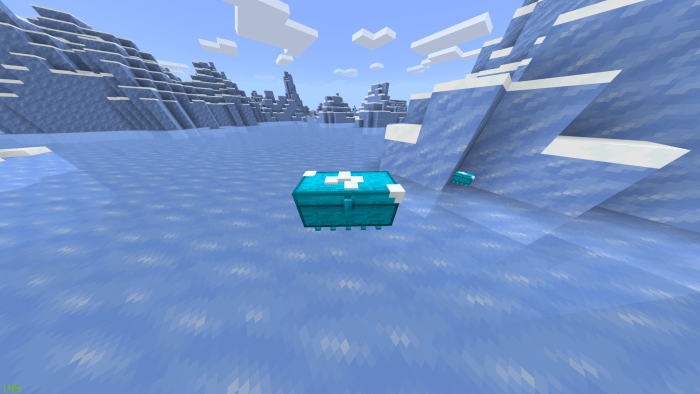 Blackstone pet :
-You can tame it with Blackstone
Welcome to Patitas Add-on Changelog:

New Chest BlackStone Patitas and Ice Patitas
New photos
New Description

Installation
HOW TO INSTALL ADDON? (.mcaddon)

1- Download .mcaddon
2- Open the file and wait for it to automatically import into Minecraft
3- Activate the resource pack and behaviors in your world.
HOW TO INSTALL TEXTURE and Behavior? (.mcpack)
Downloads
Supported Minecraft versions
1.14
1.15 (beta)
1.16
1.16.100
1.16.101
1.16.200
1.16.201
1.16.210 (beta)