Piggy is a brand new popular Roblox horror game that was originally made by Minitoon and now is recreated in minecraft bedrock edition as a horror map by Itsryanfire. How do I play this map? You are locked in her house and the mission is to escape by: finding keys, unlocking doors and using the right items to unlock the main door. Piggy is evil if you get close to her she will kill you. You only have one day to escape or suffer the consequences of her. The choice is yours...
I hope you like it!☺
The images down here, give you a better understand of the house, as it is quite big you can easily mislead her. If you are struggling to play the map you can watch this video to help you out!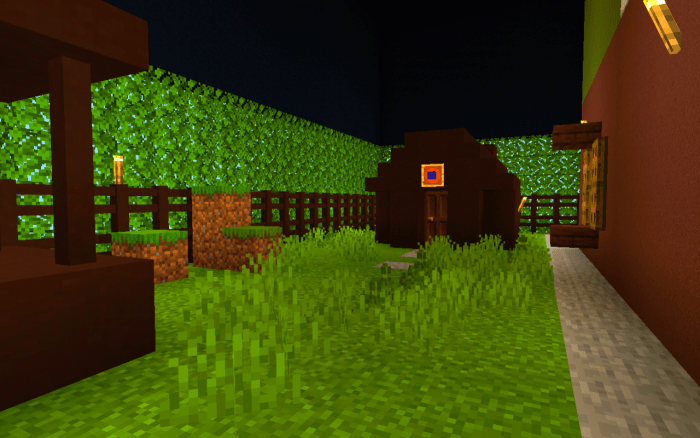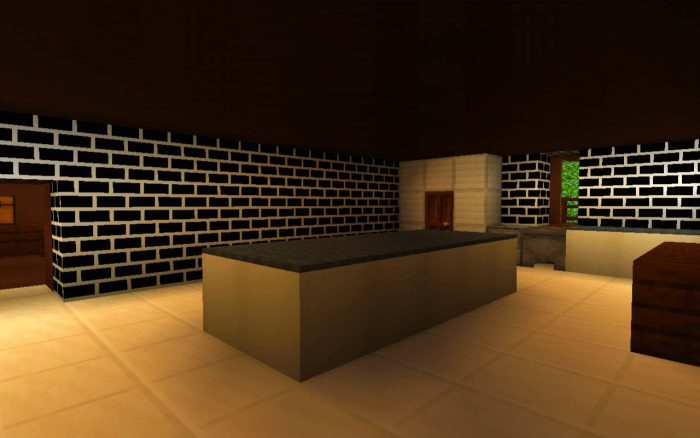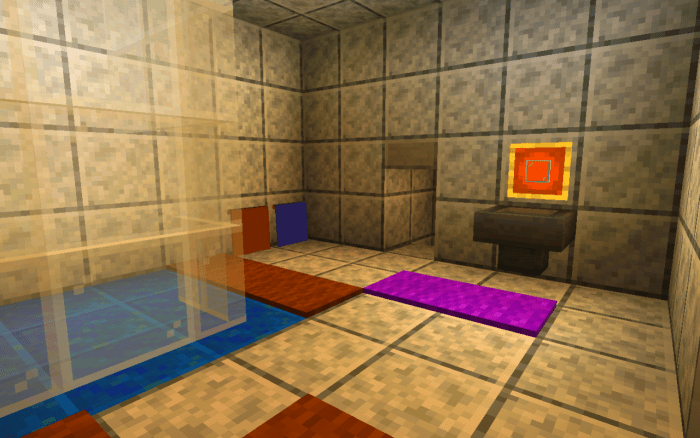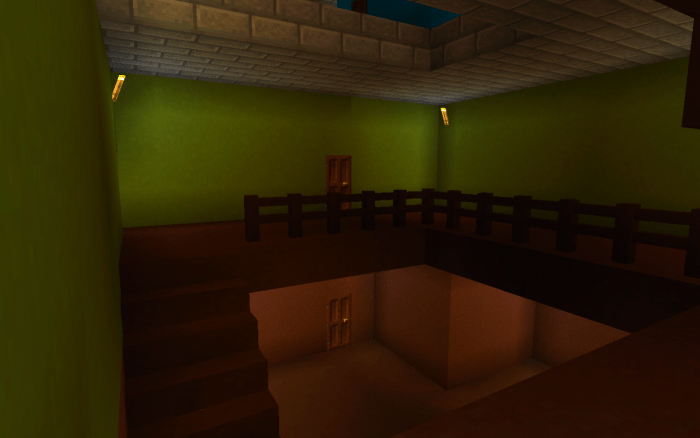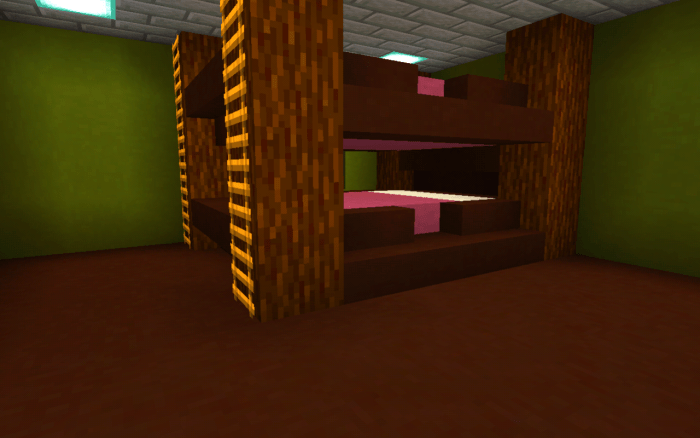 Select version for changelog:

Changelog
The maps has multiplayer now.
It should work on any mobile phone.
Reduced the texture pack for old devices for a better gameplay.
Installation
Steps for downloading the map:
Once the ".mcworld" file downloads tap the item in your notifications tab
When prompted, select "Minecraft Bedrock edition"
The game will open and the world will be automatically installed.
Note: To play this map, you need to have at least 1.14.60 mcpe version.