RealisCraft BE is a texture package that is almost similar to the original Minecraft texture but even so there are some that make RealisCraft BE different from the original texture whose resolution is much larger, more colorful, smoother, and not too pixelated. I will make this texture package in a number of different packages, which are free and which pay, of course, both of which obviously have different qualities, which pay much better than free ones but are currently only available for free and I will make updates as soon as I can .
RealisCraft : Realistic Default Texture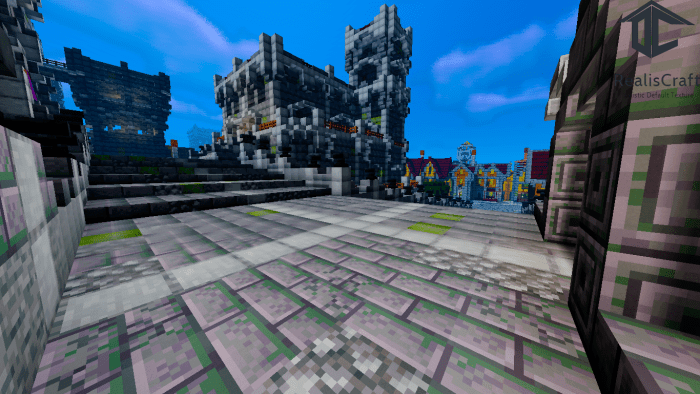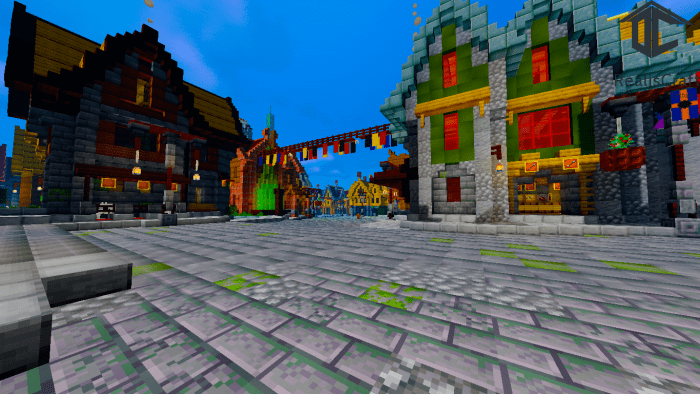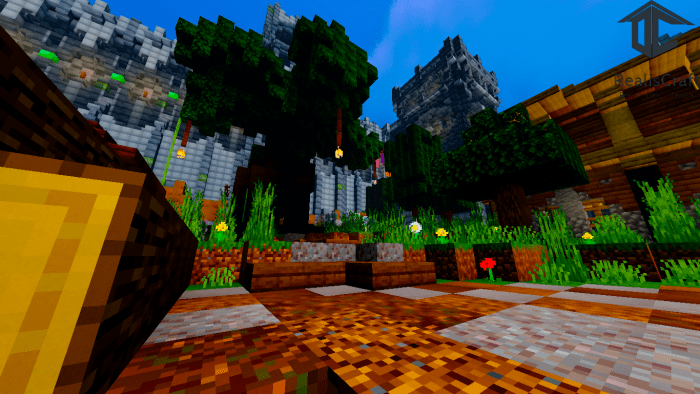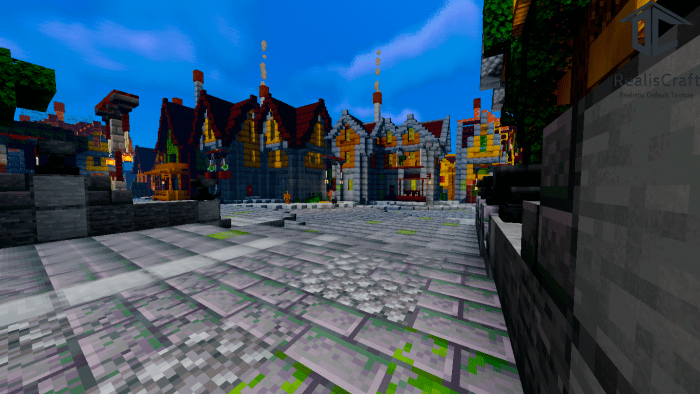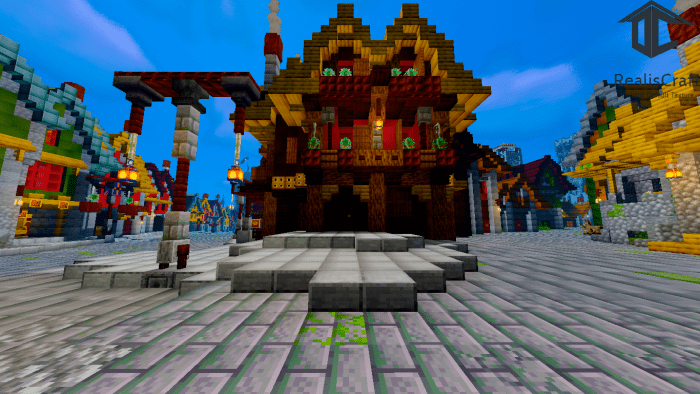 Select version for changelog:

Changelog
spruce up web pages and change photos
This update does not change anything in the texture.
Installation
How to skip ads
Open link
If the captcha pop appears, just click the box and it will automatically display the procedure area.
Wait for the 10 second countdown to finish
Click "Free Access with Ads" if you don't have a linkvertise premium, instead only premiums are exchanged for faster access.
Now click "Find Interesting Articles", just open a random article and close it. after that, click the "X" button and wait for a count of about 10 seconds
Click the "Continue" button and it will automatically direct you to the Mediafire Page
Contact Information
Copyright
This texture contain Copyright.
Agreement
Please read this agreement until the end:
– You are allowed to make videos or pictures with my texture (YouTube, Twitch, …).
– You are allowed to modify my texture ONLY for yourself!
– You are not allowed to claim my texture as your own! (Don't ask me for permissions!)
– You are not allowed to redistribute and/or reupload it!
– You are not allowed to use content of my texture!
– If you like to share my texture, please share it with a link to My lINK!
– You are not allowed to use (Ad link removed) links or any other URL-shortener! (Except (Ad link removed) and goo.gl)
– If you modified something or use my development texture, please leave a note.
– Don't make apk with my texture
– Otherwise you will receive STRIKE
Please consider my agreement.
– Thank you.
License
Copyright (C) Scorpio Graphics - All Rights Reserved