This addon adds 18 new things to the game. some are the result of developments in old redstone mechanic versions, most of which replace original mobs. this addon doesn't replace anything

almost mobs spawned during redstone invasion, you can find redstone invasion machine during thunder rain and activate it.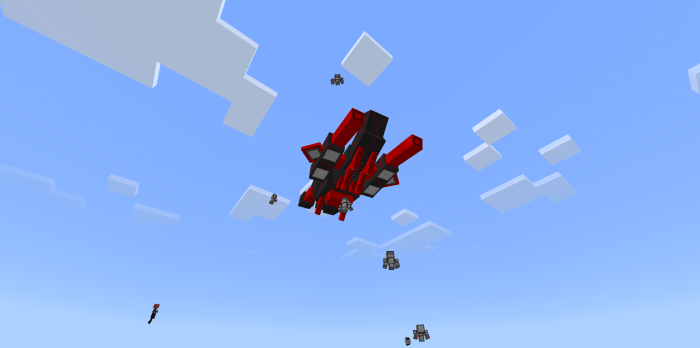 some new mobs added in this addon are :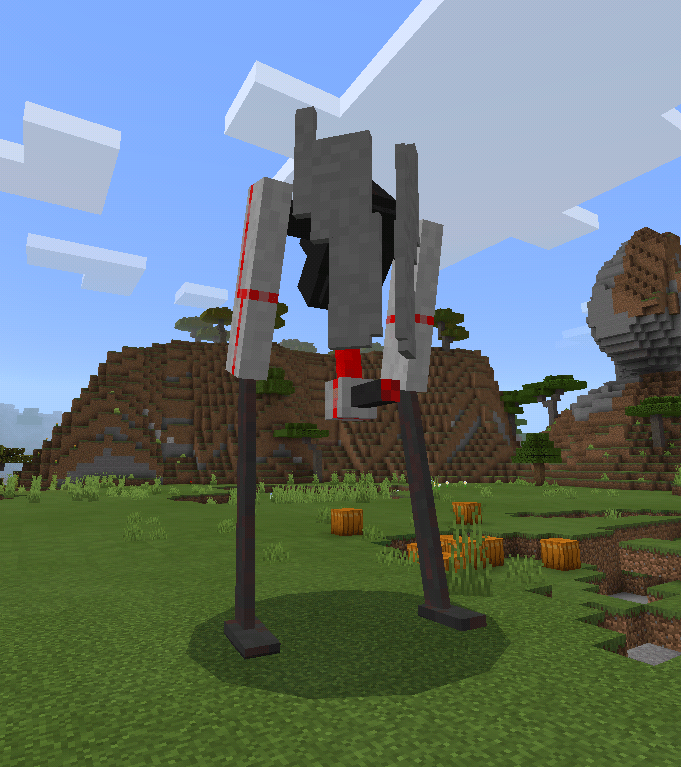 Strider - hostile
shoting gatling redstone guns to his target. very strong, This mob is tasked to protect the last boss in invasion. but he has very slow movement.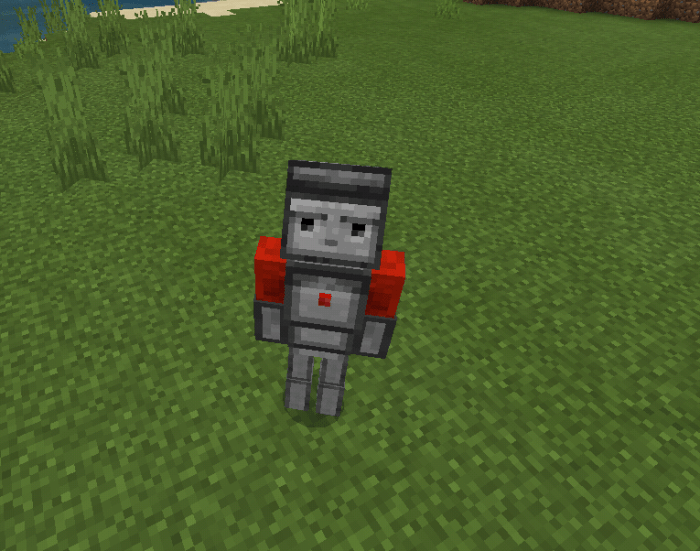 Observer Robot - friendly
This mob works as a tank. he has a lot of health and a fairly large demage. but he can only attack at close range.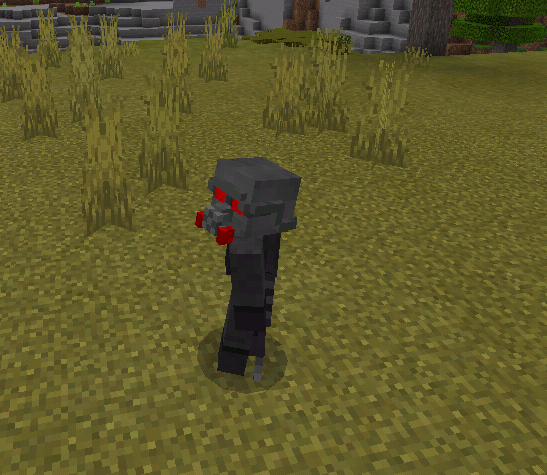 Redstone Soldier - friendly
This mob is very weak in close range. his job was only as a soldier to shoot enemies from a distance. very useful during invasion.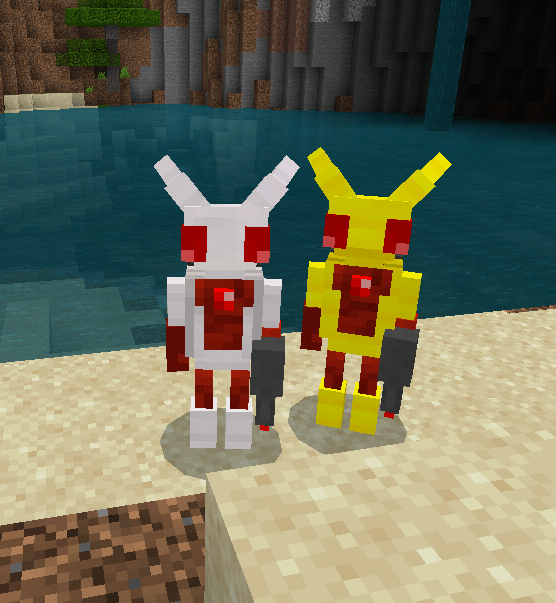 Destroyer - hostile
This mob works as a soldier during invasion, he has a jetpack on his back to go to enemy territory very quickly
Scorpion - hostile
very weak but have very fatal demages, they will shot poison to elimate enemies very quickly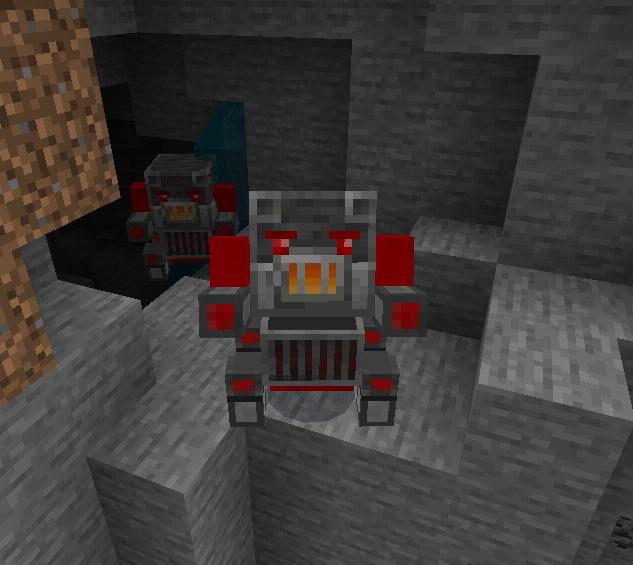 Fireball Blaster - friendly
very weak friendly mob, but they will blasting enimies with his fireballs.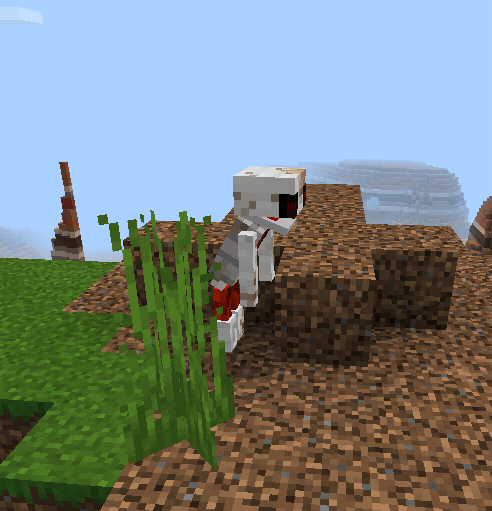 Crazy Destroyer - hostile
this mobs just broken robot, they will attack everything they see, his ability is blinking so you cant attack them easy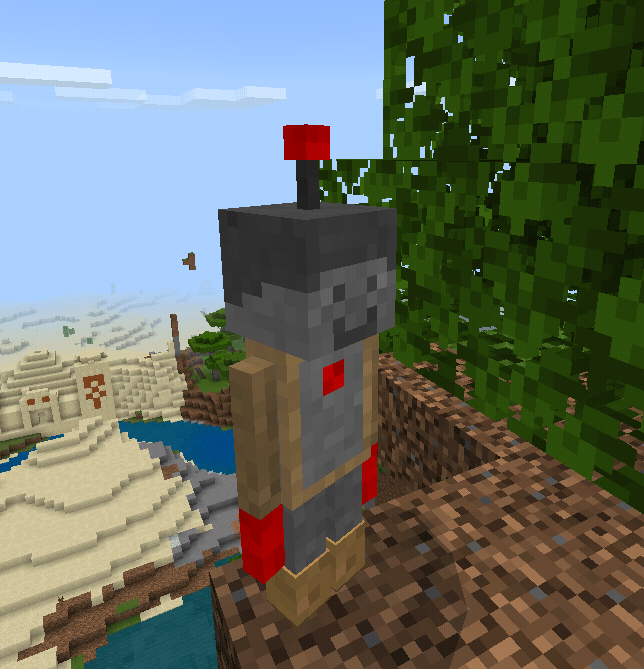 Simple Robot - friendly
not a fighter robot, just useless, good for testing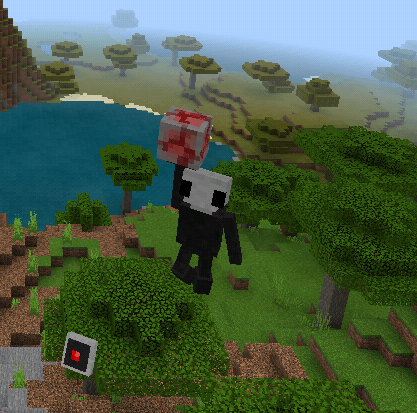 Greys - hostile
not a robot, but a alien, using redstone stuff to fight. they will fly and summoning flying turrets to fight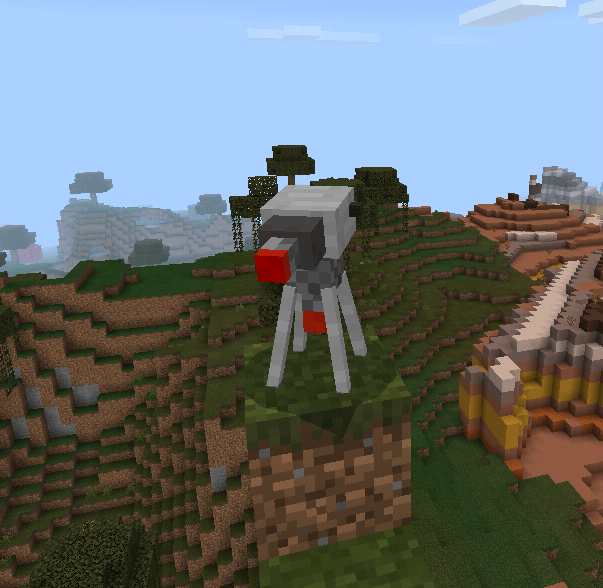 Redstone Turret - friendly
they will start shooting at nearest enemy, you can move them by right clicking them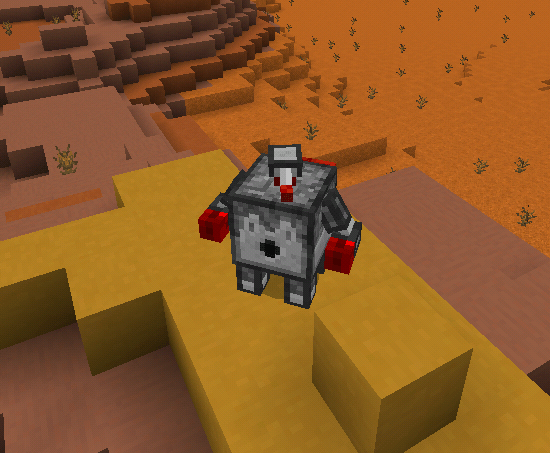 Dispenser Robot - friendly
Just like dispenser, they will shooting any enemies with arrow, when they death, they drop dispenser.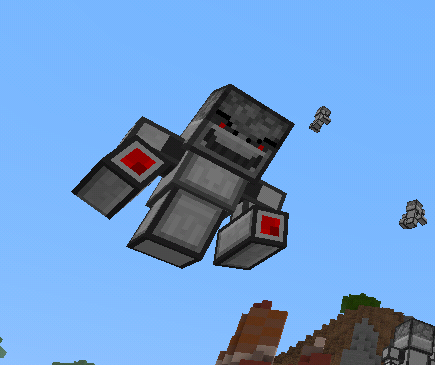 Flyborg - hostile
They will shooting redstone bullets and flying over the sky, very annoying but very weak.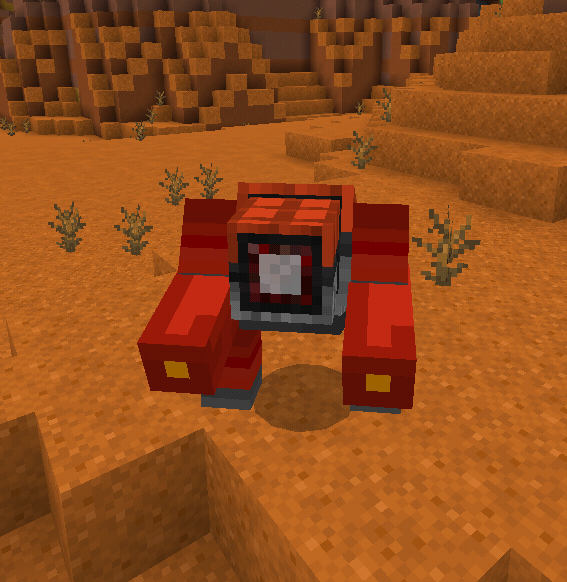 TNT Anator - hostile
this mob very dangerous, they will start shooting TNT at you, they have very much health too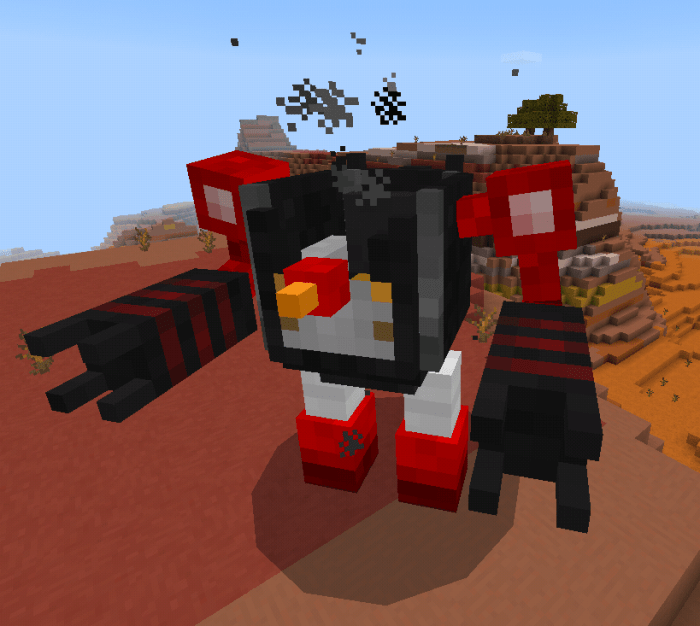 Protector - Bot - friendly
A Fully controled robot, you can jump, shoot, or move arround with this robot.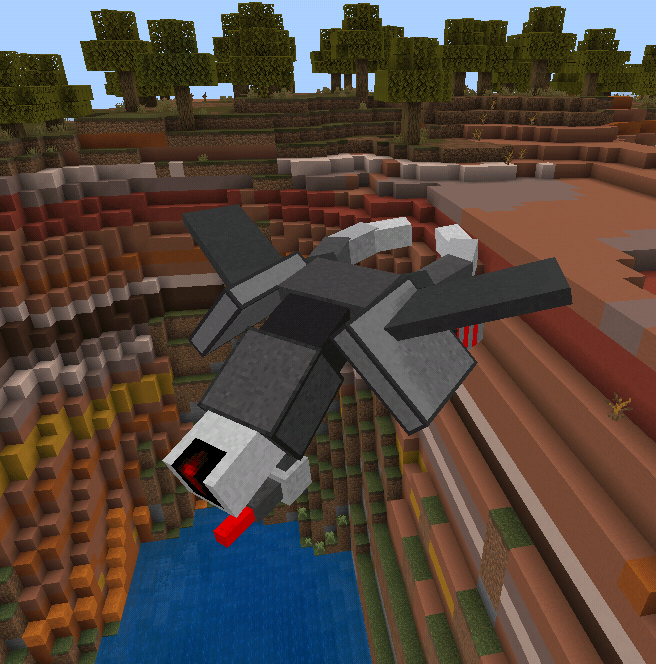 Gunship - hostile
this not a plane, this a flying robot. they will shoting target from the distance and summon some destroyers, they also have a turbo speed. they can reach target so quickly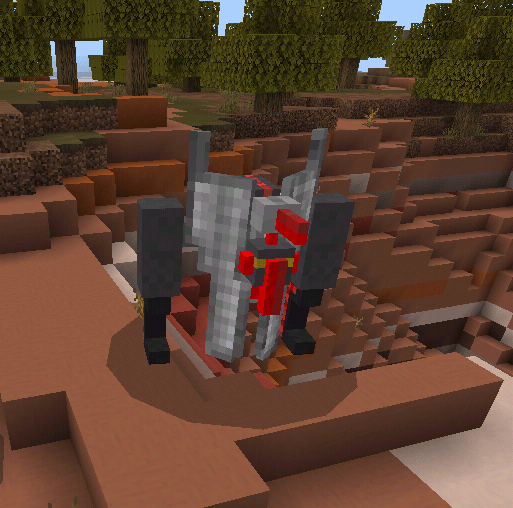 Chickenboid - hostile
This mob shooting lighting bolt to stuck you, they also have turbo speed.
Note: this addon is not stable, sometimes this addon error what you can do is restart the game to fix it