The Slender Man (or Slenderman) is a supernatural (and obviously fictional) character which was created as creepypasta Internet meme created back in 2009 by a username called Something Awful. Slenderman is a an unnaturally thin and tall humanoid type of character, and now he's in Minecraft too!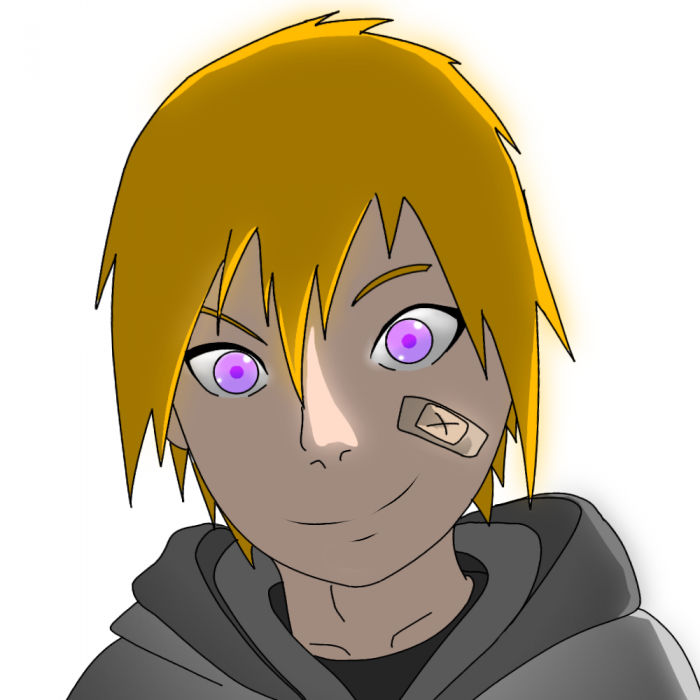 Creator : TheEnderface
Twitter : https://twitter.com/TheEnderface
Gamertag : TheEndface

This add-on adds slenderman to the game. This add-on is different from my previous Slenderman Add-on. This add-on adds a mob and does not replace the mob.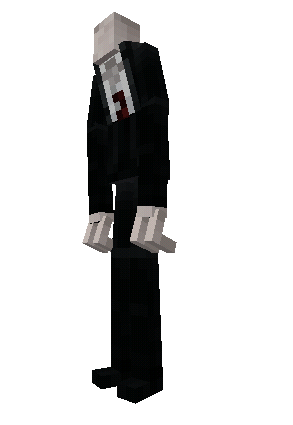 You must activate Experimental Gameplay to make this add-on work properly. You can call slenderman by searching for the Slenderman Spawn Egg in the Creative Inventory or looking for it when the Thunder Rain Coming.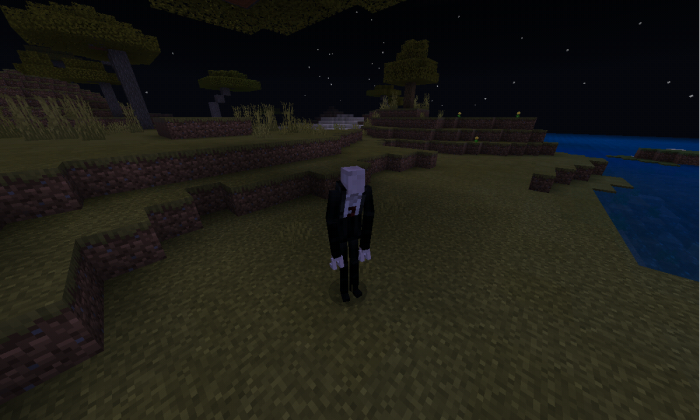 When you are in a radius of 10 blocks with slenderman you will be statically affected which will destroy any helmet you use.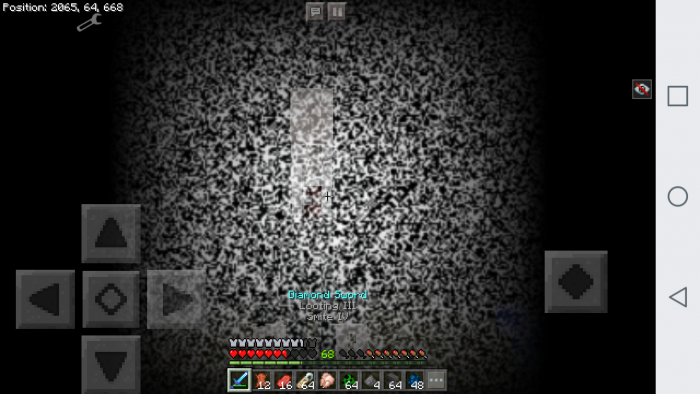 In the meantime when you kill slenderman, you will get 32 ​​to 64 Obsidians.
Installation
Download All Both Behavior And Resource Pack. Just Click The File. Then Minecraft Will Installing The Add-on.
This Add-on Need Experimental Gameplay!