Restored Piglin Bastion Bridge
Explore the bastion before the wither skeletons!
This is the last part of the story!!!
3. They started to trust you more and more until they decided to show you their gold reserve. One day you decided it was time to leave and they wanted to take some of the gold with you before you said goodbye. notice the lack of part of their treasure and they became suspicious you told them that they were probably wither skeletons and so the war started while you left your world they destroyed each other and the rest is history.
This is Piglin
Bastion Bridge



The bastion was restored by me!!!
I restored three versions of them, each one will have a part of the story of why the bastion is ruined today.
Most of it was rebuilt.
Main bridge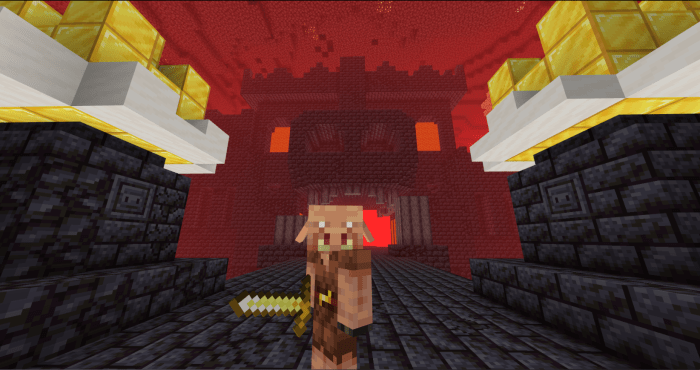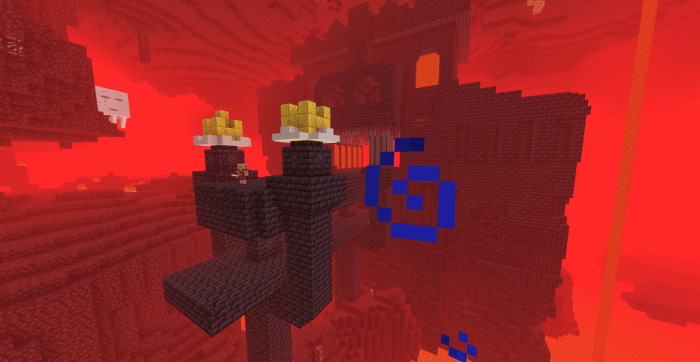 Hall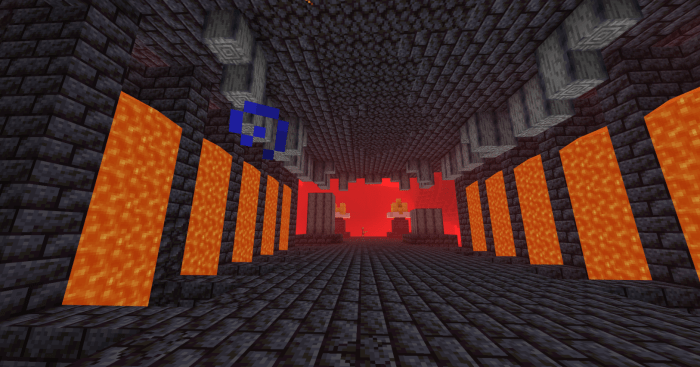 Rooms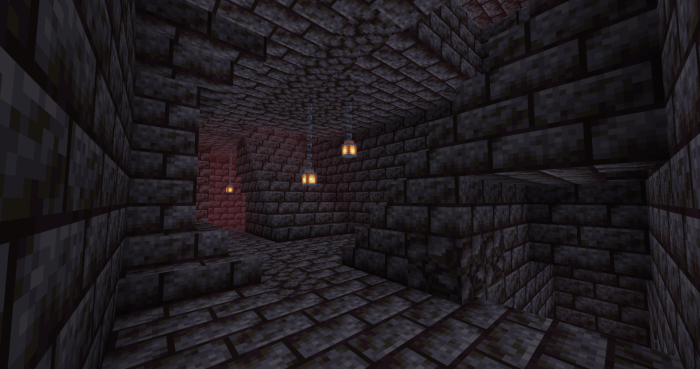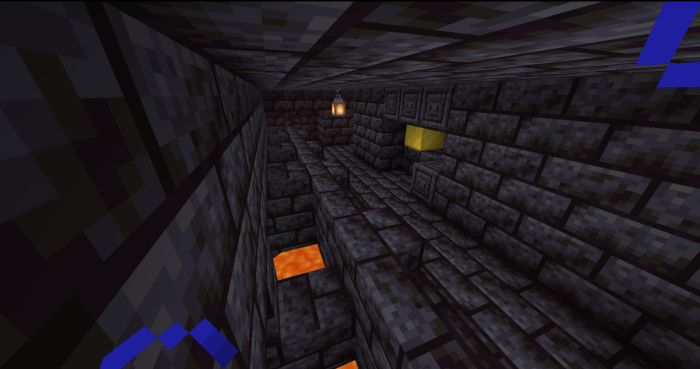 Dungeon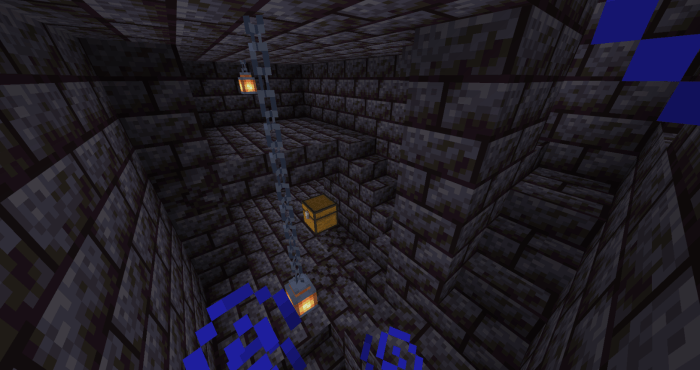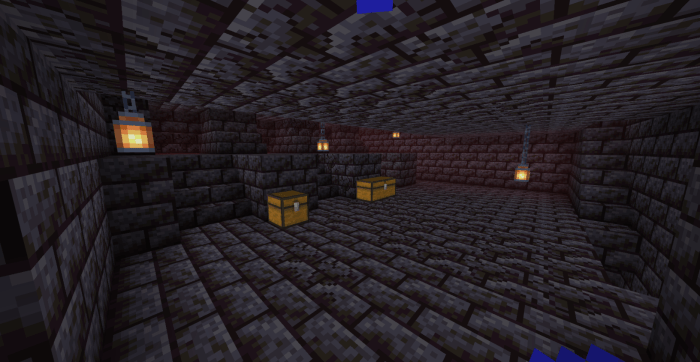 Hope you enjoy this kind of work!
Select version for changelog:

Changelog
Most of it was rebuilt.
Main bridge
Hall
Rooms
Dungeons
Installation