Restored Piglin Bastion
Explore the bastion before wither skeletons!
Second part of the story is here!!!
2. You started exploring and found some kind of fortress that was full of strange creatures and you decided to move on then you came across a bastion of pigs I accepted you among them and they were willing to give you everything you want in exchange for a precious metal called gold.
This is Piglin
Bastion Treasure


The bastion was restored by me!!!
I restored three versions of them, each one will have a part of the story of why the bastion is ruined today.
Most of it was rebuil only by me.
Main treasure hall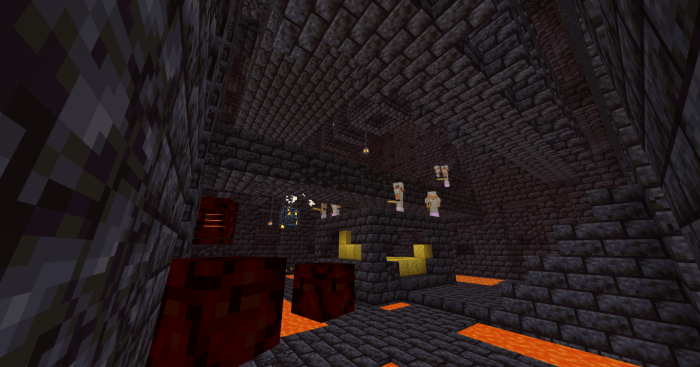 Bridge
Hall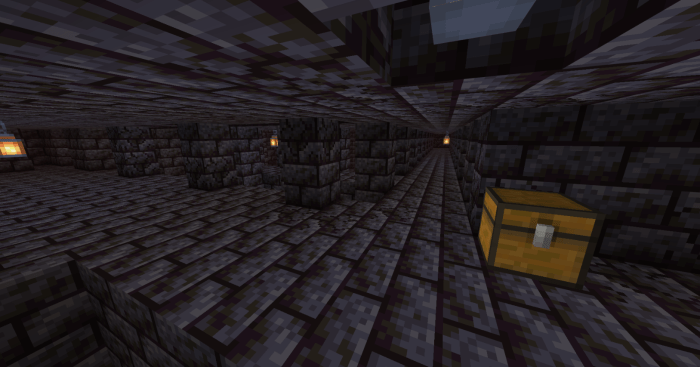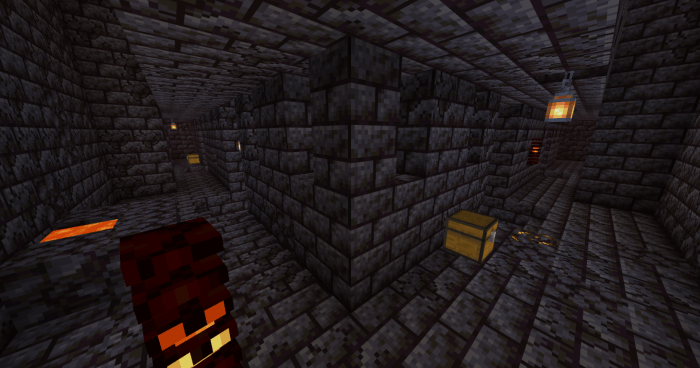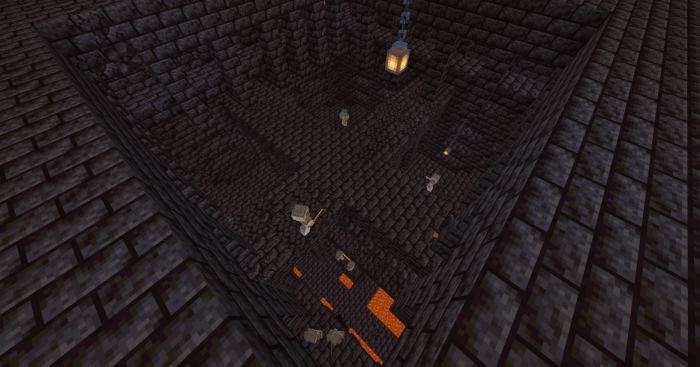 Hope you guys enjoy my work!!!
Select version for changelog:

Changelog
Restored Piglin Bastion
Restore main hall of the treasure bastion
The bridge and the rooms
Installation