Hello! this is my first Mcpedl Map!
This map is for people that need a small server lobby!
You will get a book in your inventory that tells you other things too!
also my youtube is "GreatHeroPeter" if you wanna subscribe
you dont have to credit this map if you publish it but i would like if you do! :]
if you need help ill check the comments and make my own discord!
also any map ideas? tell me in the comments
sadly i dont have to much space on my laptop so i cannot make any texture packs or addons...
I realy hope you enjoy the map!
heres what it looks like! "from above"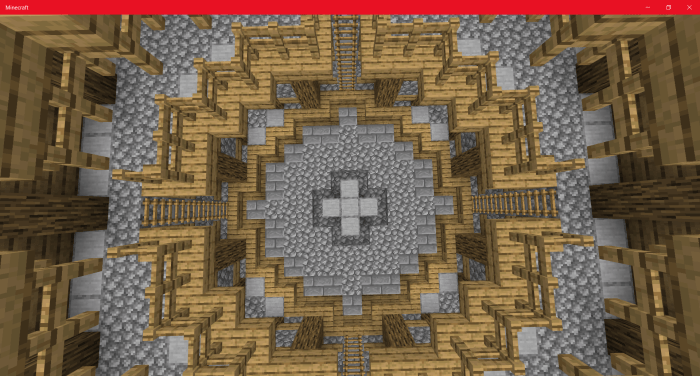 Heres a picture of the outside "Its just voidness"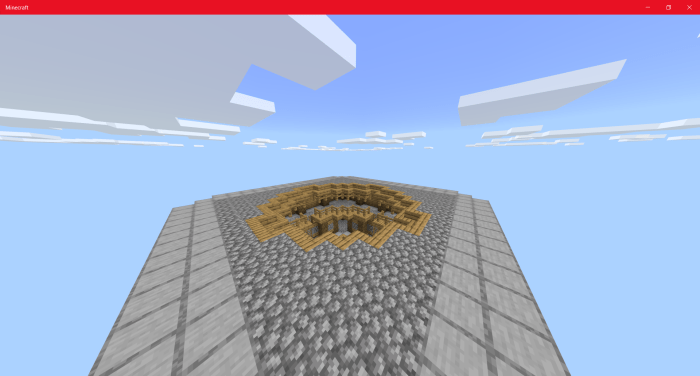 Heres a picture of one of the cubby holes!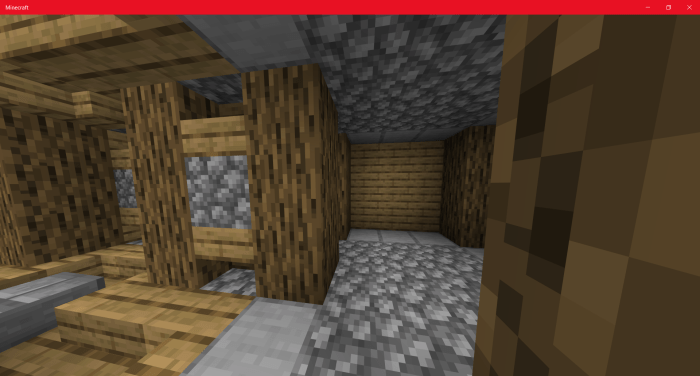 and heres another view of the map :D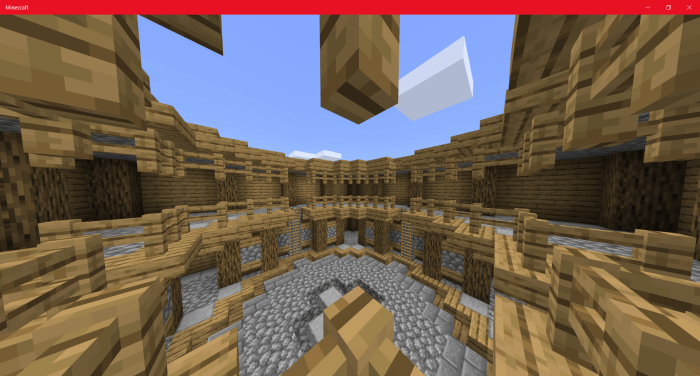 Select version for changelog:

Changelog
More In Game Pictures Of The World Has Been Added To The Post