Hello there, I am Sir.Pancakes and this is my resource pack!
Sir.Pancakes SCP Resource Pack is a texture pack for builders around the world that want to build a facility from the SCP Foundation but can't find a decent texture pack
Anyone is allowed to use this texture pack for there map, but if they make videos or publish there map with the texture pack I must be credited rather in the description, comment Section, or the credits of the map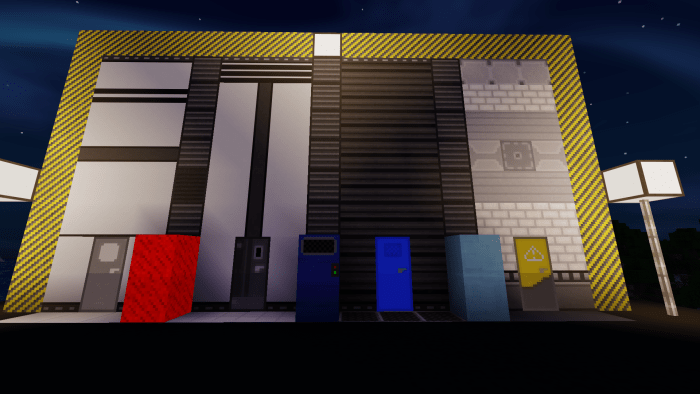 Some of the blocks and doors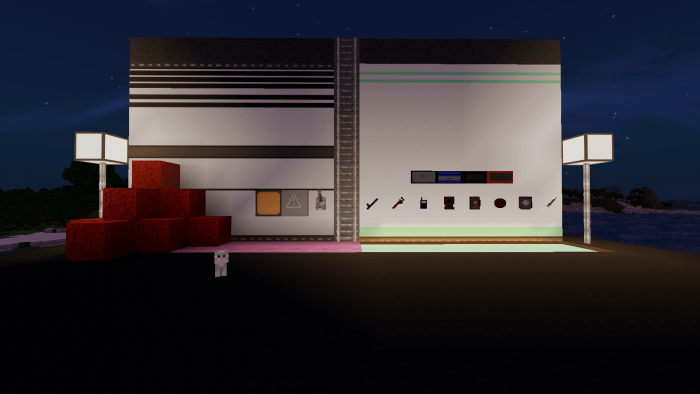 Miscellaneous and some more blocks




Some of the possible designs you can make with this pack


Now for the rules
Rules and crediting with this pack
1. You may edit the texture pack FOR PERSONAL USE ONLY.
2. You must credit me if you are using the texture pack for a map, and video that are being published to the public.
3. Be cool and follow the rules :)
I hope all of you make great use of this texture pack and enjoy it.
Select version for changelog:

Changelog
- Added more blocks
- Changed a few blocks
- Changed the link