This addon adds in a new item to Minecraft Bedrock Edition. This item basically reduces the prices of trades of villagers. As now it's very hard waiting for the villager to restock and get the emeralds.
How It Works?
1. Craft it by putting 4 emerald blocks at the corners, 4 gold ingots on the sides and a totem in the middle.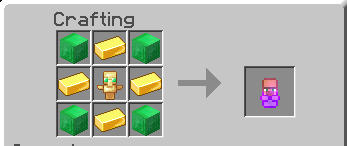 2. Hold the totem of undealing in hand and trade to reduce the price of trades.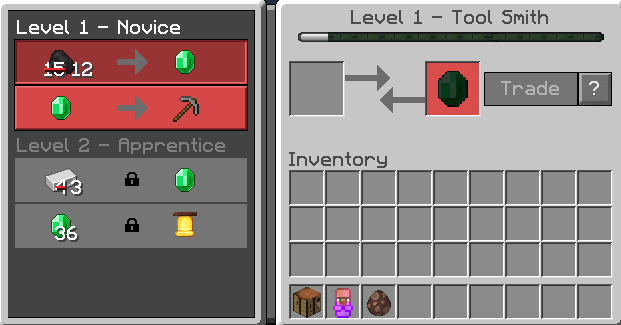 How to install?
Add the addon pack in the resource and the behavior packs of the world and turn the experimental mode on.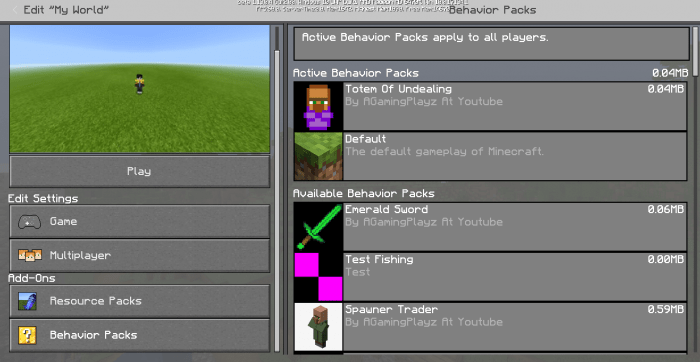 Video For Better Explanation:
Support!
Youtube = AGamingPlayz
Select version for changelog:

Changelog
Updated the totem texture and make it 16x16 as it was causing lag.
Removed the foil from the totem.