MellowPack is a VERY new 16x16 Resource pack! Just like MazinPack, its start will have daily updates! MellowPack just started development 1 hour ago (This will be uploaded tommorow though so more like it has been worked on for 1 hour). BookMark or write notes so you can download each update!
MellowPack JUST STARTED! It's very new and there is not a lot to it, except for an idea of what it will become. It Has a couple items, tools and blocks! To support development use the adfly link for the latest version, if you dont know how to use adfly, thats ok you can have the option of mediafire too!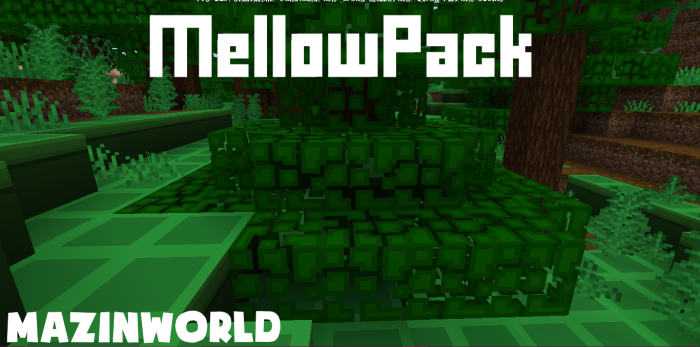 And What you all have been waiting for!!!!!!!!!! BRICKS!!!!!!!!!!!!!!!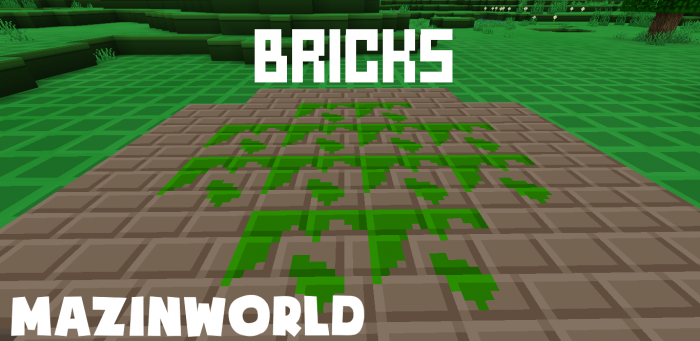 I will start working :D
Installation
WARNING: DO NOT USE THE ADFLY LINK UNLESS YOU WANT TO SUPPORT ME AND YOU KNOW WHAT YOU ARE DOING, THANK YOU!
1. After Clicking The Download link, if ads popup just click next usually at the top right of your screen. If you get a notification popup, go to the download link and click and try again.
2. Click the download on MediaFire (Both Links go to the same page)
3. when it installs do the following
     * PC - Click the icon and it will open minecraft
     * Mobile - Click the Open in Minecraft button! (or look for the minecraft app)