Restored Piglin Bastion
Explore the bastion before the wither skeletons!
1. The story begins long ago, when pigs lived in harmony with wither skeletons.
But one day a portal appeared from which you came without knowing you arrived in a new world called most likely called nether.
This is Piglin Bastion
Hoglin Stable
First part of the story is here!!!
The bastion was restored by me!!!
I restored three versions of them, each one will have a part of the story of why the bastion is ruined today.
Most of it was rebuilt.
Rooms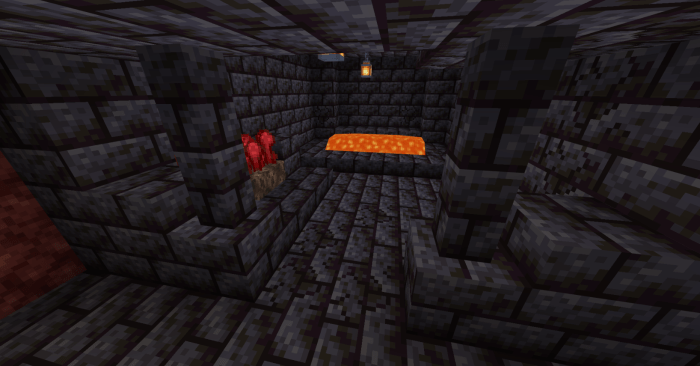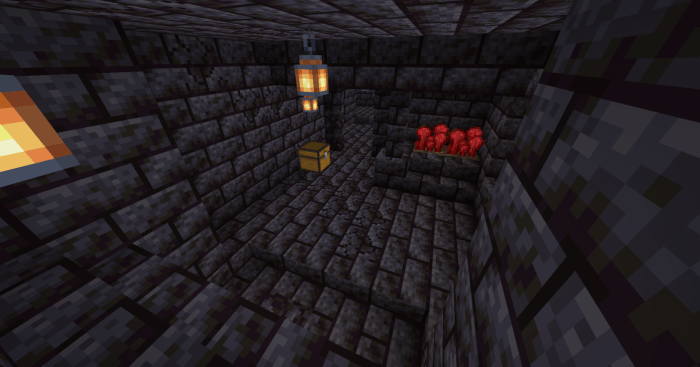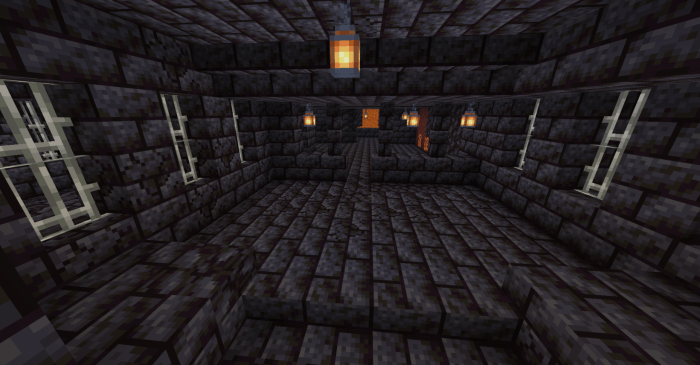 Halls


Hope you enjoy my work!!!
Select version for changelog:

Changelog
Bastion Hoglin Stable
Restored all the halls of the bastion and the rooms
Installation