This texture pack allows you to see through all weapons. This lets you see things you could not see while holding a weapon in your hand without this texture pack. Some other small changes were made like changes to the enderman egg and two paintings. This texture pack stands out from any other one. Although this may not seem very useful, it is actually very useful. If there is a small mob or a hole in the ground, it will not be blocked by your weapon, allowing you to see it. When firing a weapon like a crossbow, it covers up most of your vision. However, you can now see way better, making your aim more effective. The extra two purple dots on the enderman egg enables you to be able to recognize that it is an enderman egg quicker (for less experienced players.) If you are a fan of Mario, then you will enjoy the custom Mario painting added to this texture pack! Thank you for your time.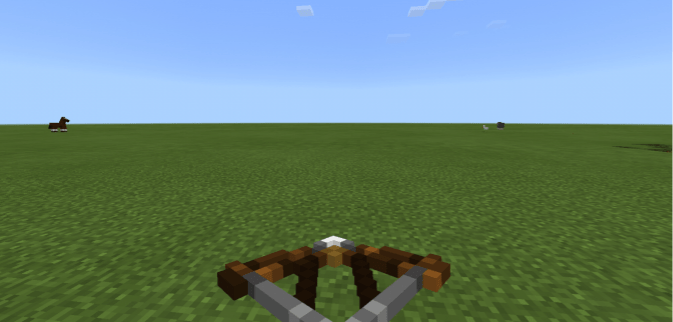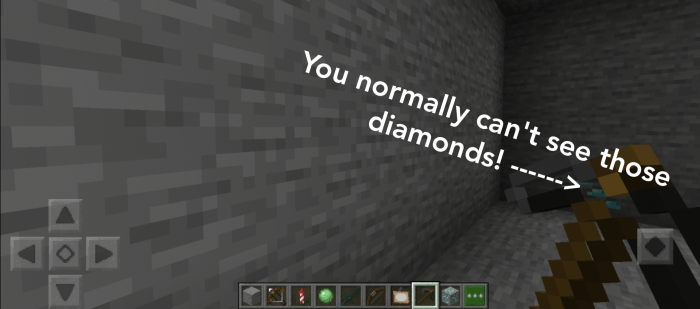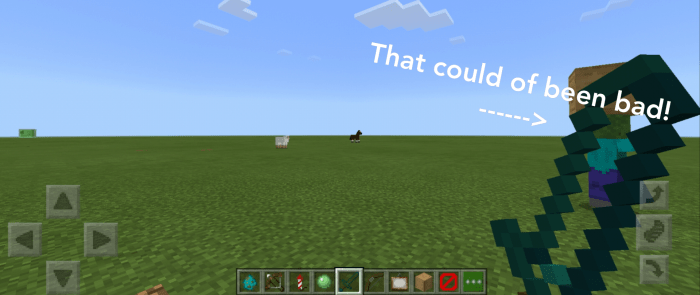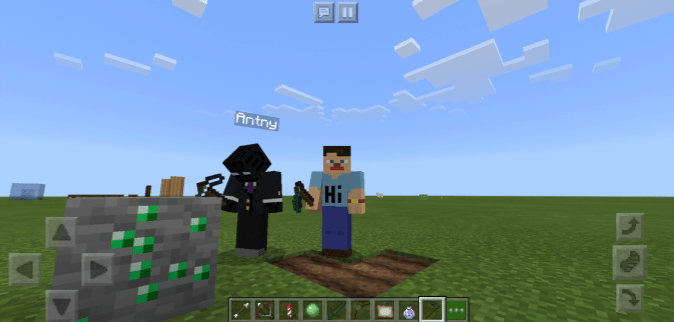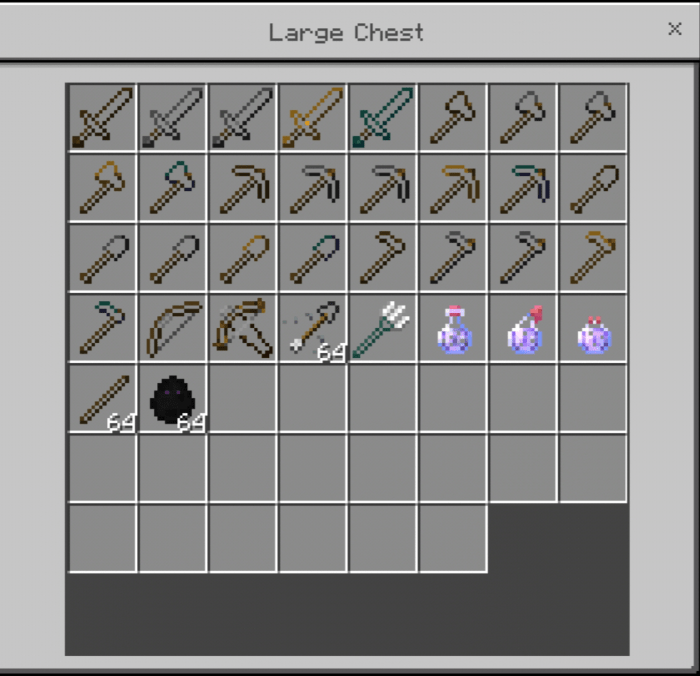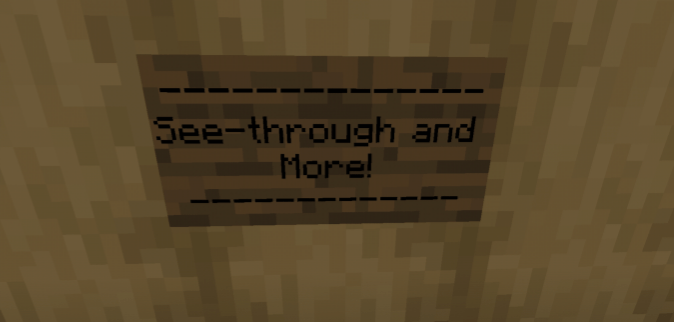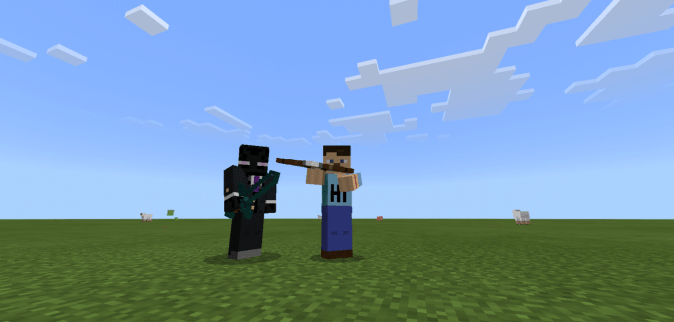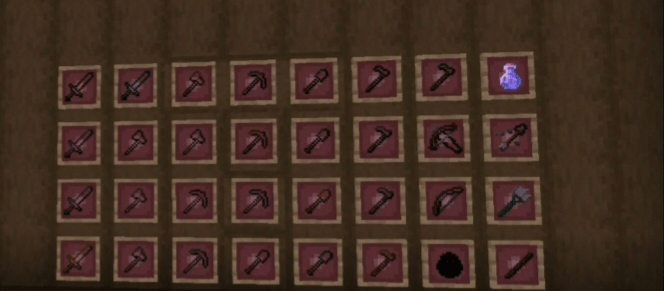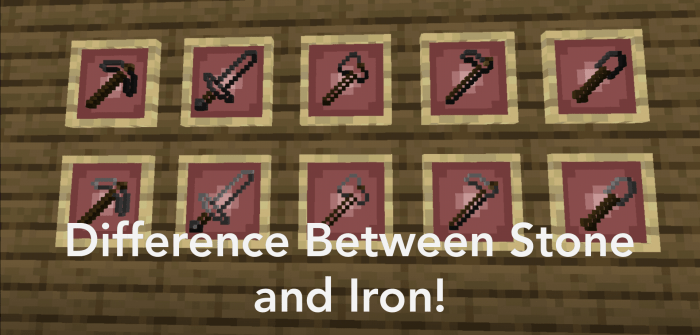 Use this texture pack to become OP in pvp! Be the coolest and best pvp player on the block with this texture pack! (Just don't let them know 😆) This will help you be more aware of your surroundings and help you become a master at PVP (Player Vs Player)
Select version for changelog:

Changelog
Updated the download link to make it look better! Enjoy!
Installation
Enjoy! Hopefully this helps you a lot in your Minecraft world!