LC Studios MC
Iron Creator
Member since 07 January, 2021
Member since 07 January, 2021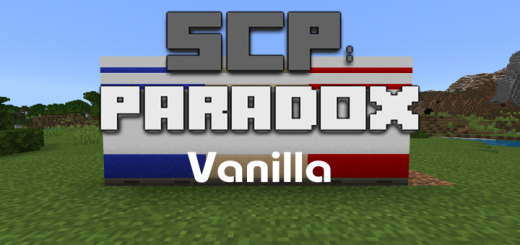 Everybody and I don't know when custom blocks will be unavailable. If the block becomes unusable, your work will be destroyed. But texture pack is don't make your work unusable....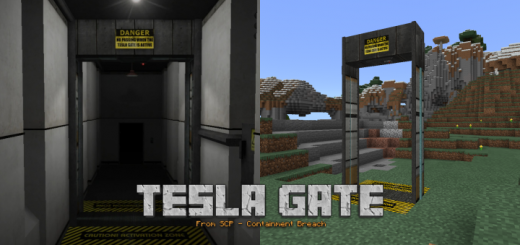 This tesla gate is model very similar to SCP- Containment Breach. This add-on also supports simultaneous use with other add-ons (But sometimes not working) Have fun and you got ...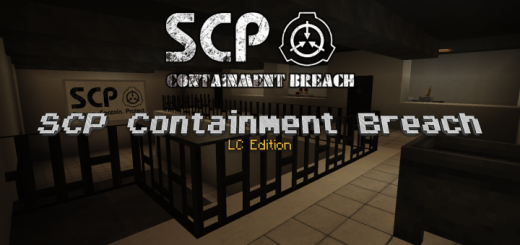 Welcome to new SCP:CB LC Edition map.  I made a new CB map one and canceled the previous CB maps.  Also this is the most stable ever. I also made all the add-ons in this world.