Smoothen out your current font, and make it more readable using the SmoothFont texture pack! It also fixes thin fonts so texts blend together as it should be, so you can no longer compromise on what character you should type just to avoid the thin font.
created by: r4isen1920
pack version: v1.1
Font Preview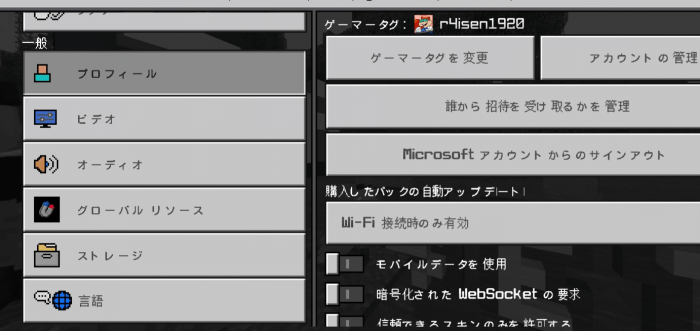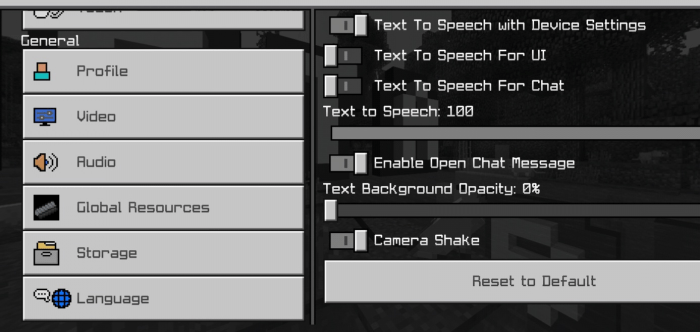 Additional Credits
This pack is based off of the following packs:
If you'd like to use this pack into your own creation, please credit me and the creators listed above properly.
Installation
Please do not re-upload my stuff.