This map is abandoned by it's creator. To find out more about his incoming map, go down to the comments!
Welcome to UHC! You play like a normal survival world. The catch is that other people can hunt you down! After a specific amount of time has passed, teleport under the spawn area to fight to the death! You may find anything! If you find any bugs, make sure to tell us!
Basic Rules:
Play in Survival.
Don't go to The End. Like why would you?
Don't hack.
No Shields and/or the Thorns Enchant.
Choose a Kit to use.
The Team:
-Me (TheRealSta1k3r)
-SP1CYham
-MemesRNice21
-beansofwater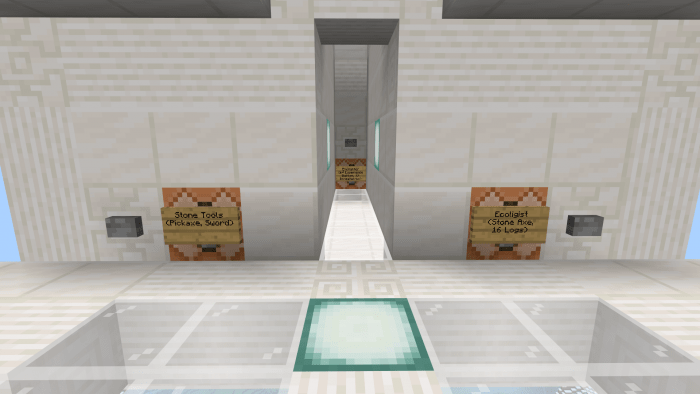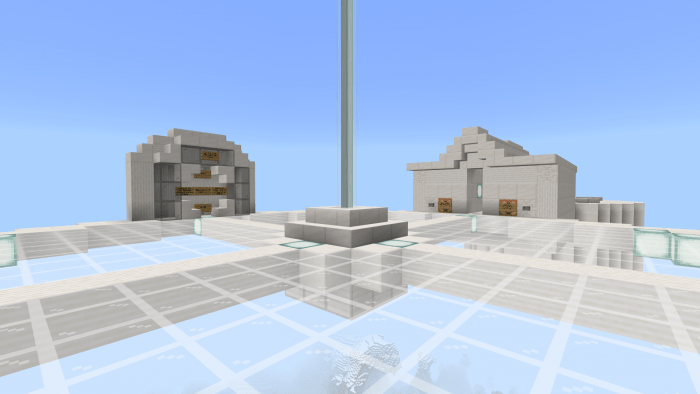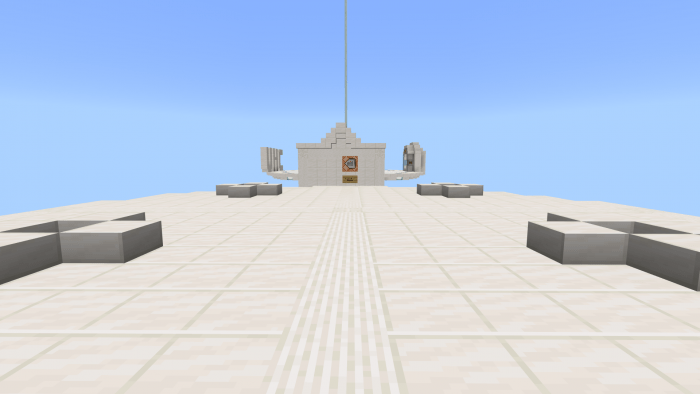 v0.4 - Map is abandoned by it's creator due to being buggy and just overall bad
-Fixed the Kits to be more balanced (Enchanter was way too overpowered)
Downloads
Supported Minecraft versions
1.13
1.14