A Jetpack that has better movement which can help you solving any terrain problems or maybe difficult problems like stuck in a hole or surrounded by mobs or even falling into the void. not only that. it might give you the advantage to defeat all bosses especially the Ender Dragon. More Experience will have on you when you try this add-on. So what are you waiting for?
MAKE SURE TO TURN ON EXPERIMENTAL GAMEPLAY
This add-on adds :
3 Different type of Jetpack
Description and How to Craft :
Note : Just do /function Jetpack_kit if you confuse 🙂
1.Normal jetpack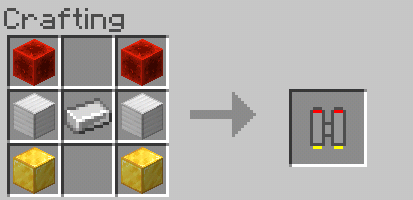 Speed : Slow
Durability : Weak
it maybe slow,but this jetpack is easy to control.Recommended for starters.
2.Advanced Jetpack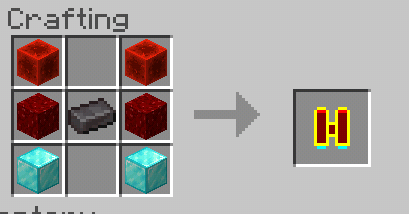 Speed : Normal
Durability : Normal
Speed are normal so as the Durability.Recommended for exploring the nether.
3.Supreme Jetpack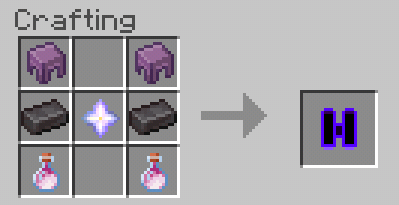 Speed : Fast
Durability : Strong
A Super fast Jetpack that have super Speed but not easy to control.This item is HIGHLY recommended for exploring an open space dimensions like overworld and End Dimension
NEW!!!
4.Rainbow Jetpack


Speed : Slow
Durability : Medium
Behave like Normal Jetpack. But a little stronger. This jetpack will create colored particles when flying, which makes your sky world colorful.
NEW!!!
5.Pros Jetpack
Step 1


Note : the Jetpack has to be empty.it will not work if its full.And u can't use the jetpack until you craft the final step
Step 2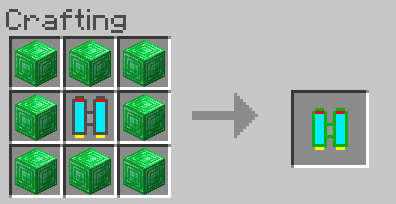 Step 3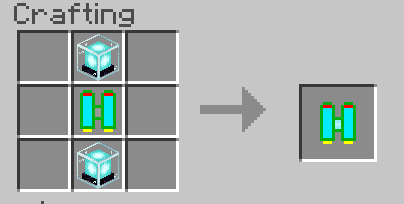 Step 4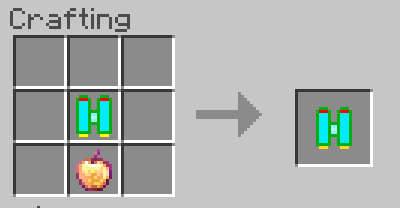 Final Step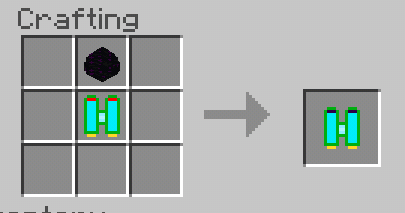 speed : medium
Durability : less then supreme
effect : haste,regeneration,resistance,saturation,night vision,fire resistance
This is the most expensive jetpack.you have to craft it step by step.it use dragon egg so only 1 person can wear this jetpack in a world(i might change the dragon egg to netherite block if you guys complain about it).gave positive effect for the user such as haste,regeneration,resistance,saturation,night vision and fire resistance.
After you craft it.You have to fuel it first.
• Bucket of Liquid Coal for Normal Jetpack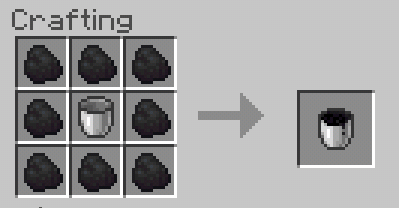 • Bucket of Lava for Advanced Jetpack

• Bucket of Ender Fuel for Supreme Jetpack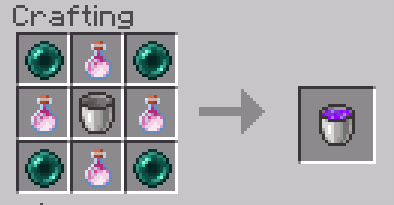 NEW!!!
• Bucket of Rainbow Fuel for Rainbow Jetpack


NEW!!!
• Golden Apple for Pros Jetpack

the picture looks awful.sorry
NEW!!!
• Bucket of Star Fuel for All Jetpacks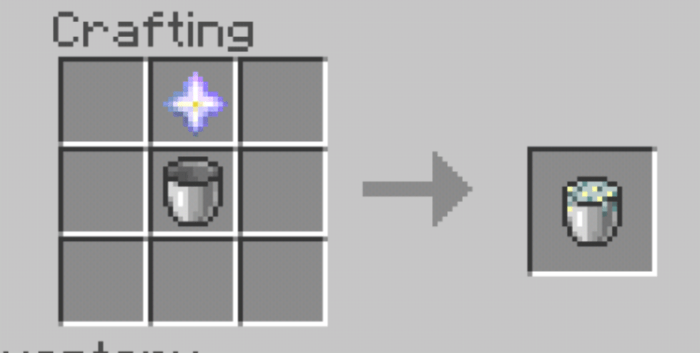 Instead of putting the fuel next to the jetpack.You need to drink it.Hold the Fuel and then long press it.after that,every jetpack that you wear will have infinite fuel.
Note : Don't drink Liquid Coal when you have drink star fuel.this will make your fuel not infinite.
Here's How you use the fuel for your Jetpack :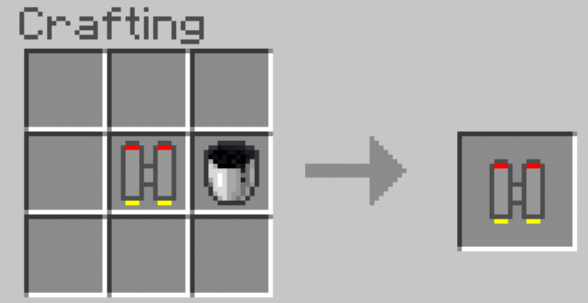 you just have to put the fuel next to the Jetpack.And then you're ready to go.same with the other ones.
How to Equip :

1.Hold the jetpack
2.Long press while holding the Jetpack
And it will automatically go into your armor slot.Just make sure you take off your helmet first before you equip.
Watch this video to learn more about the jetpacks
That's it for the Description Hope you Enjoy 🙂
NOTE :
Please make Sure you give the credits to me when you are showcasing my addons.
Don't you repost this addons to another website
and don't claim this addons as yours.
Bug Fixed
Jetpacks will no longer damaging users(i hope)
2 New Jetpacks
Added Star Fuel(Infinite Fuel)
Now there's a video that can guide you how to use this Add-On
Just Change the featured Image cuz the image doesn't fits
Installation
Click the link down below.
download the add-on and wait for it to finish
go to the download folder and search a file that called "Better Jetpack Add-on.zip".
Change the name from "Zip" to "mcaddon"
Click the file and select open it in Minecraft
Downloads
Supported Minecraft versions
1.16