Are you ready to visit one of the greatest MCPE theme parks? Blazer Land is a medium-sized theme park, packed with many rides, shops, attractions and best of all; Rollercoasters! Don't forget to give feedback and comment after your visit here too! Have fun and enjoy the park!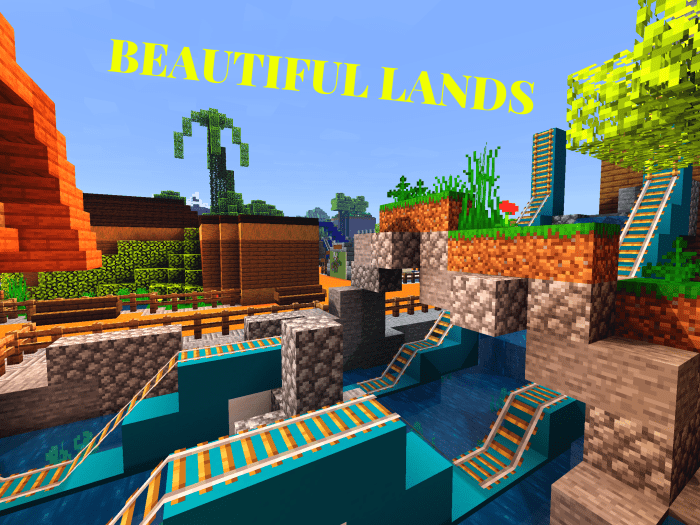 Blazer Land is home to 5 uniquely themed areas, including Future City, The Jungle, Junior Land, Valley of Kings and Tropico Island.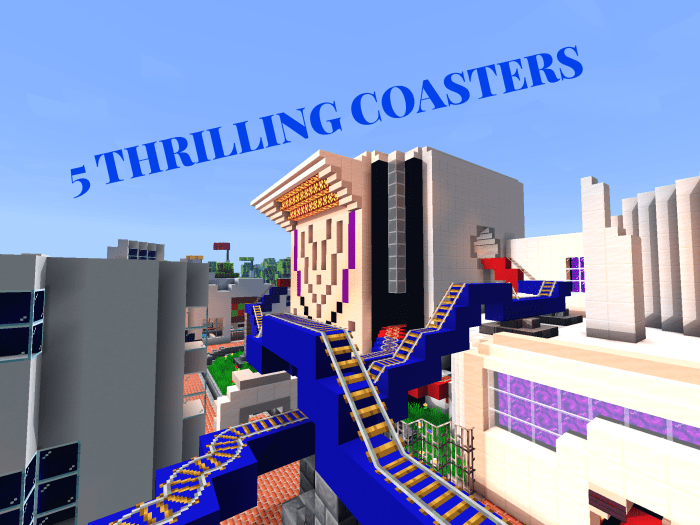 Rollercoasters are the best part of any theme park, and Blazer Land contains 5 thrilling major coasters, each dominating their respective areas.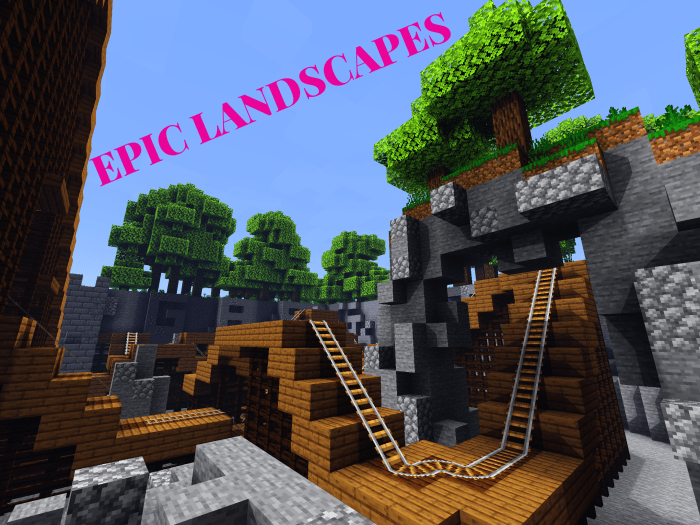 Scenery is a subtle, but vital part of any theme park. Beautiful biomes and memorable sights are featured all across Blazer Land, always updating to be the best it can be.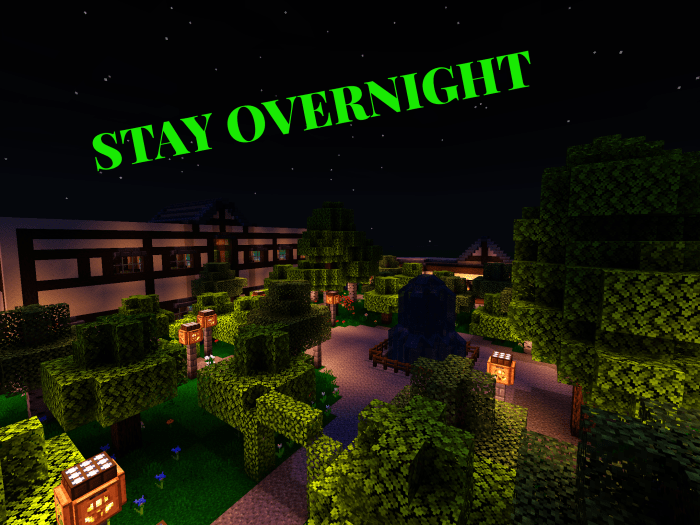 Blazer Land's magnificent hotel includes Over 50 rooms, Restaurants, Specially themed V.I.P rooms, and the spectacular hotel gardens, allowing guests to peacefully relax after a long day at the park. And, if you prefer, check in to Blazer Land's Marvellous Village, surrounded by peaceful woodland nature.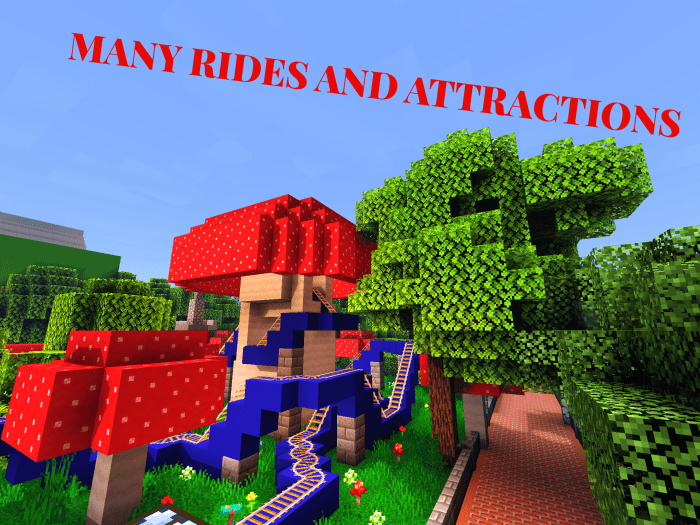 Featured in Blazer Land are over 16 rides and attractions, from the log flume, to a shooting dark ride, a free fall tower, fun house and so much more.
Subscribe on YouTube at: Nemesis Dylan
Follow me on Instagram at: @blazerstudios19
Select version for changelog:

Changelog
TERROR NIGHTS 2021!
-Face The Four Horrific Mazes:
RAGE, SUBJECT-13, PHANTOMPHOBIA and Jacko's Pumpkin Party
-Endure the four terrifying ScareZones
-Come face to face with the Terror King himself in the live Terror Show!
-Some Ride Closures
Installation
-ALL NEW: Blazer Land's MARVELLOUS VILLAGE!
-Many new lodges to stay overnight in,5 double storey V.