Hi! BTWoolWar is for players pvp, battle and race. If you don't know how to play let me tell you! 1:if you want to start, first use this command "/tag @s add admin" then you will get in a planks cube, and there will show a start button. 2:When you start the game, there were two teams, you will turn to survival mode for mining and building. 3:How to play? First use our given block to protect your wool then build a bridge to their team, then break the wool. And if you know this, you are gonna win!!!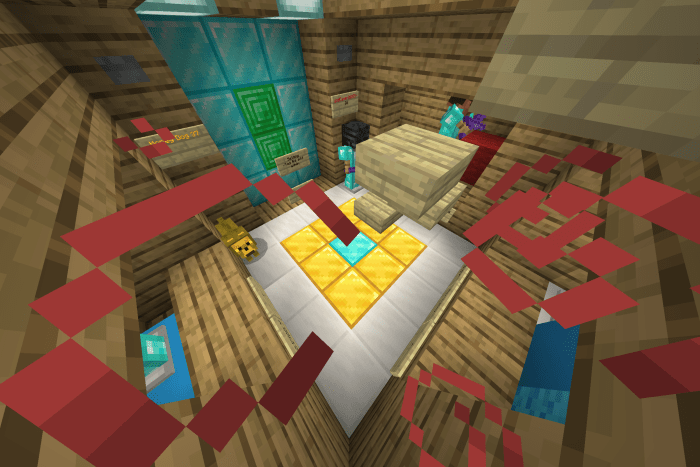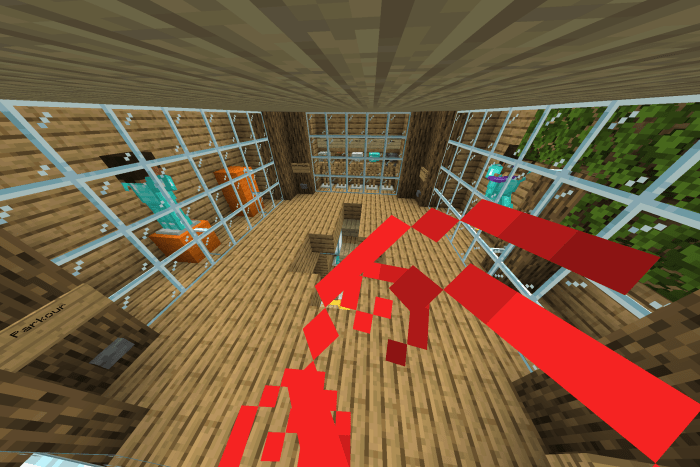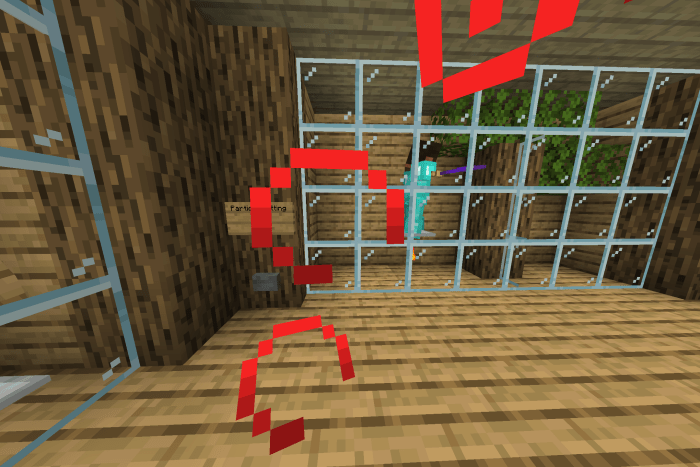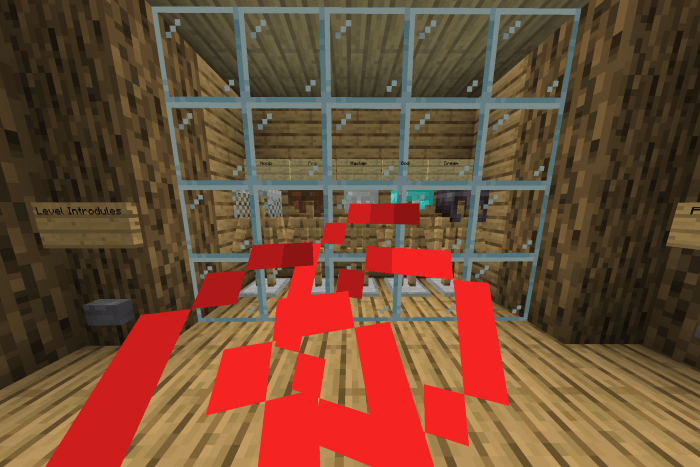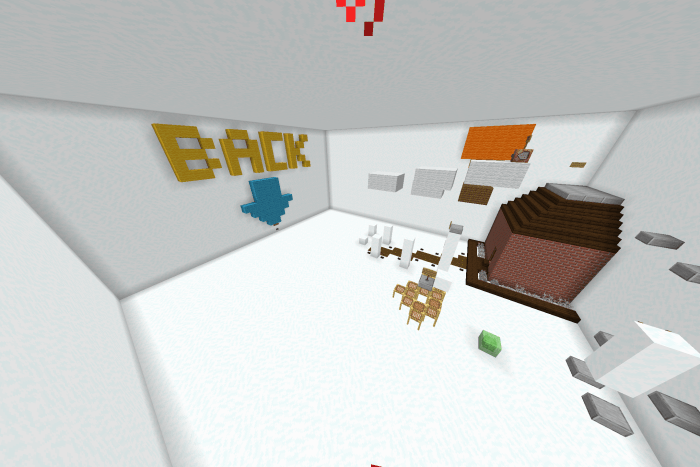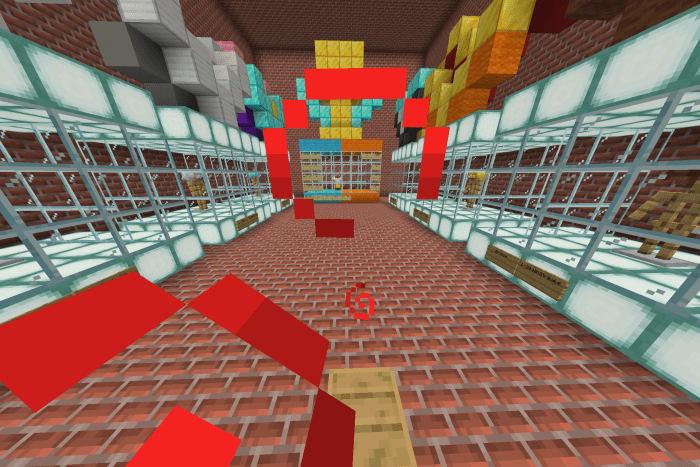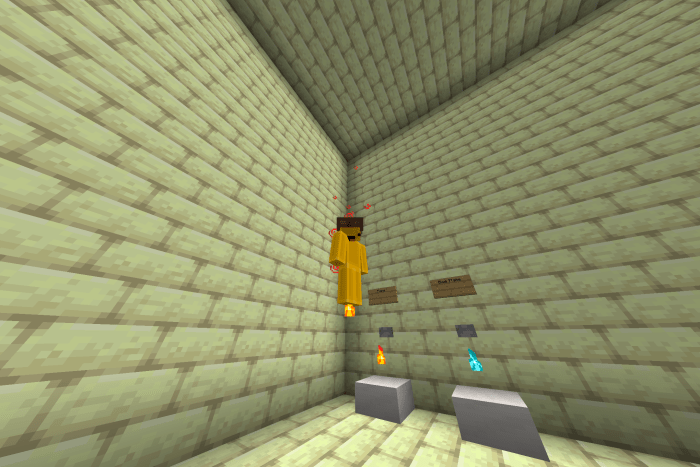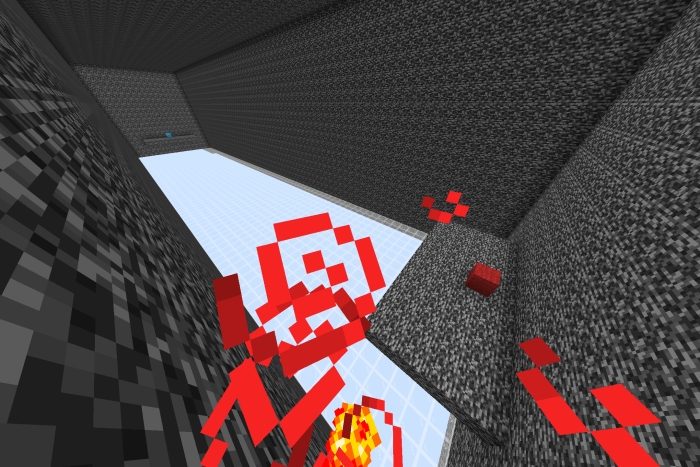 Select version for changelog:

Changelog
We changee the world title and the download file change to the latest version.
Installation
When you press the download button, you will have a mc.world file then press it, you will get the world, Caution! Just for Minecraft Bedrock Edition