A Kit PvM map with many features! This map is a Player vs. Mob map with 3 Spawners and 7 kits! There are also other features including Map Resetting, Custom Kits, And a Start/End Game Menu.
Welcome To Castle Defense! This map is my first one of MCPEDL so please take that into consideration. Thanks!
Castle Defense is a Players vs. Mob Castle Defense map with many features, here is a few in the following:
-5 Kits (Plus 2 bonus kits!)
-Custom Kit Room
-Game Control Panel
-Map Resetting
Gallery (Based on Version 1.0)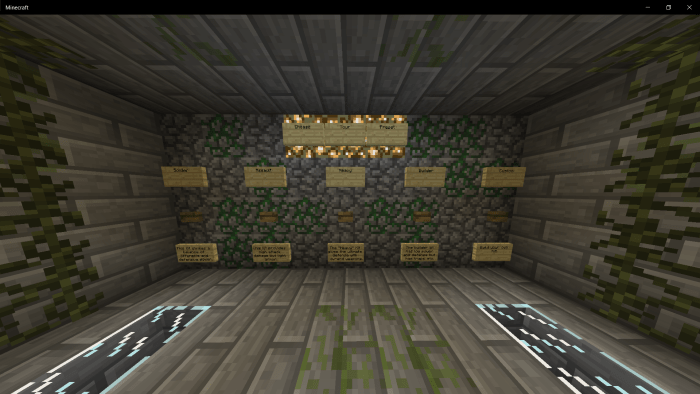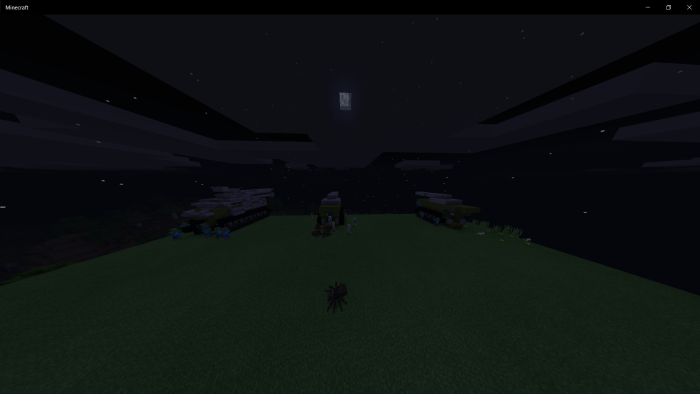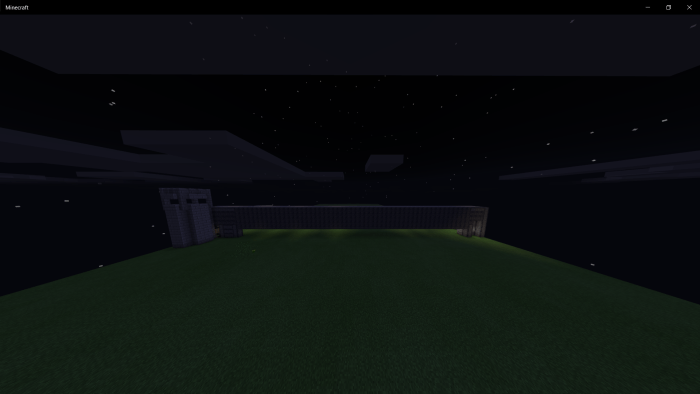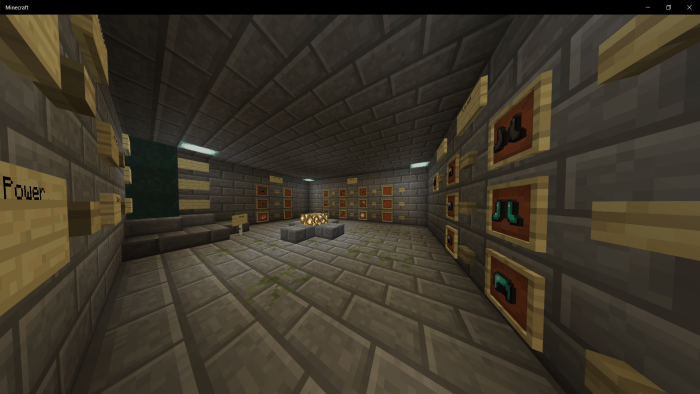 Version 1.1 Changelog:

Added 5 Minute Game Timer (to prevent lag), Added a trash can to Custom Kit Selection room, and fixed the leather armor not working.

Installation
1. Click On the file "Castle Defense.mcworld"
2. Wait for the download to complete

3. Click on the file or press "Open with Minecraft"
4. Wait for it to import the world and enjoy!

Downloads
Supported Minecraft versions
1.16.200
1.16.201