Hey Guys Welcome to the Christmas Parkour Map another map made by me there is a lot of courses in this map but the good thing theirs checkpoints threw out the map this will be my first Christmas Parkour Map 2020. Hope you guys will enjoy this map that I made took me a 2 weeks to finish it.
Christmas Parkour Map
Creator: RageCord
Check out my YouTube Channel to see more maps that i make YouTube
Here is a video of the map that i made and go ahead try this map yourselves or with friends.
https://www.youtube.com/embed/EhEDVOIPYVY
Also here some pictures of the map as well 😀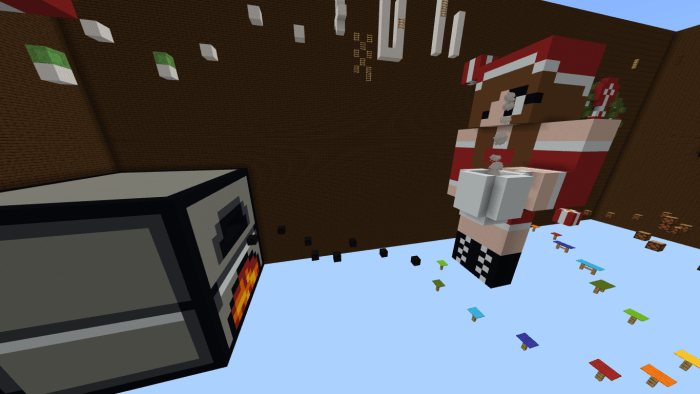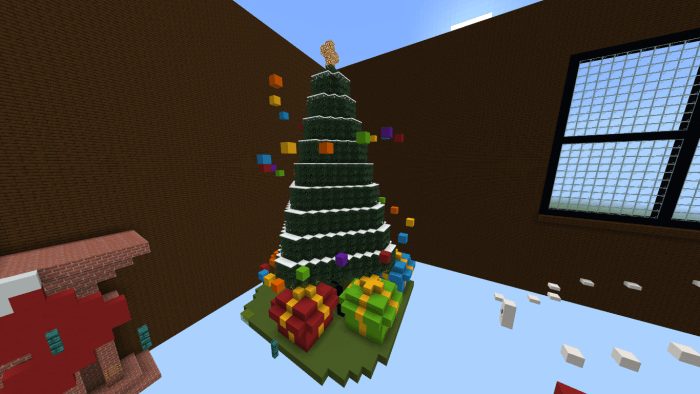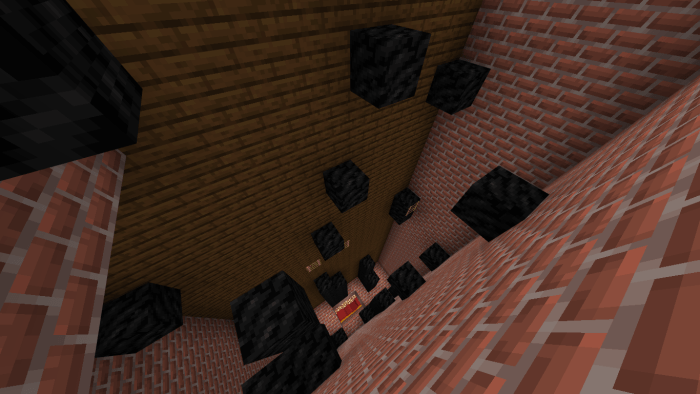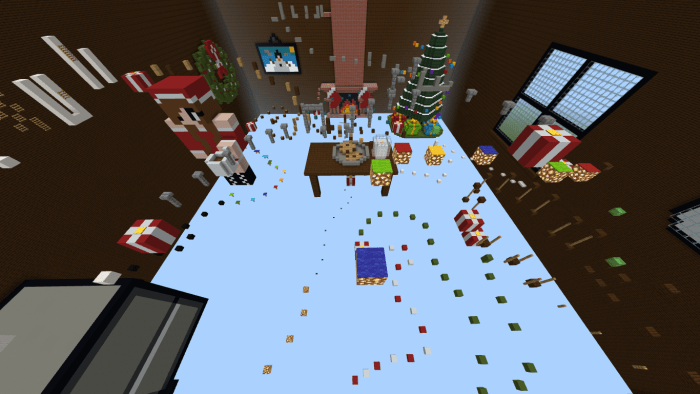 Rules:
NO CHEATING
NO BREAKING BLOCKS
PEACEFUL MODE
ADVENTURE MODE
If you are bad parkour you can use creative and go back to the block where you fell from or you can beat it legit its your choice. Also there will be checkpoints threw out the map. Good Luck 😀
Select version for changelog:

Changelog
Added easy parkour for Mobile players and xbox players
added 2 extra checkpoints 
added red blocks to the furnace parkour so you wont get confused where to go.
Installation
1. Download the map
2. Import into Minecraft
3. Enjoy :D