Copy the Painting is a minigame which can be played either alone in single player or with other players in multiplayer. It's a quite fun game where each player will be presented an image and which they then have to copy using wool as the blocks for placing and shears for removing blocks if any are accidentally placed.
How does it work?
You can play this game in single player and multiplayer with max 5 players. Copy the painting using the wool and place it on the quartz blocks. You can use the shears to remove wool. The player with the highest score wins!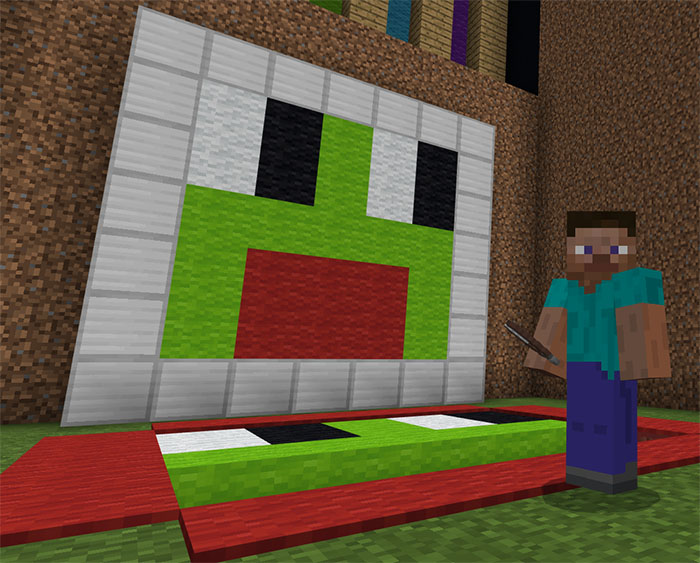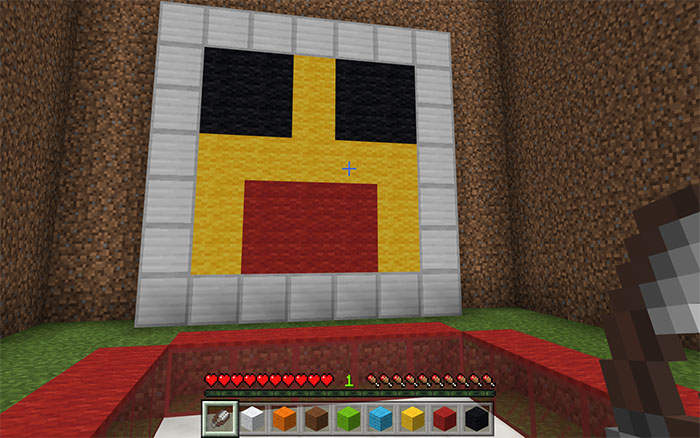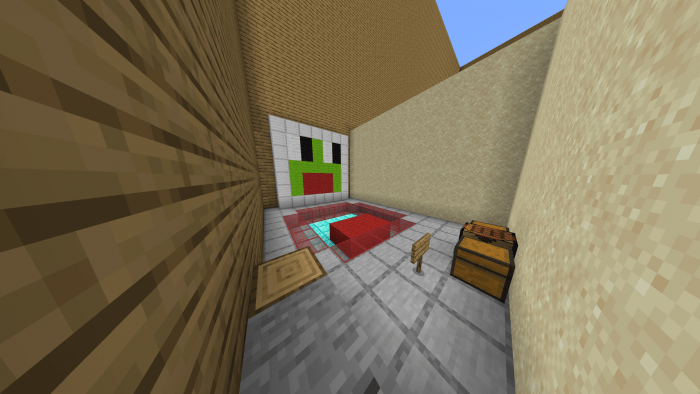 My Website : https://leewei1702.weebly.com
My Youtube Channel : https://bit.ly/2m66NNQ
If you have any bugs or suggestion , post it under the comment section .
1) Added scoreboard. 
2) Added 2 gamemodes. 
3) Added song (remove resource pack if you don't want song). 
4) Added 12 paintings.
- - - - - Bug Fixed - - - - -
Installation
1. Download the world from the download link below.
2. Open it.
3. Join the Copy The Painting v2 world.
Note : If you are using external link to download,wait 5 seconds and then click skip ads and then wait a few seconds and the download link will appear
Downloads
Supported Minecraft versions
1.12