Coro Shader Enchaned Default
Coro Shaders Enchaned Default is a shader that makes your Minecraft more realistic with improved graphics and colors.
Coro Shader can be abbreviated as CRSPE ( CoRo Shader PE )
Coro Shaders Enchaned Default is a shader that enhances coloring in your world minecraft
Yes, Coro Shader. I made this shader during the corona pandemic. So I was confused about what to name, instead of being confused, I already named it CORO SHADER.
• Review Video
• Screenshot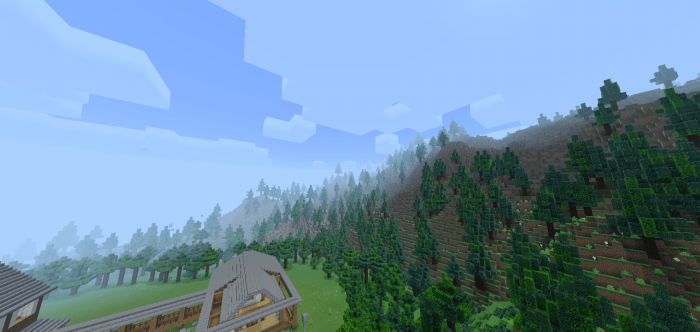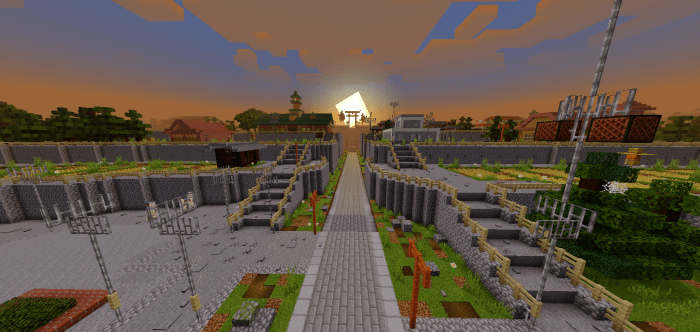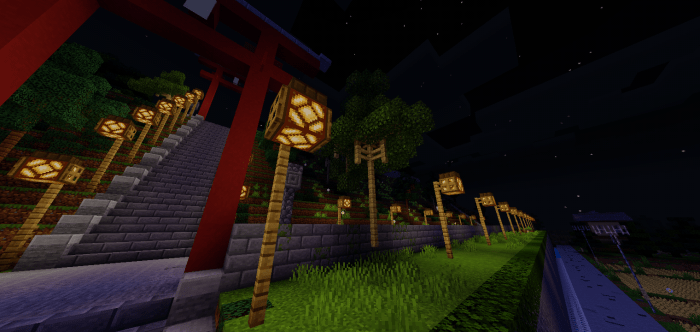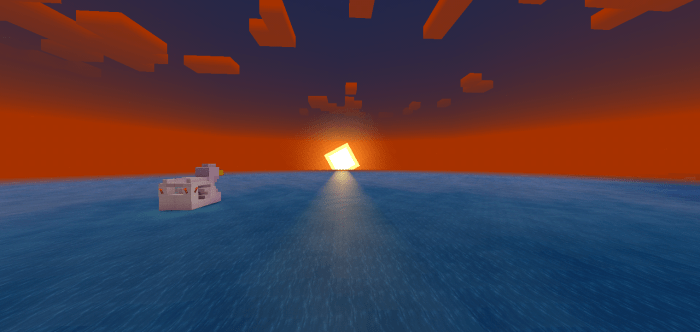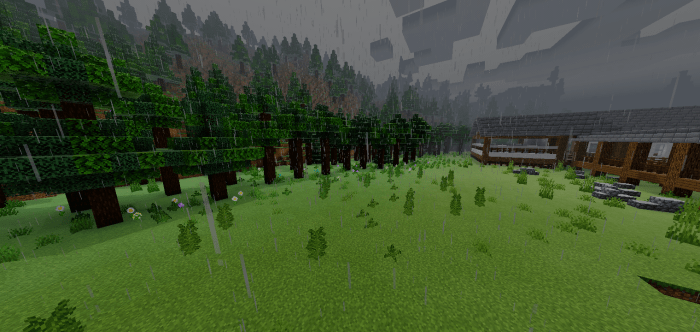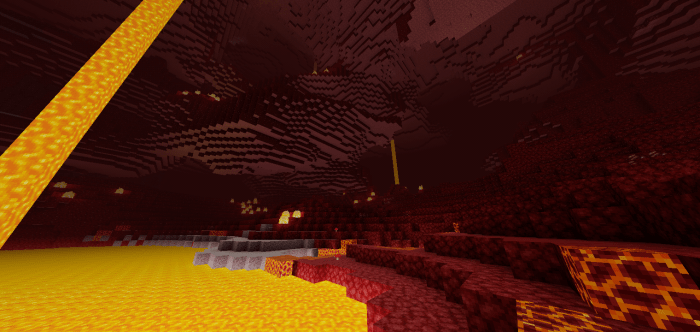 Features :
* Improved Saturation
* Enchaned Coloring world
* 3D visual effect in water
* Simple wet effect
* Random Wave leaves and grass
* Dark in the night
* Direct Light
* Epic 3D cloud ( original cloud edited )
* Simple Specular on the water [ only Sun set/rise ]
* Water and Underwater wave
* Causatic Effect
* Fog
* Improved nerher coloring
* Improved end Coloring ( a little bright )
* Specular on the block ( only sun set/rise )
* Sun rotate
Note : Does not suport WIN10
=============
Enjoy..
ADDED LOW VERSION
Features
* Improved Saturation
* Enchaned Coloring world
* Random Wave leaves and grass
* Dark in the night
* Epic 3D cloud ( original cloud edited )
* Water and Underwater wave
* Fog
* Improved nerher coloring
* Improved end Coloring ( a little bright )
* Sun rotate
Improved Saturation
* Enchaned Coloring world
* 3D visual effect in water
* Simple wet effect ( from Pio Tutorial Shader )
* Random Wave leaves and grass
* Dark in the night
* Direct Light
* Epic 3D cloud ( original cloud edited )
* Simple Specular on the water [ only Sun set/rise ] ( from kk3310 tutorial shader )
* Water and Underwater wave
* Causatic Effect
* Fog
* Improved nerher coloring
* Improved end Coloring ( a little bright )
* Specular on the block ( only sun set/rise )
* Sun rotate
*Does not Suport win10
Installation
If MCpack doesn't work, choose ZIP
Downloads
Supported Minecraft versions
1.14
1.16
Resolution
Shaders