This is just a cursed addon that I have started. If you enjoy my addons subscribe to my channel and support me on my patreon. Enjoy playing this addon! goodbye!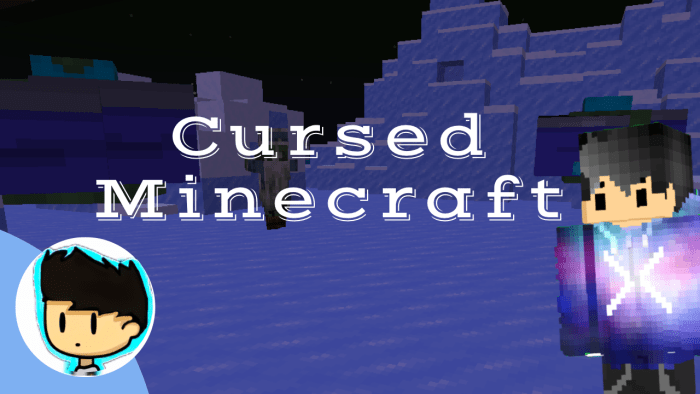 Screenshots
Water Fog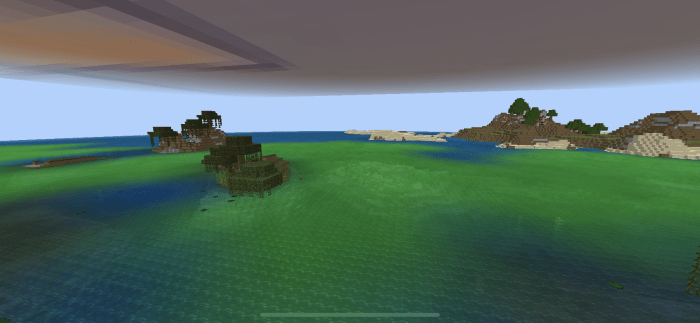 In certain parts of the water, there will be random colored water fog. In the picture is the water fog for the ocean. The randomized color for the water fog is green.
Sky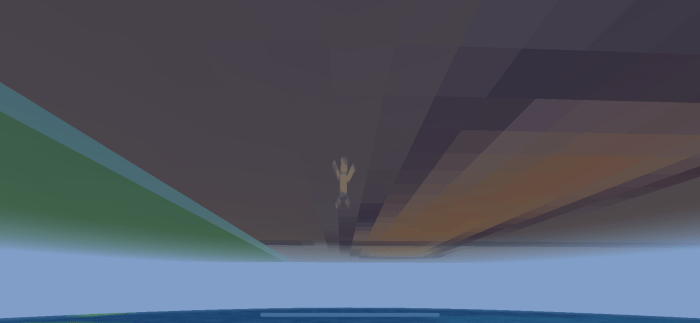 I put a picture of the Simpsons in the sky. For some reason, I can see myself on the sky. Its a bug but I'm going to keep that because it looks good.
Cow?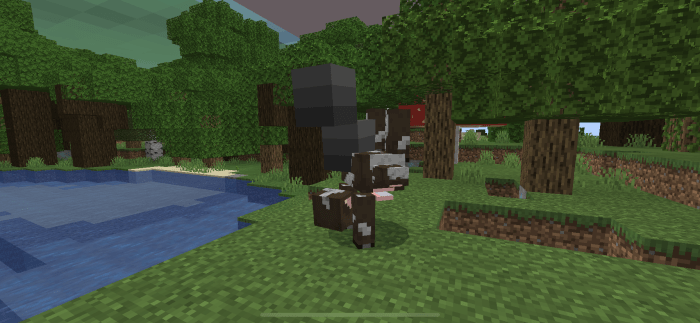 All the models I corrupted I moved most parts and enlarged sizes of the parts.
Diamonds? Thonks?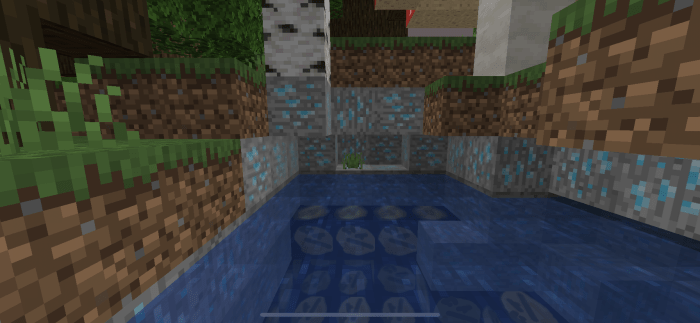 Dirt texture is diamonds…..
Stone texture is thonks
Pigs….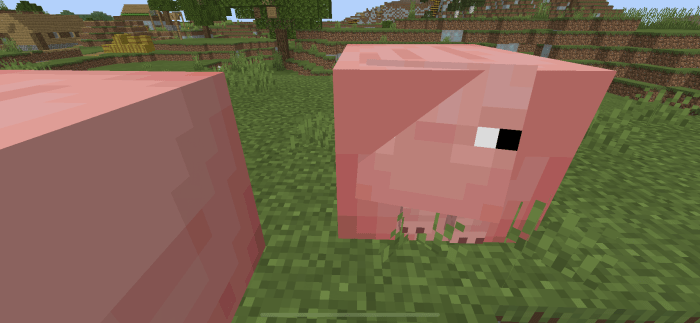 I guess that the pigs are a block?
Glass that you can't see through?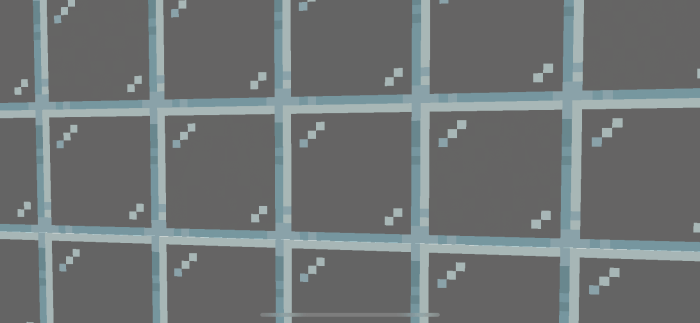 Hmmmm…… Very cursed.
WTH?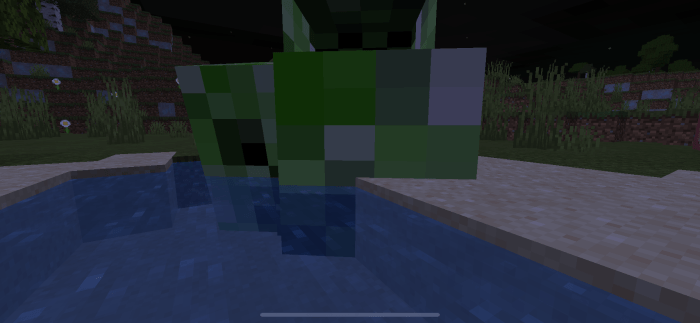 Creepers are made very weird.
Ok…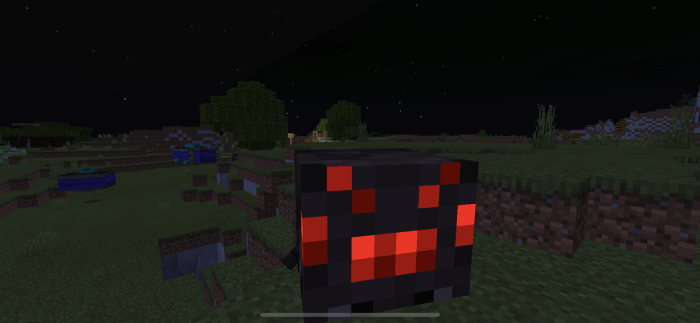 A head with small legs. Its a spider.
UFO zombie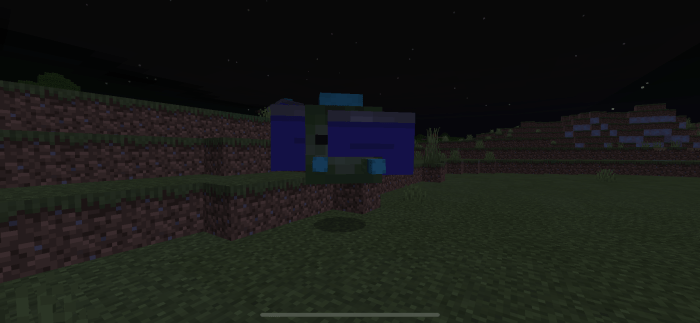 The zombie looks like a ufo.
So basically I changed all the models and some textures
for example the dirt texture is a diamond texture
all the mobs are cursed except for zombie villagers.
If you guys want to add suggestions please join my discord.
If you want to support me you can subsribe to my channel or support my patreon.
Please credit me when making a video
Youtube
https://m.youtube.com/channel/UCETwmEKdwnzlHX567WosYfA
Playthrough
https://m.youtube.com/watch?v=pdo0Bk804so
patreon
https://www.patreon.com/RyanLeeYT
Discord
https://discord.gg/Hu4hs5X
Added more details
Fixed Bugs
Added files for mcpedl app
Added screenshots
Added more description
added water fog
added glass that isn't seeable
Installation
How to download?
https://m.youtube.com/watch?v=ynvgFKDDiBo
Downloads
Supported Minecraft versions
1.14
1.15 (beta)
1.16