EB shader or Enhanced Biomes shader was the shader that i've made and used in my previous addon Enhanced Biomes. I've made this page to showcase this shader because i'm not able to do so in my previous work, so you can now have a wider look on this shader. This Shader is for Minecraft (Android / iOS). If you want to check the Enhanced Biomes addon, the link is at the bottom part of this page.
This are the features of the EB Shader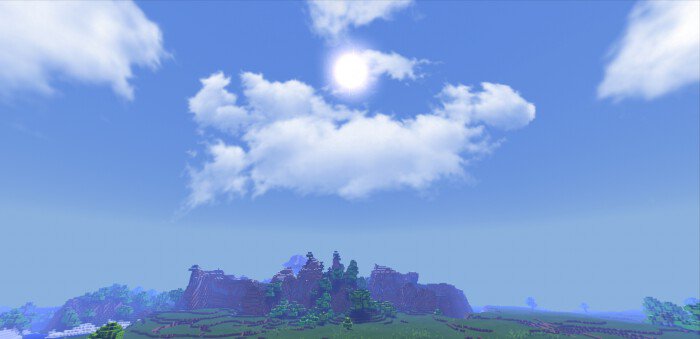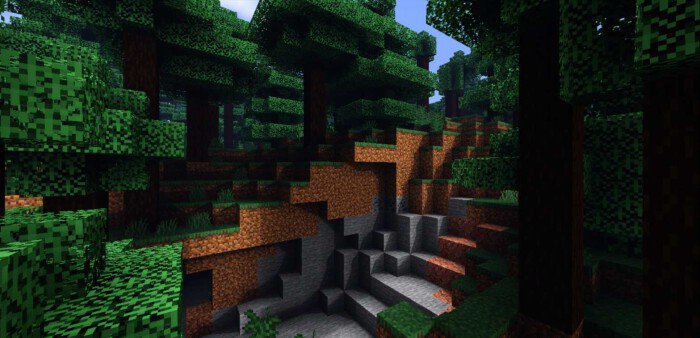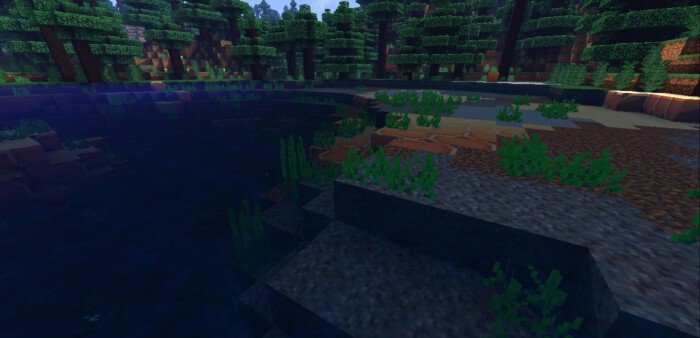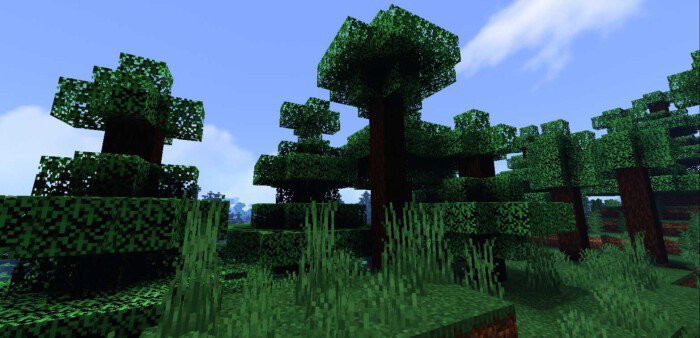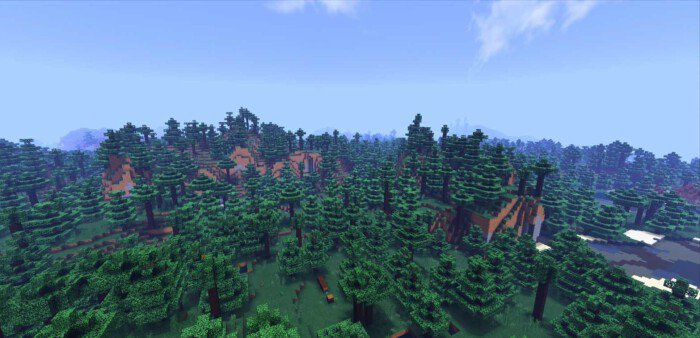 Without the shader and has the beta text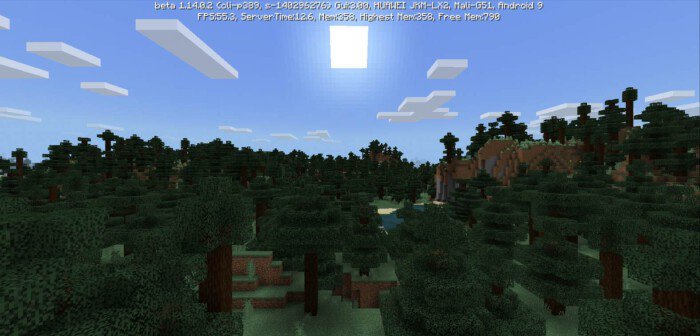 With the shader +beta text remover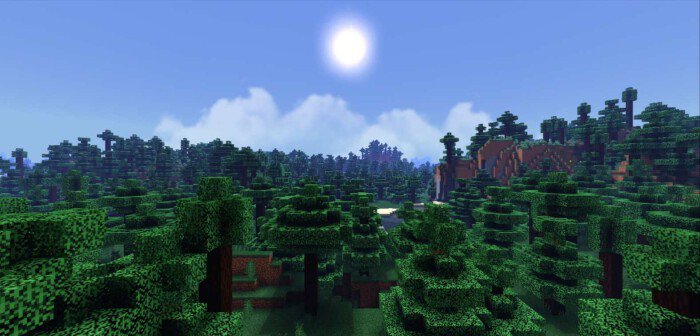 Here are some more pictures of the shader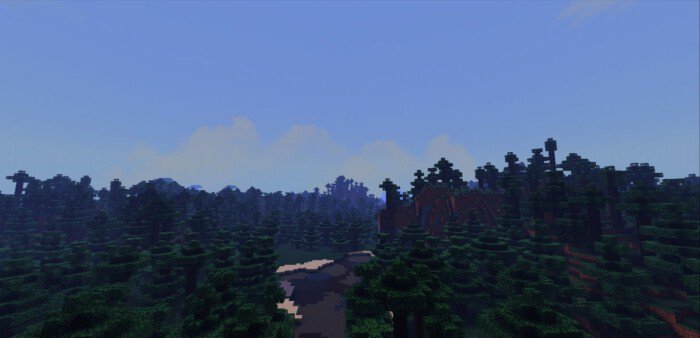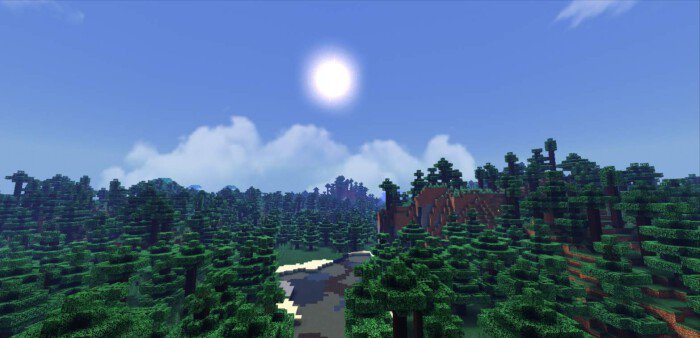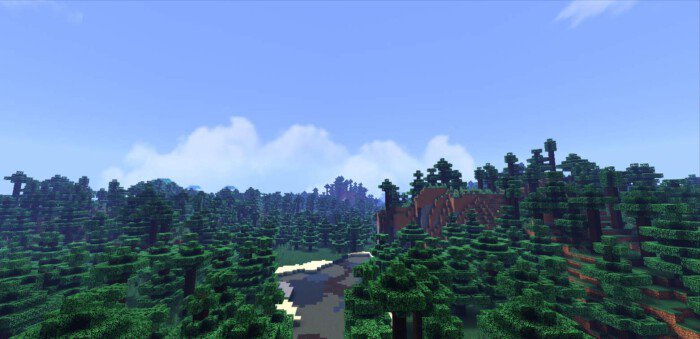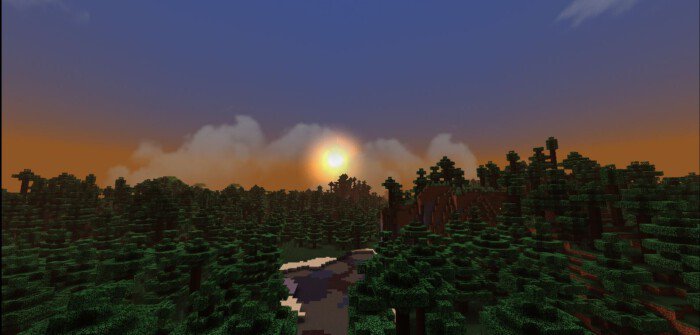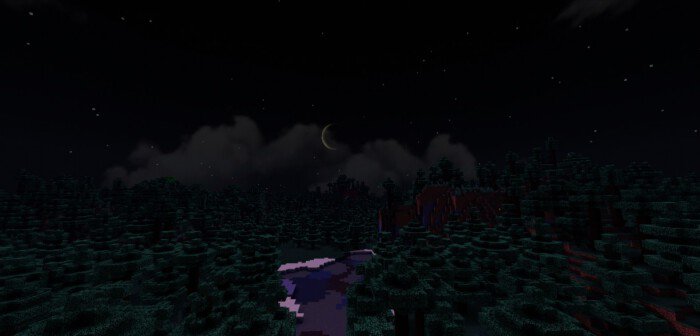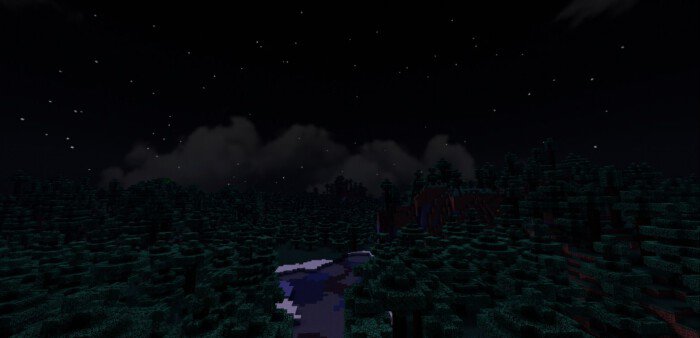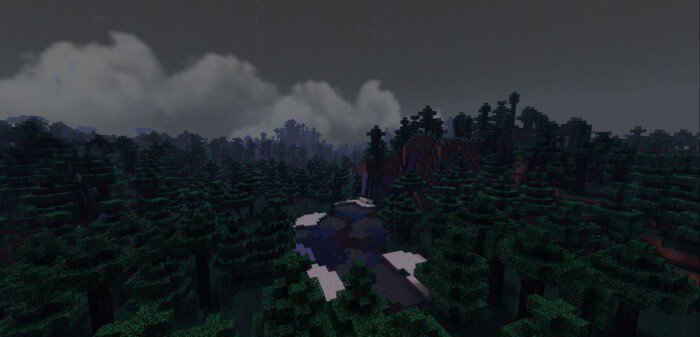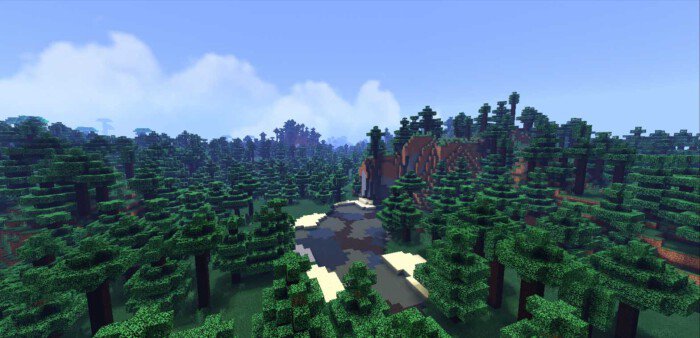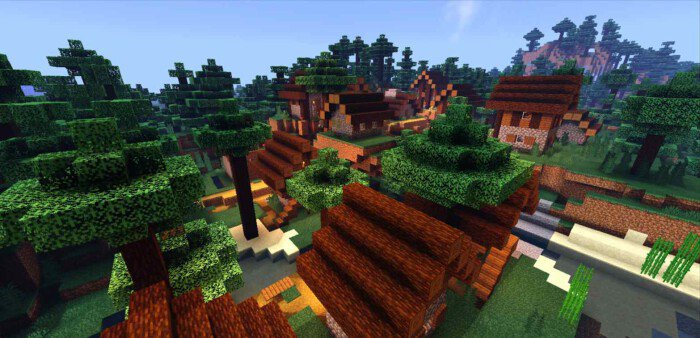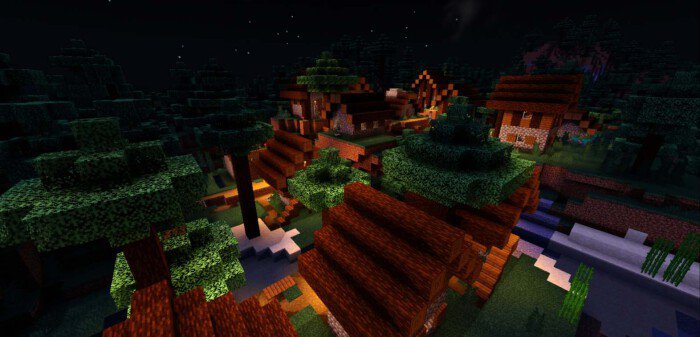 Taiga Village (Midnight) (Top View) (Brightness-0)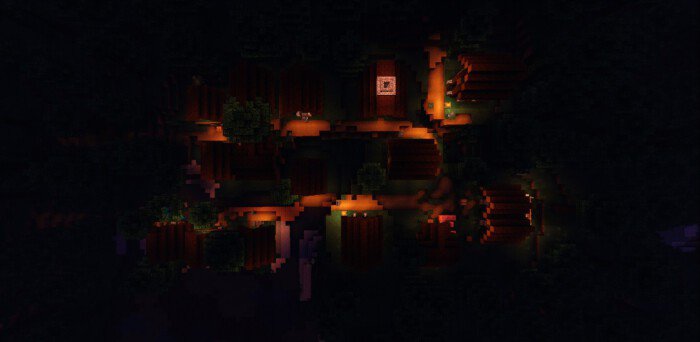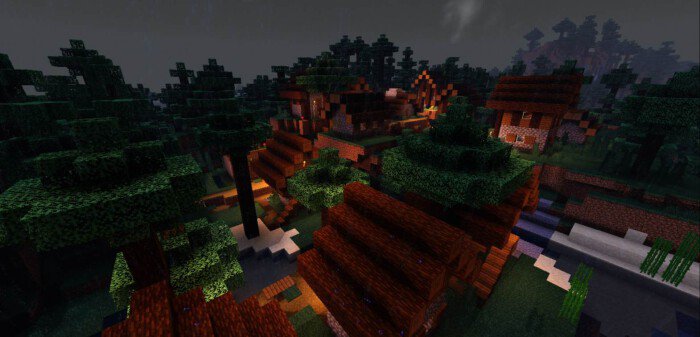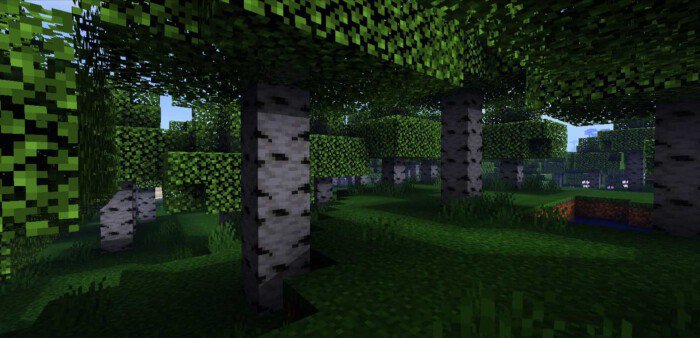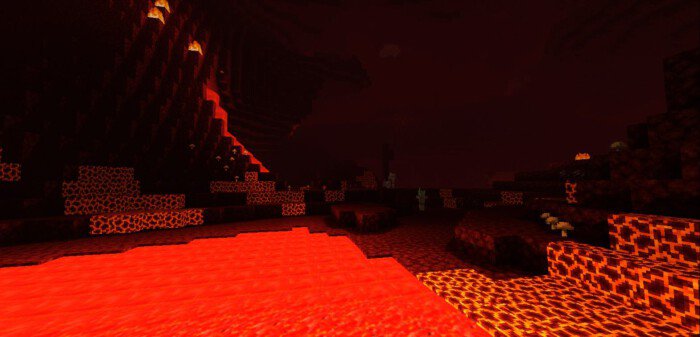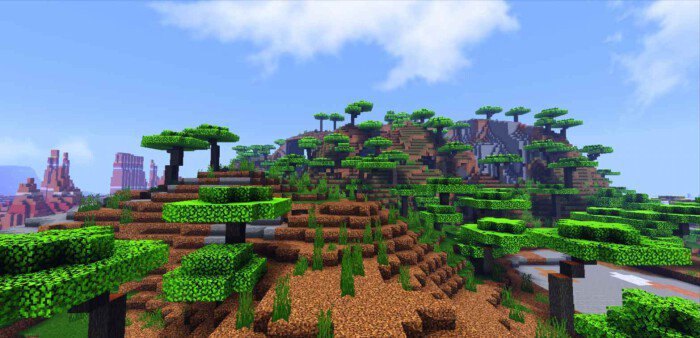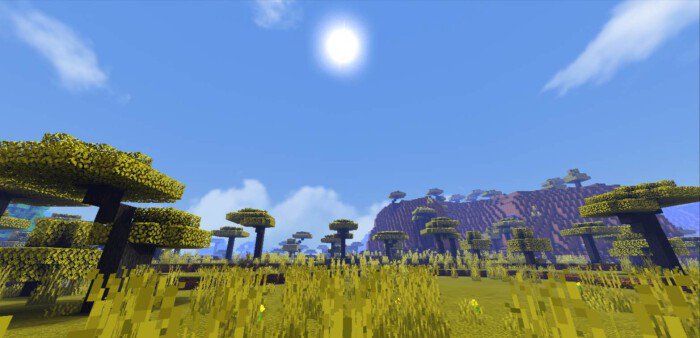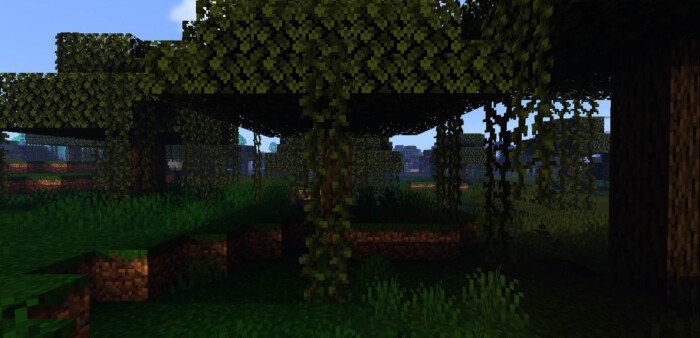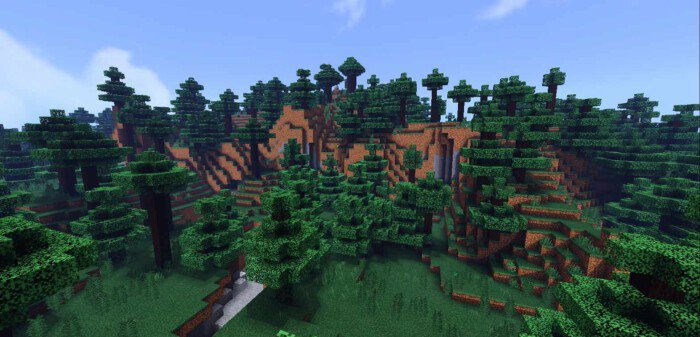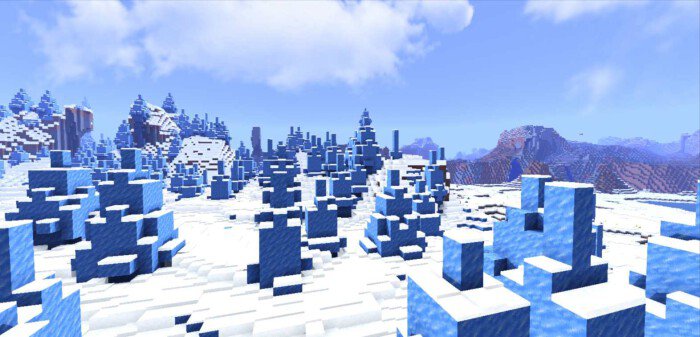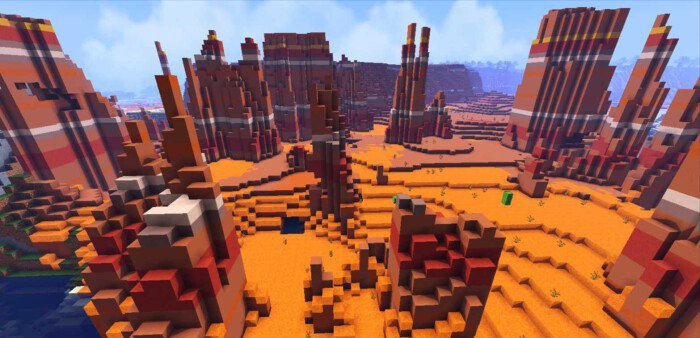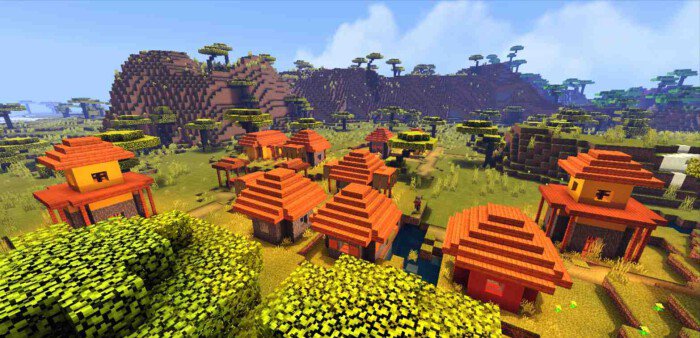 -tagged supported operating system and MCPE versions
-removed inappropriate textures
-changed some files picture
-updated to 1.15 (beta)
I had clarified which platforms it's compatible for, which is for android and in some iOS devices.
Downloads
Supported Minecraft versions
1.14
1.15 (beta)
Resolution
Shaders