Equinor is a Norwegian oil company owned by the Norwegian government. This building is one of Equinors offices. Though its not their main headquarters, which is located in Stavanger. This is located on Fornebu, Bærum county (in Norway).
The Equinor building
The Equinor building on Fornebu was designed by A-Lab architects, a Norwegian architecture firm. The building is built up by 5 main segments which are stacked up on each other. In the middle it forms the atrium/lobby with a smooth bending glass roof.
This building took me around 2 days to build and complete. It took a few tries until I managed to get it right. It include the front entrance with the road, the entrance to the subway system (not included), the outdoor cafeteria area, the public art sculpture and and outdoor plaza.
The main lobby is also built within the building, there you can also find the cafeteria seating and the modern design of the interior. Examples of these are the funky purple coaches.
In the center is the main elevators and staircase to get up the different levels.
Pictures :




View from the ground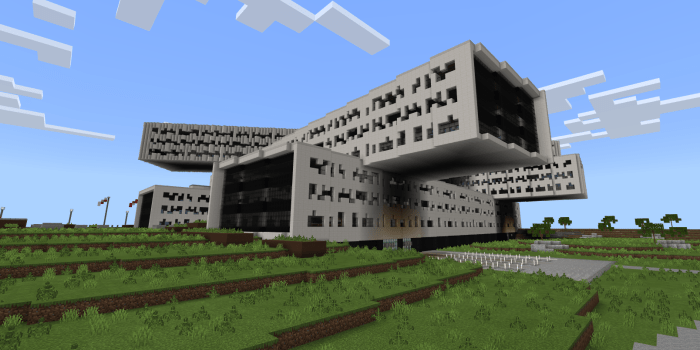 View from the side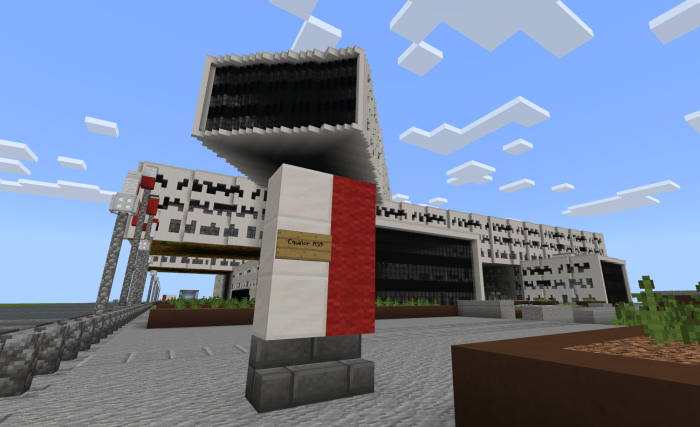 The Equinor ASA sign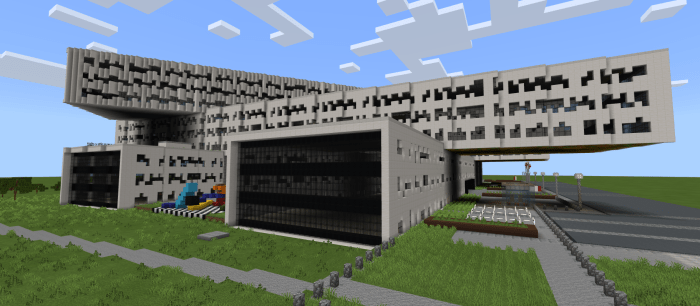 Side view

Front entrance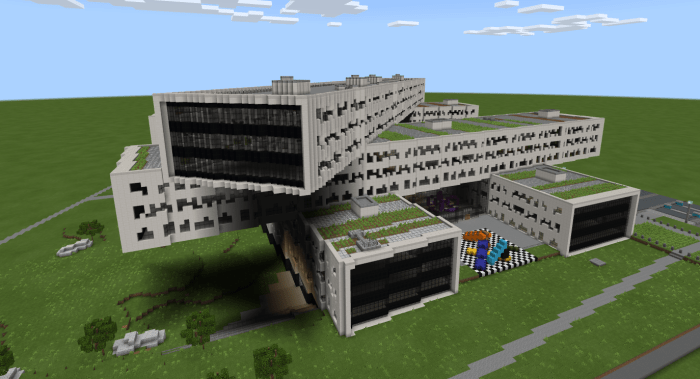 Side view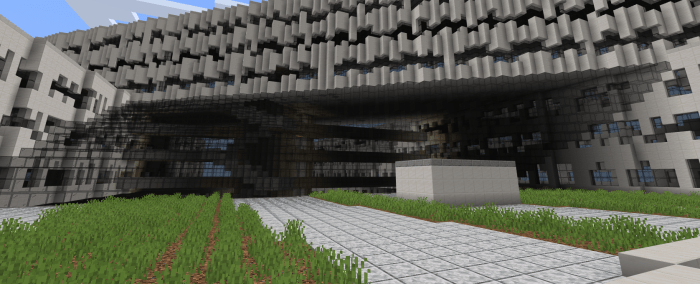 Skylight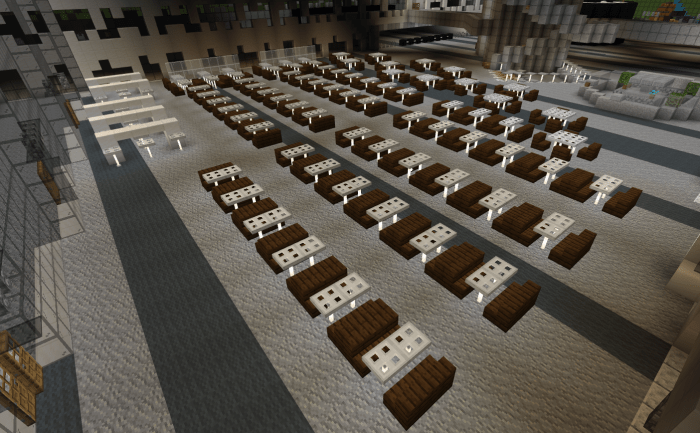 Cafeteria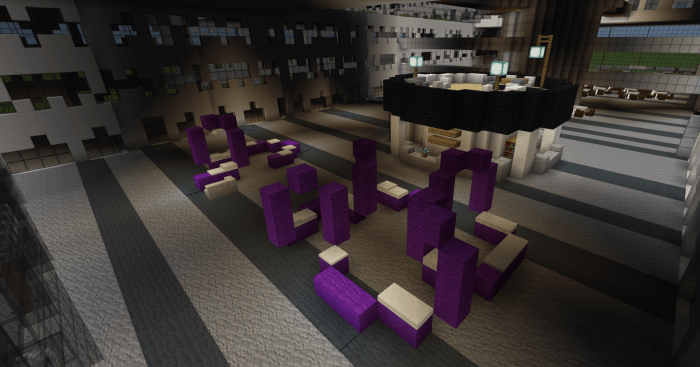 Reception & Seating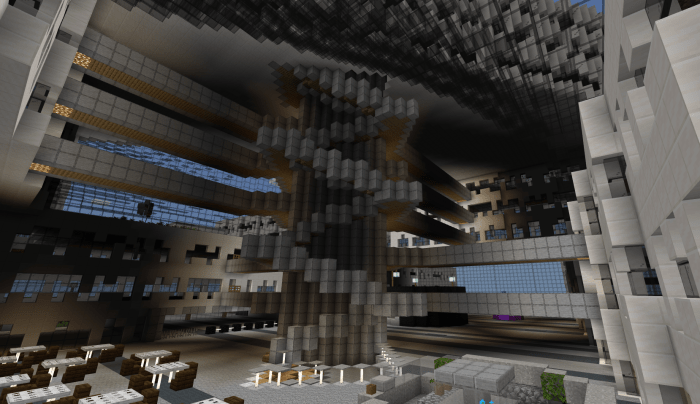 Central core (Staircase & Elevators)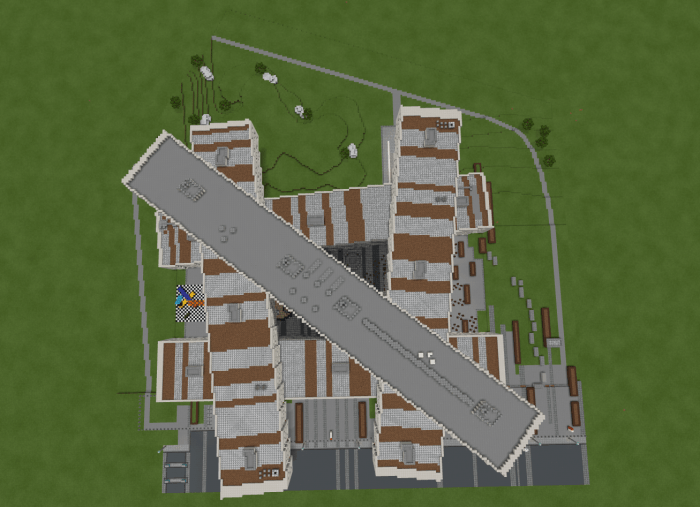 Aerial view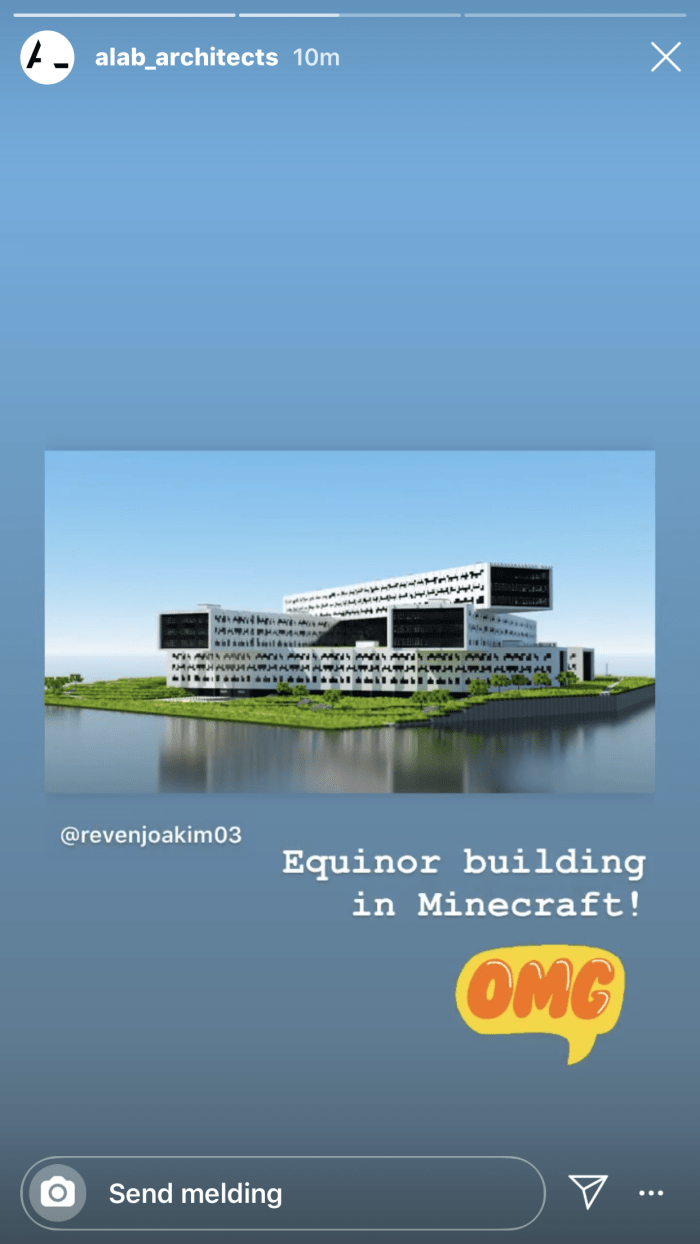 Build featured on the architect firms instagram
I will soon update the world with more interior!
Creds :
Check out my discord :